Details:
In the Catholic Church, a bishop is an ordained minister who holds the fullness of the sacrament of holy orders and is responsible for teaching doctrine, governing Catholics in his jurisdiction, sanctifying the world and representing the Church. Catholics trace the origins of the office of bishop to the apostles, who it is believed were endowed with a special charism by the Holy Spirit at Pentecost. Catholics believe this special charism has been transmitted through an unbroken succession of bishops by the laying on of hands in the sacrament of holy orders.
🙏🏽
This image is in the public domain.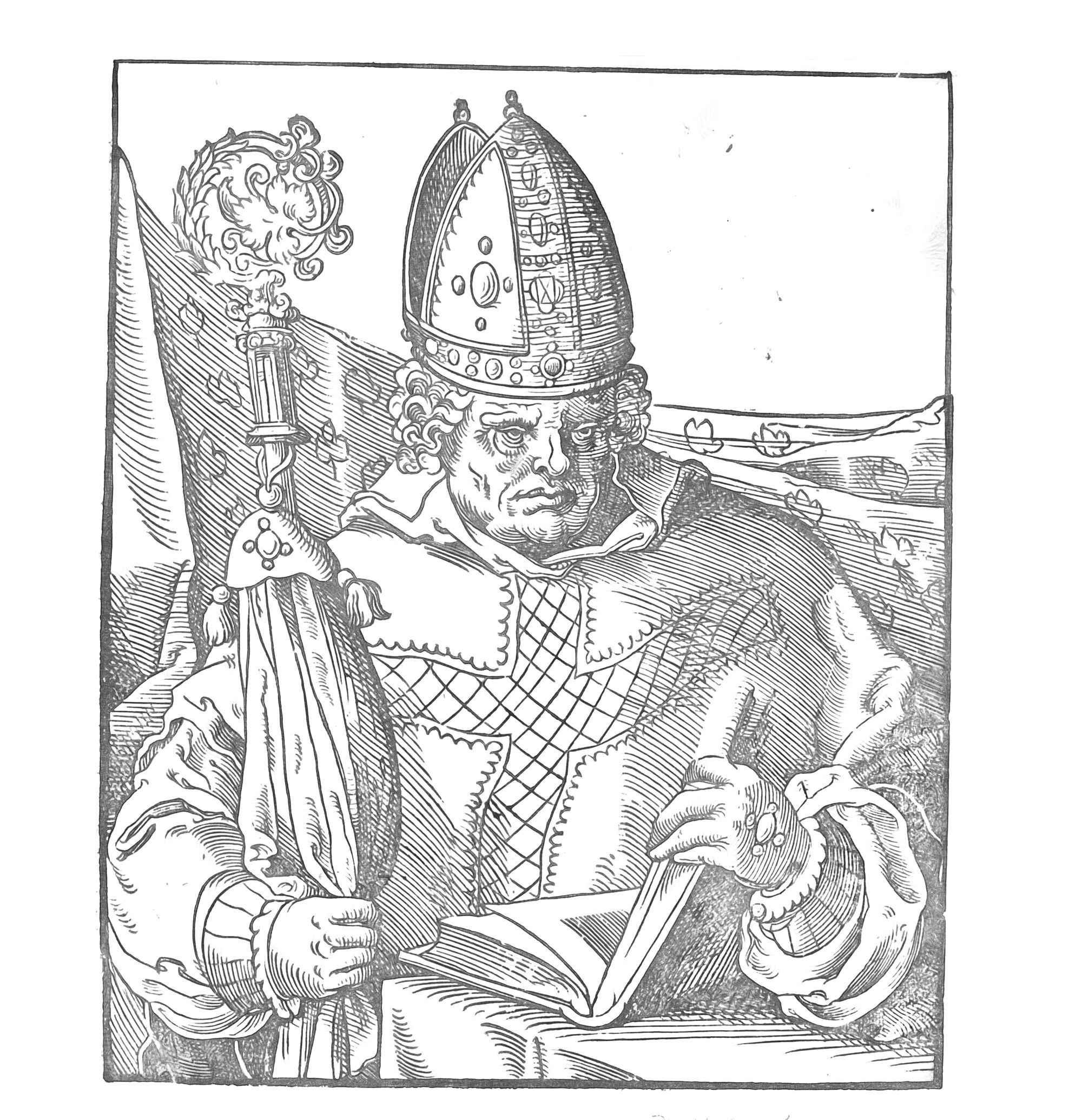 Please Subscribe or Donate to Help Keep This Site Free!