Details:
Built in 1938 in an Art Deco interpretation of the Romanesque Revival style to replace an earlier church built in 1861, the buff-brick St. Stephen Catholic Church was once one of four in the city of Newport, and is only one of two that remain in the city today, with the parish dating back to 1854. Though less prominent for decades than the still-standing Corpus Christi and now-demolished Immaculate Conception parishes on the west side of the city, St. Stephen is the largest and most centrally-located of the two remaining parishes, having been renamed to Holy Spirit Parish after absorbing several nearby parishes due to declining membership.
🙏🏽
This image is in the public domain.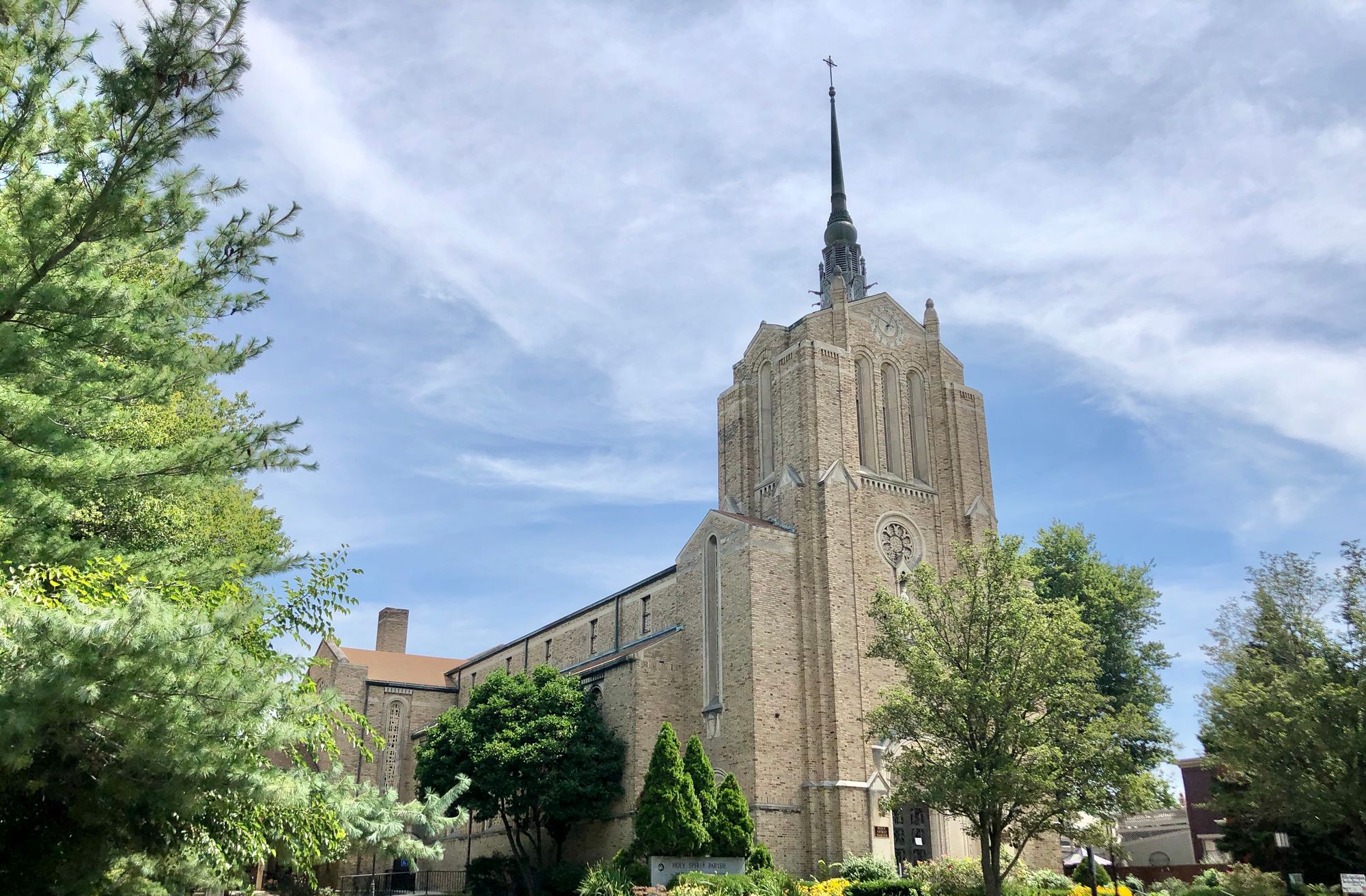 Please Subscribe or Donate to Help Keep This Site Free!