Saint of the Day: November 10th
Saint Leo the Great, a significant figure in the Catholic Church, was born into an aristocratic Roman family in the 4th century and served as Pope from 440 to 461. He earned the distinction of being the first Pope to be called "the Great." Renowned for his defense of the papal supremacy and the orthodoxy of the faith, Leo's most famous achievement was persuading Attila the Hun to turn back his invasion of Italy in 452. He also played a critical role in the Council of Chalcedon, which condemned various heresies. Leo was known for his prolific writings, including letters and admonitions, through which he educated and corrected the clergy and the faithful. His devotion to Saint Peter, the first pope, was profound. His legacy in the Church is commemorated on November 10 in the Western church and February 18 in the Eastern church.
🙏🏽
This image is in the public domain.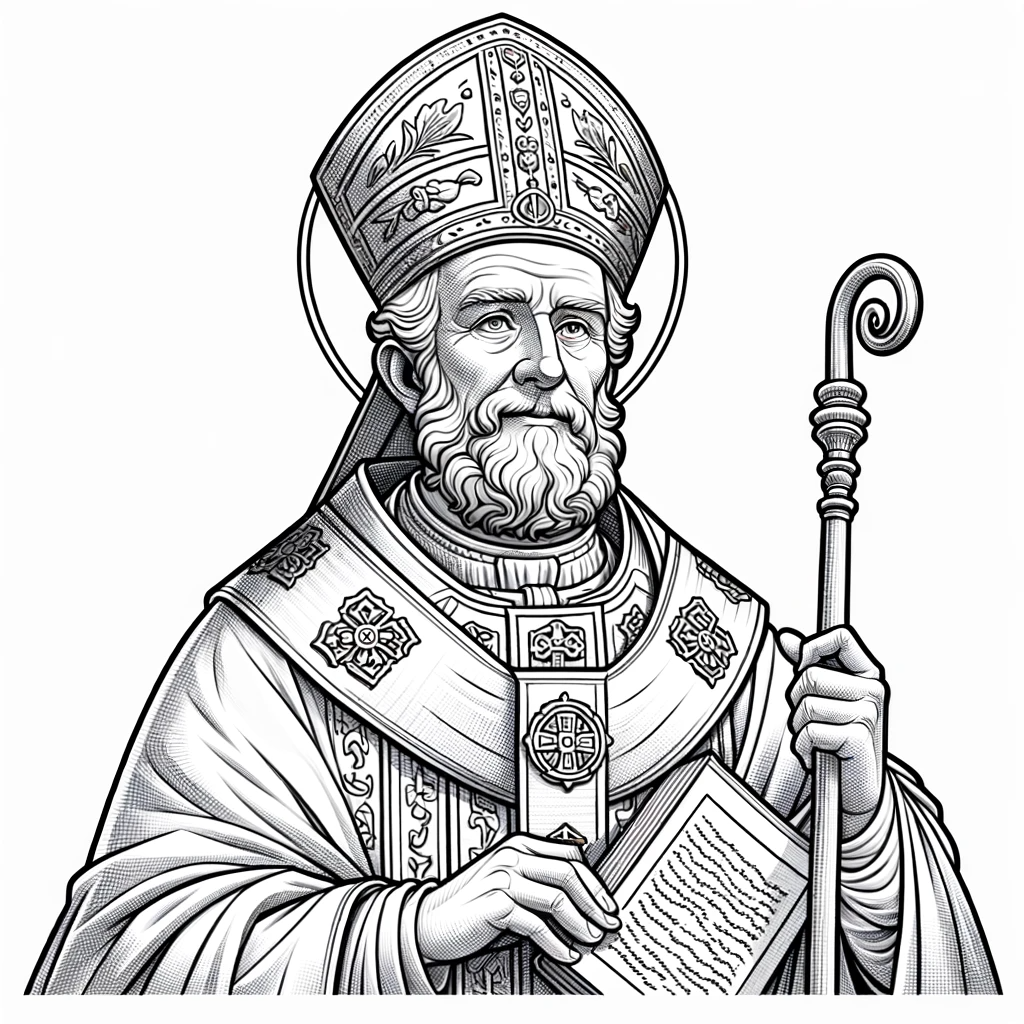 Please Subscribe or Donate to Help Keep This Site Free!