Details:
The Basilica of the Uganda Martyrs, Namugongo, is a Catholic pilgrimage site in Uganda. It is dedicated to the memory of the Christian martyrs of the Buganda kingdom who were executed in Namugongo in the late 19th century for their refusal to renounce their faith. The basilica was built in 1968 and is a popular pilgrimage site for Christians from across Uganda and the world.
💡
This image by Jadnapac (CC BY-SA 4.0) is free with attribution.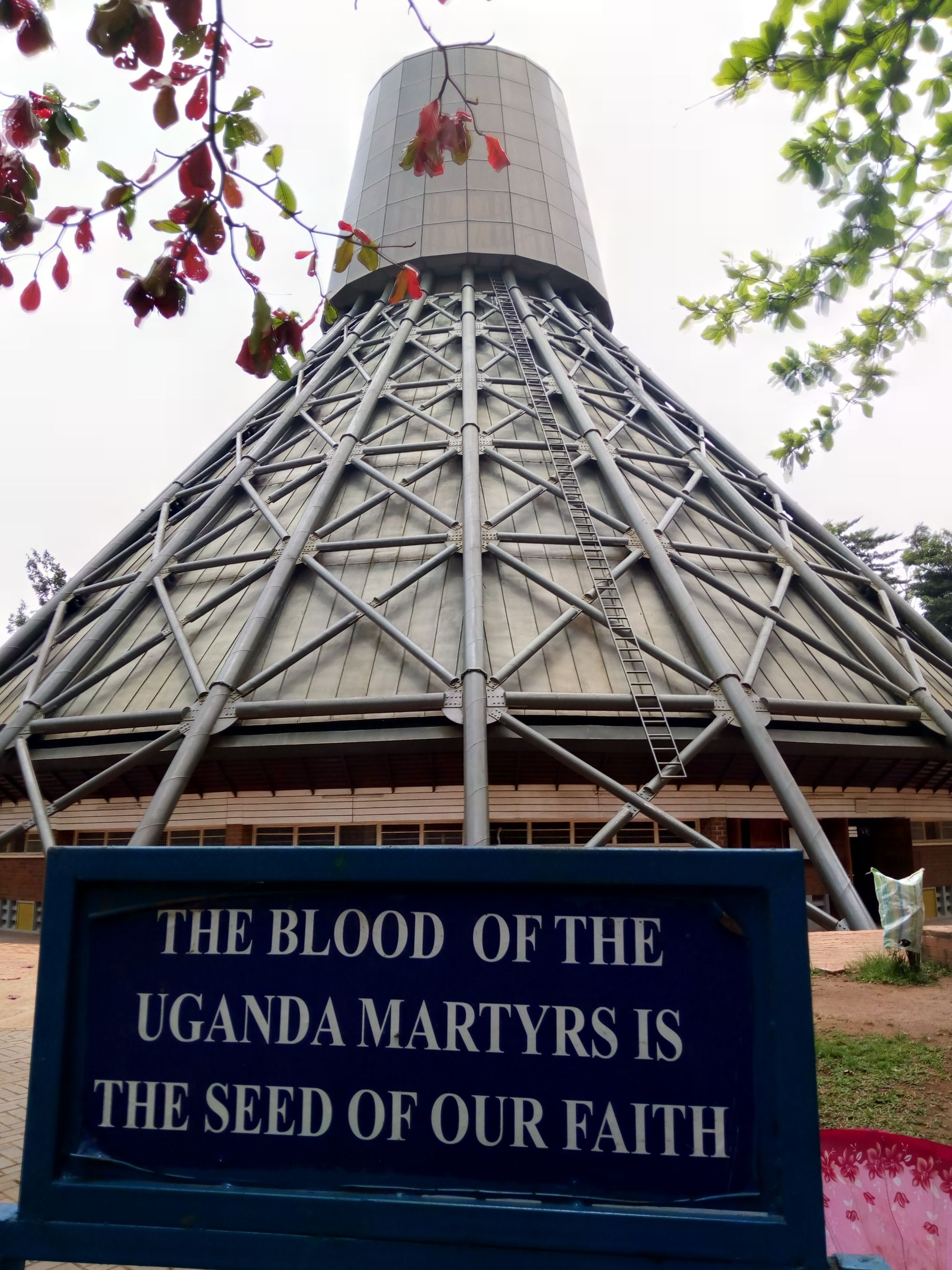 Please Subscribe or Donate to Help Keep This Site Free!