Details:
Martino Altomonte, born Johann Martin Hohenberg (8 May 1657, Naples – 14 September 1745, Vienna) was an Italian Baroque painter of Austrian descent who mainly worked in Poland and Austria. Martino Altomonte (Johann Martin Hohenberg) was born in a family of painters.
The Catholic doctrine of the assumption is based on sacred tradition that Mary was bodily assumed into heaven. For centuries before that, the assumption was celebrated in art. The proclamation's wording does not state if Mary suffered bodily death before being assumed into heaven; this is left open to individual belief. Some theologians have argued that Mary didn't die, while others maintain that she experienced death not due to original sin, but to share in her son's own death and resurrection.
🙏🏽
This image is in the public domain.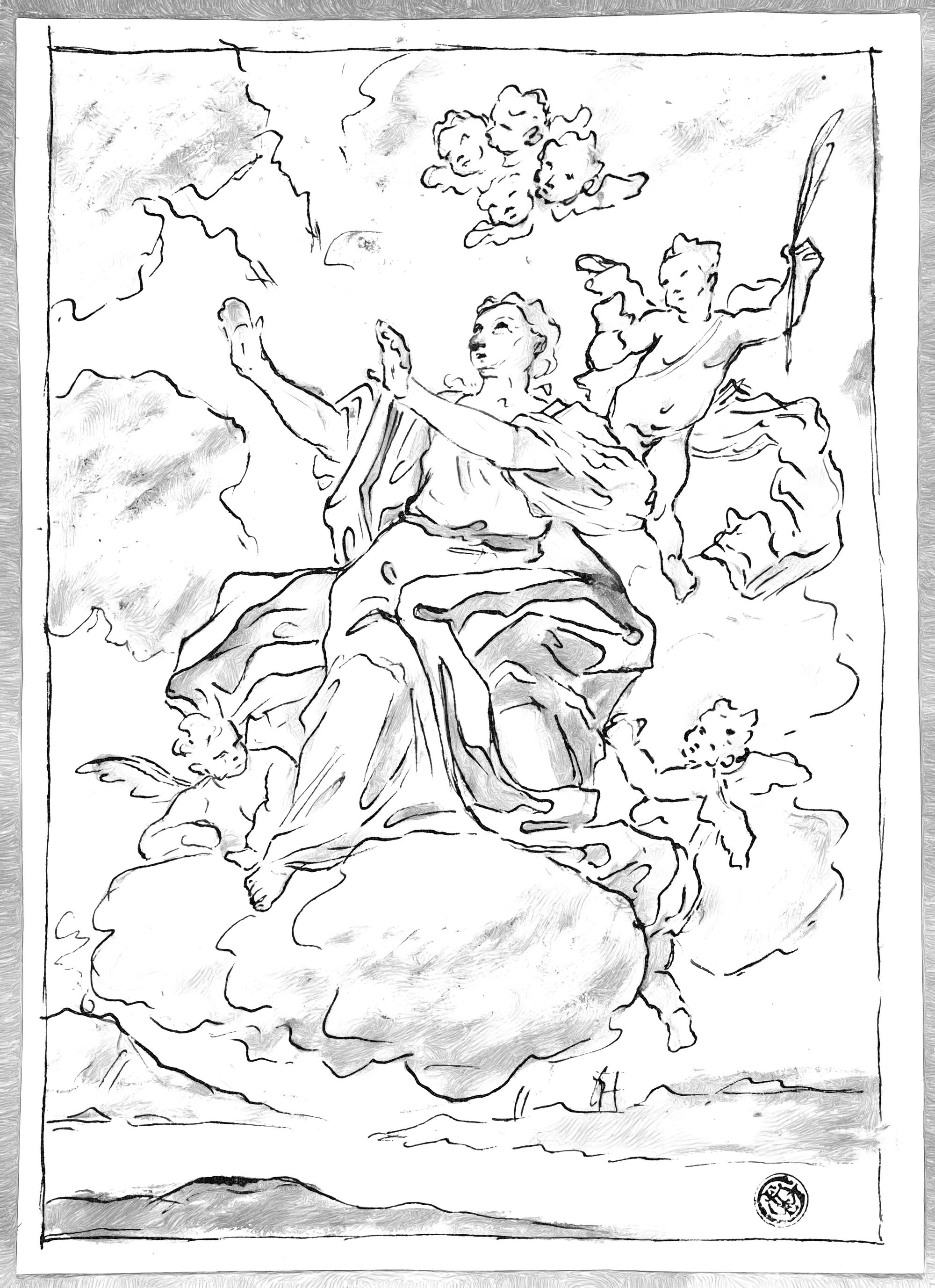 Please Subscribe or Donate to Help Keep This Site Free!