Details:
The Armenian Catholic Church is an Eastern Catholic Church in full communion with the Catholic Church. It is subject to the authority of the Bishop of Rome and follows Eastern canon law. The Armenian Catholic Church is one of 23 Eastern Catholic Churches within the Catholic Church.
Armenian Catholics migrated to Romania for a variety of reasons, mainly seeking religious freedom but also for better economic opportunities. The Armenian Catholic Church has a long history in Romania and has been present since the 18th century. The Armenian Catholic community in Romania continues to be an essential part of the country's religious and cultural landscape.
🙏🏽
This image is in the public domain.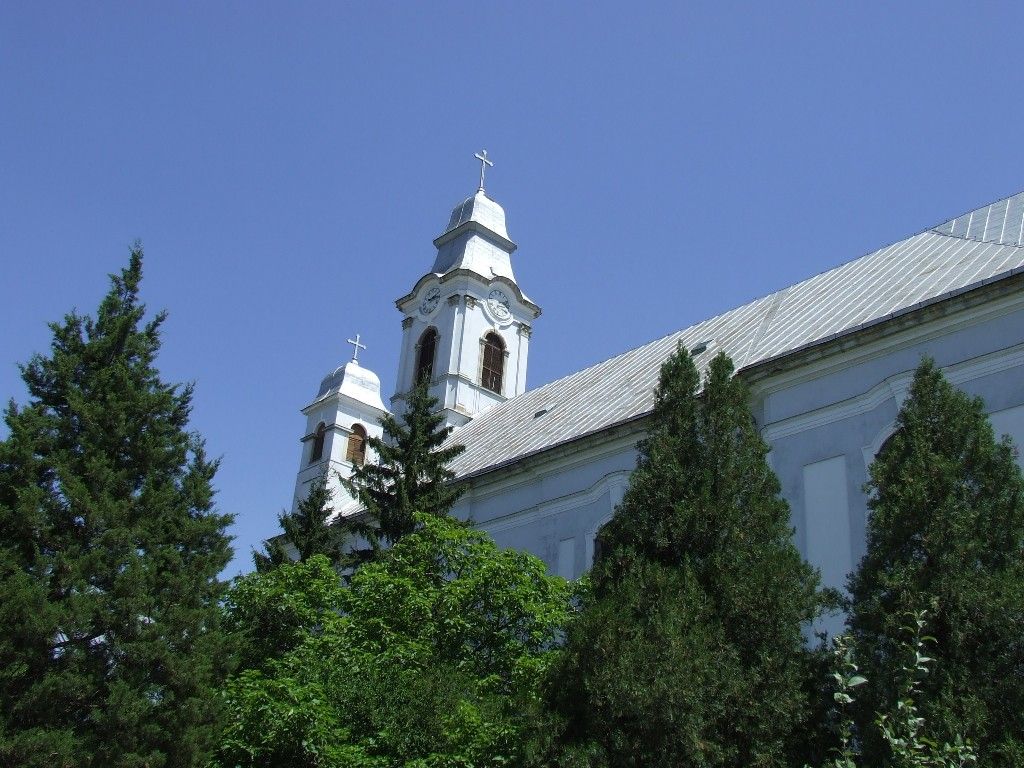 Please Subscribe or Donate to Help Keep This Site Free!