Details:
An angel is a supernatural spiritual being who, according to various religions, is God's servant. Abrahamic religions often depict angels as benevolent celestial intermediaries between God and humanity. Other roles include protectors and guides for humans, and servants of God. Wikipedia
Ferdinand Victor Eugène Delacroix was a French Romantic artist regarded from the outset of his career as the leader of the French Romantic school. In contrast to the Neoclassical perfectionism of his chief rival Ingres, Delacroix took for his inspiration the art of Rubens and painters of the Venetian Renaissance, with an attendant emphasis on color and movement rather than clarity of outline and carefully modeled form. Wikipedia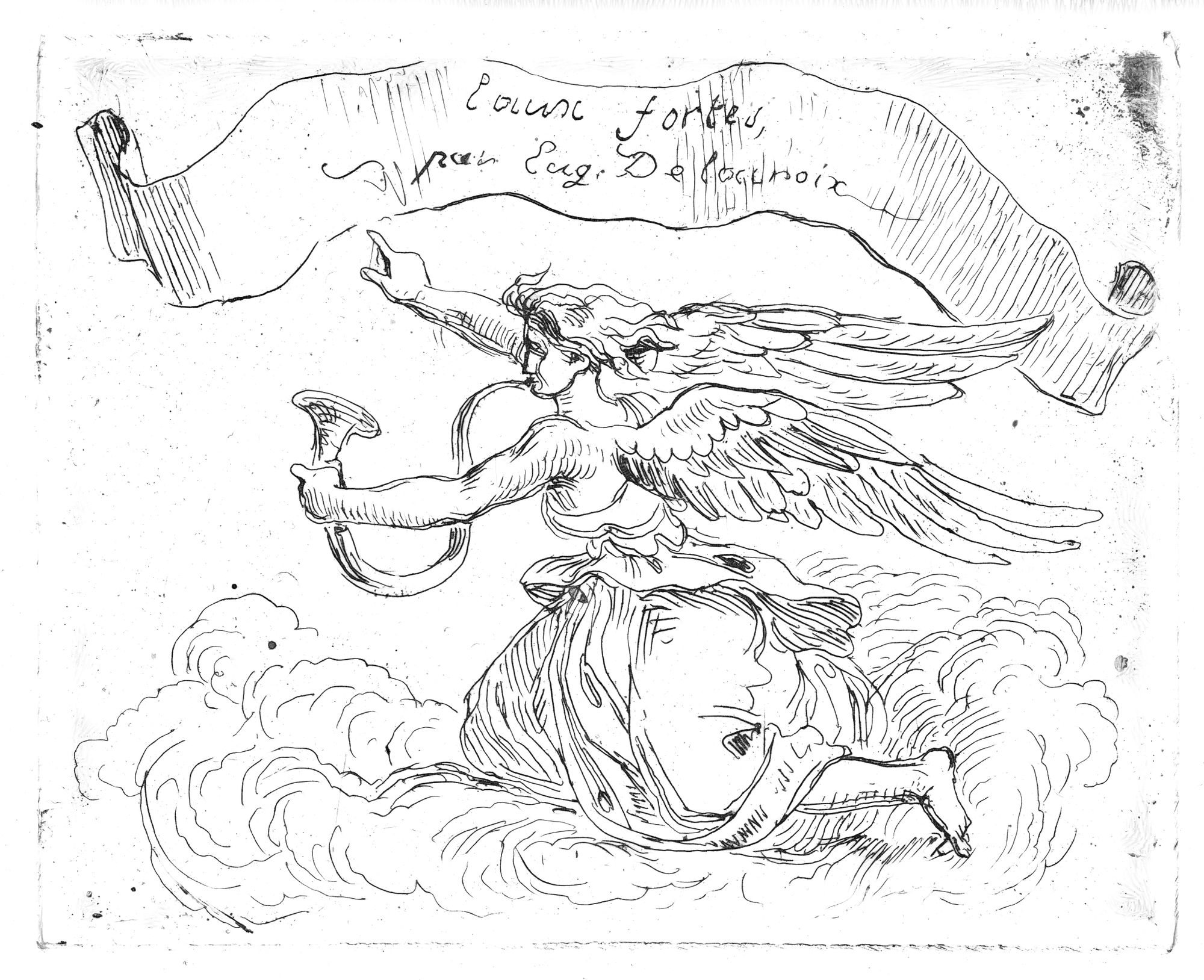 Please Subscribe or Donate to Help Keep This Site Free!