Details:
Psalters were commonly used in monasteries and convents during the Middle Ages; the exact origin of this detached psalter leaf, however, is unclear. Stylistically it relates to a small number of manuscripts produced at Prüfening Abbey near Regensburg and to other examples associated with scriptoria at Augsburg from the early 1200s. Though its immediate source remains obscure, it is certainly South German.
🙏🏽
This image is in the public domain.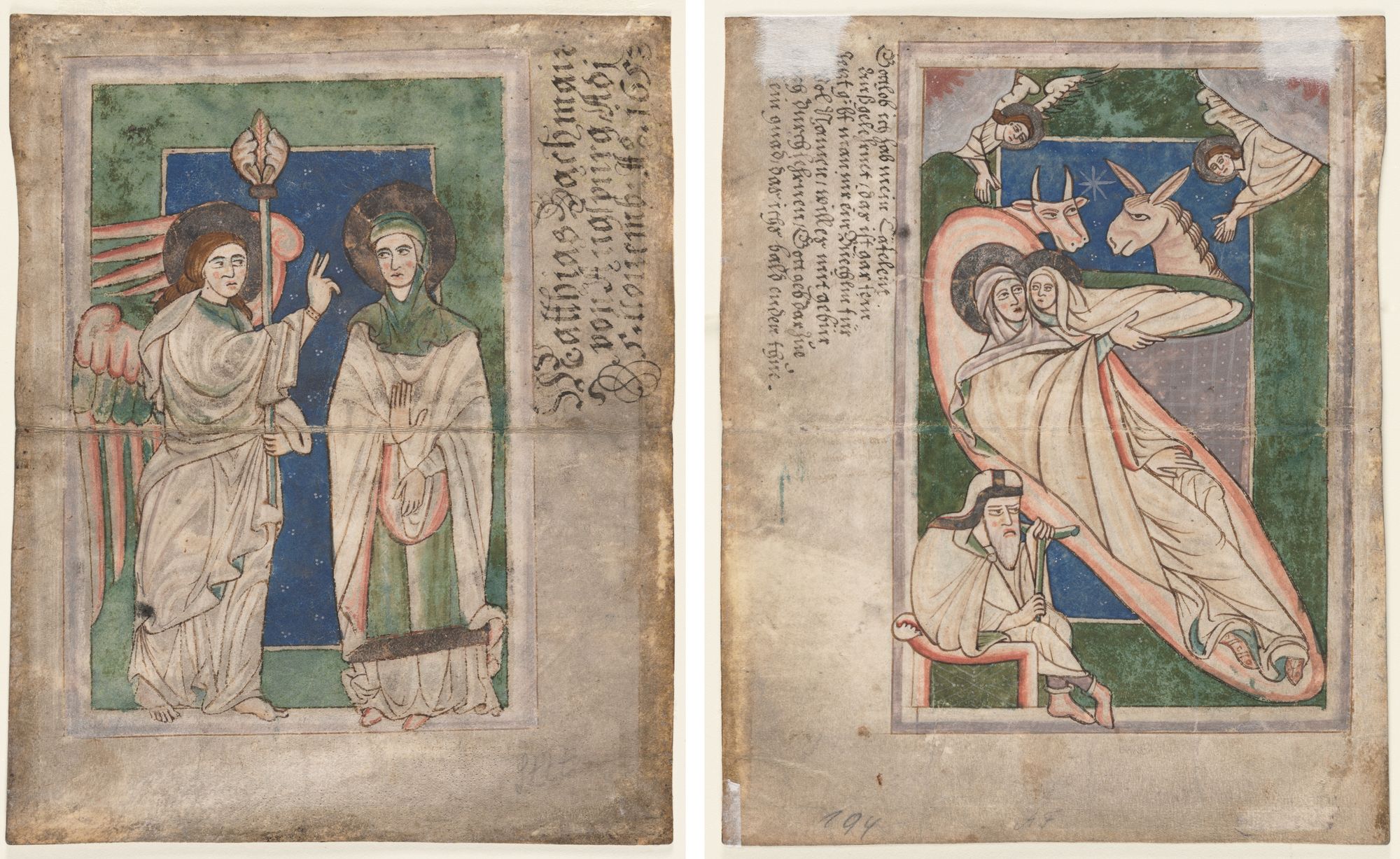 Please Subscribe or Donate to Help Keep This Site Free!