Details:
The Cathedral of the Blessed Sacrament (popularly known as the Christchurch Basilica) is located in the city centre of Christchurch, New Zealand. It is the mother church of the Roman Catholic Diocese of Christchurch and seat of the Bishop of Christchurch. It was designed by architect Francis Petre. The Cathedral was closed after the 4 September 2010 Canterbury earthquake. The February 2011 Christchurch earthquake collapsed the two bell towers at the front of the building and destabilized the dome. The dome was removed and the rear of the Cathedral was demolished. A decision on the future of the building remains to be made
🙏🏽
This image is in the public domain.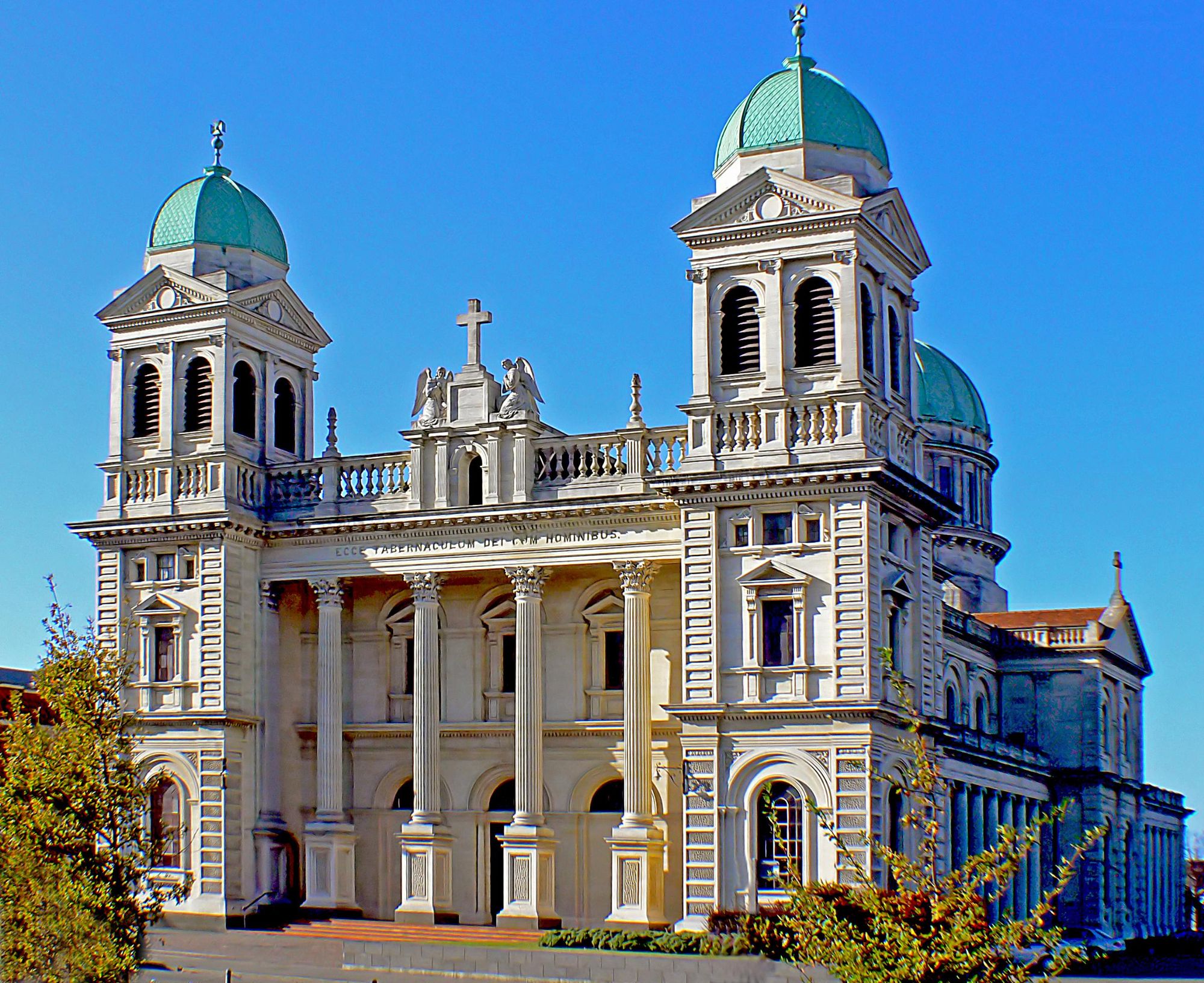 Please Subscribe or Donate to Help Keep This Site Free!