Details:
The Agony in the Garden is a biblical event that occurred before Jesus Christ's crucifixion. It is recorded in the Gospel of Matthew 26:36-46, the Gospel of Mark 14:32-42, and the Gospel of Luke 22:39-46. In the garden of Gethsemane, Jesus prayed to God, saying, "My Father, if it is possible, let this cup pass from me; yet not what I want but what you want" (Matthew 26:39). Jesus was so distressed that "his sweat became like great drops of blood falling on the ground" (Luke 22:44). Despite his agony, Jesus accepted God's will and surrendered himself to be arrested and crucified.
🙏🏽
This image is in the public domain.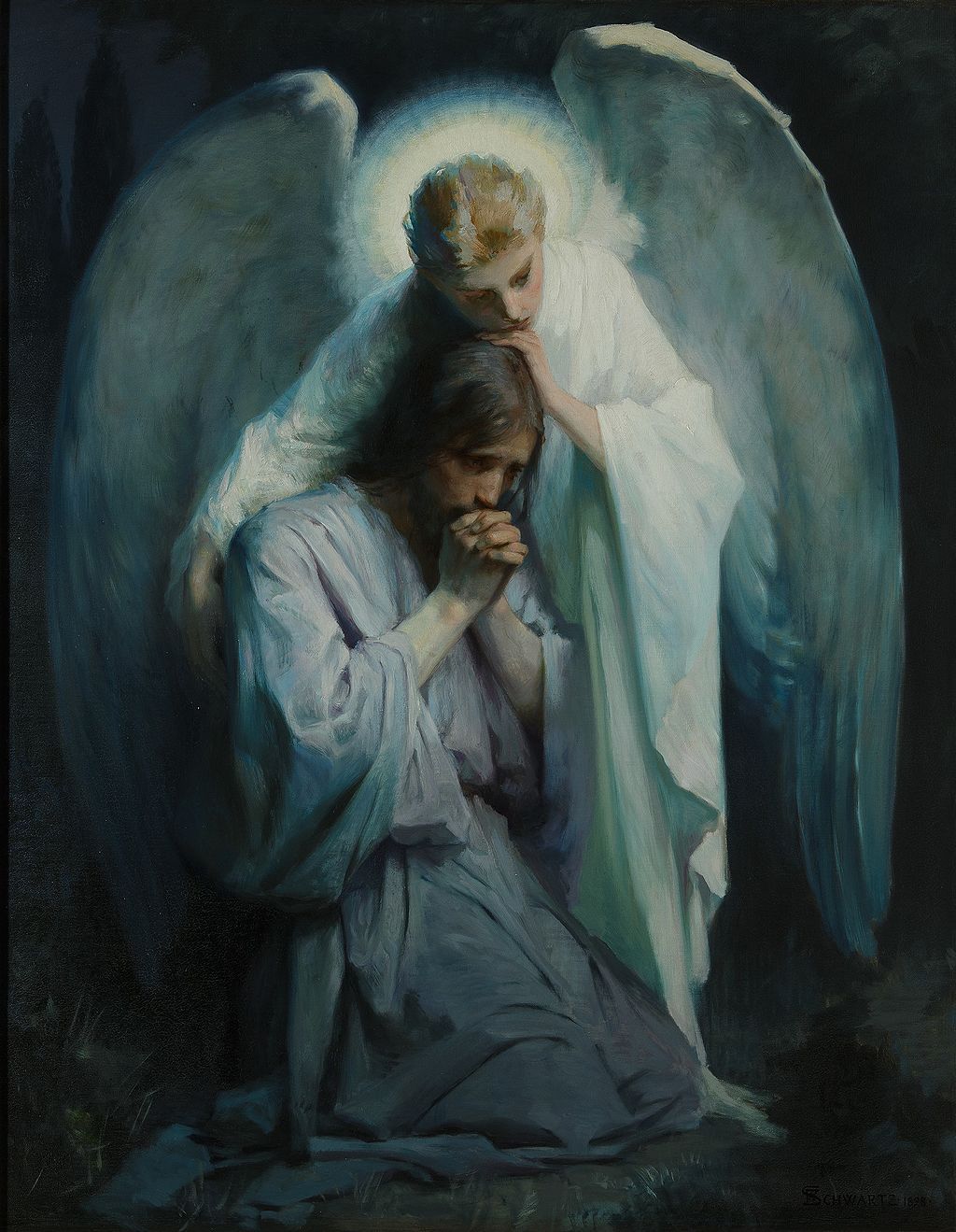 Please Subscribe or Donate to Help Keep This Site Free!