Details:
Photo taken during the last day of the Second World Congress of Divine Mercy at the Shrine in Łagiewniki.
🙏🏽
Please give proper attribution. "Kapłani z Czarnego Lądu" flickr photo by DrabikPany https://flickr.com/photos/drabikpany/6570528163 shared under a Creative Commons (BY) license.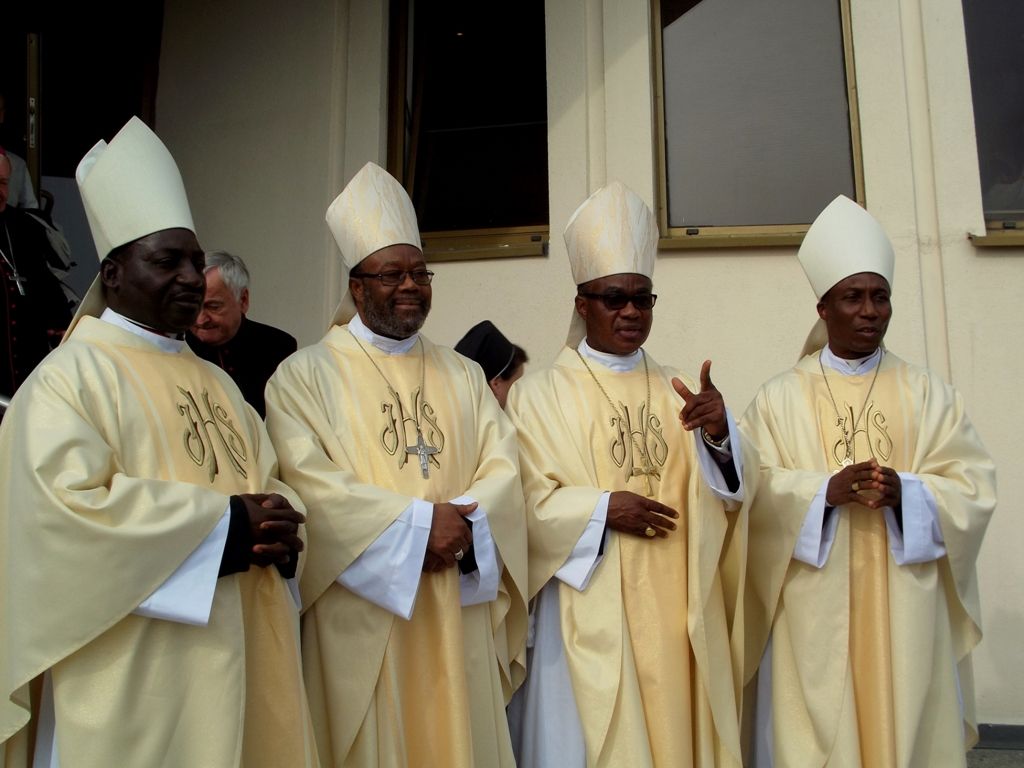 Please Subscribe or Donate to Help Keep This Site Free!