The Samaritan woman at the well is a figure from the Gospel of John, in John 4:4–26. In Eastern Orthodox and Eastern Catholic traditions, she is venerated as a saint with the name Photine (Φωτεινή), meaning "luminous [one]".
Creative Commons Copyright info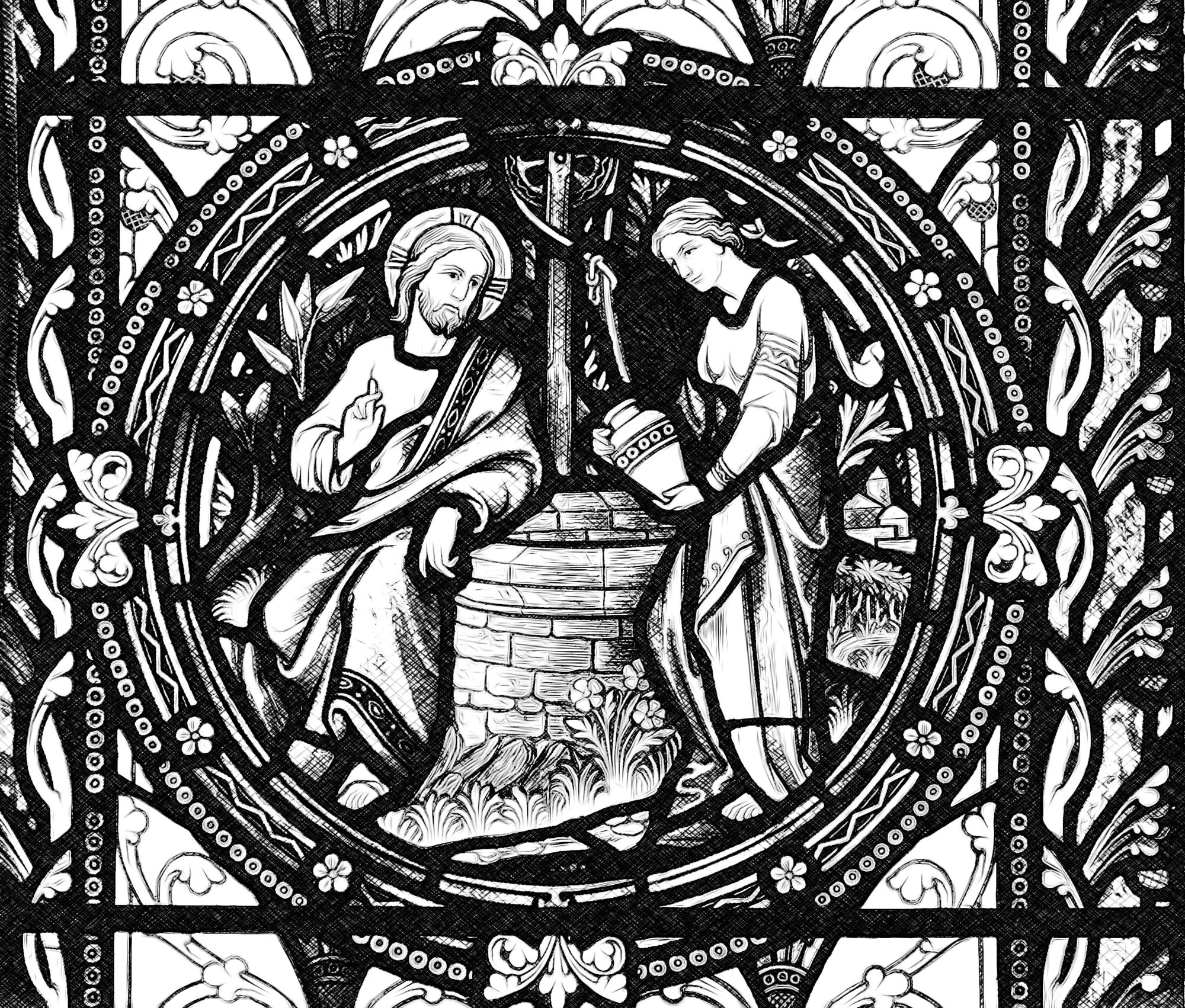 Please Subscribe or Donate to Help Keep This Site Free!