Details:
Saint Dominic (Spanish: Santo Domingo), was a Castilian Catholic priest and founder of the Dominican Order. The spread of the Rosary, a Marian devotion, is attributed to the preaching of Dominic. For centuries, Dominicans have been instrumental in spreading the Rosary and emphasizing the Catholic belief in The Power of the Rosary. Dominic is also the patron saint of astronomers.
🙏🏽
This image is in the public domain.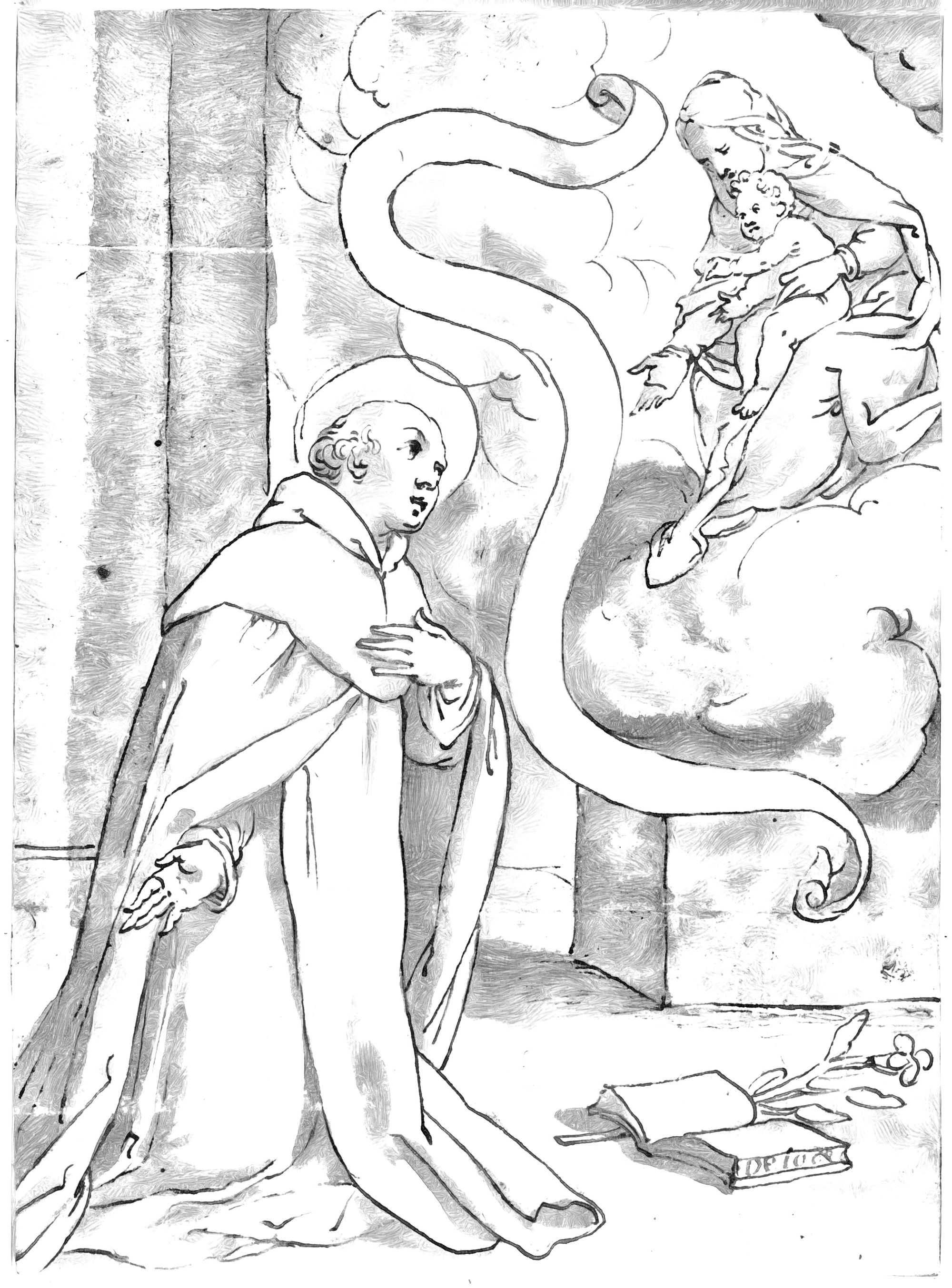 Please Subscribe or Donate to Help Keep This Site Free!