Details:
Saint Peter's Basilica is a large, ornate Catholic basilica located in Vatican City, which is an independent city-state within Rome, Italy. It is one of the largest churches in the world and is considered one of the holiest sites in Catholicism. The basilica is built on the site where it is believed that Saint Peter, one of the apostles of Jesus and the first pope, was buried. The current basilica, which was completed in 1626, was designed by a number of prominent architects, including Donato Bramante, Michelangelo, and Gian Lorenzo Bernini, and is a masterpiece of Renaissance and Baroque architecture. The basilica is the center of Vatican City. It is the site of many important ceremonies and events within the Catholic Church, including the papal coronation and funeral. It is also a popular tourist destination, attracting millions of yearly visitors.
🙏🏽
Please give proper attribution. Image by Alberto Luccaroni, CC BY-SA 3.0, via Wikimedia Commons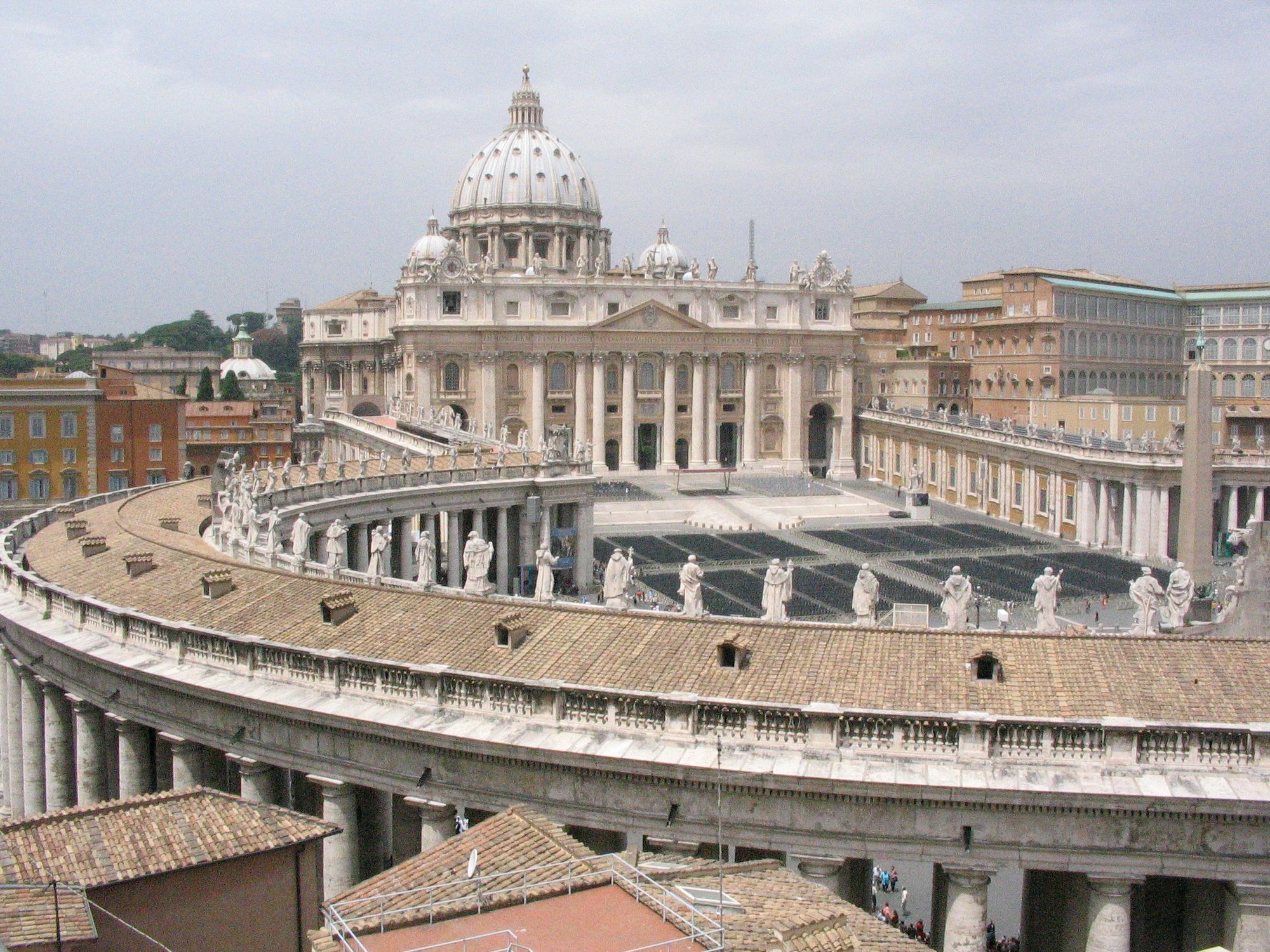 Please Subscribe or Donate to Help Keep This Site Free!