In several regions of Christendom there is honored under this name a pious matron of Jerusalem who, during the Passion of Christ, as one of the holy women who accompanied Him to Calvary, offered Him a towel on which he left the imprint of His face. She went to Rome, bringing with her this image of Christ, which was long exposed to public veneration. To her likewise are traced other relics of the Blessed Virgin venerated in several churches of the West. The belief in the existence of authentic images of Christ is connected with the old legend of Abgar of Edessa and the apocryphal writing known as the "Mors Pilati". To distinguish at Rome the oldest and best known of these images it was called vera icon (true image), which ordinary language soon made veronica. It is thus designated in several medieval texts mentioned by the Bollandists (e.g. an old Missal of Augsburg has a Mass "De S. Veronica seu Vultus Domini"), and Matthew of Westminster speaks of the imprint of the image of the Savior which is called Veronica: "Effigies Domenici vultus quae Veronica nuncupatur". By degrees, popular imagination mistook this word for the name of a person and attached thereto several legends which vary according to the country.
Free Downloads Below
Image by sdcason.com - CC BY-SA 4.0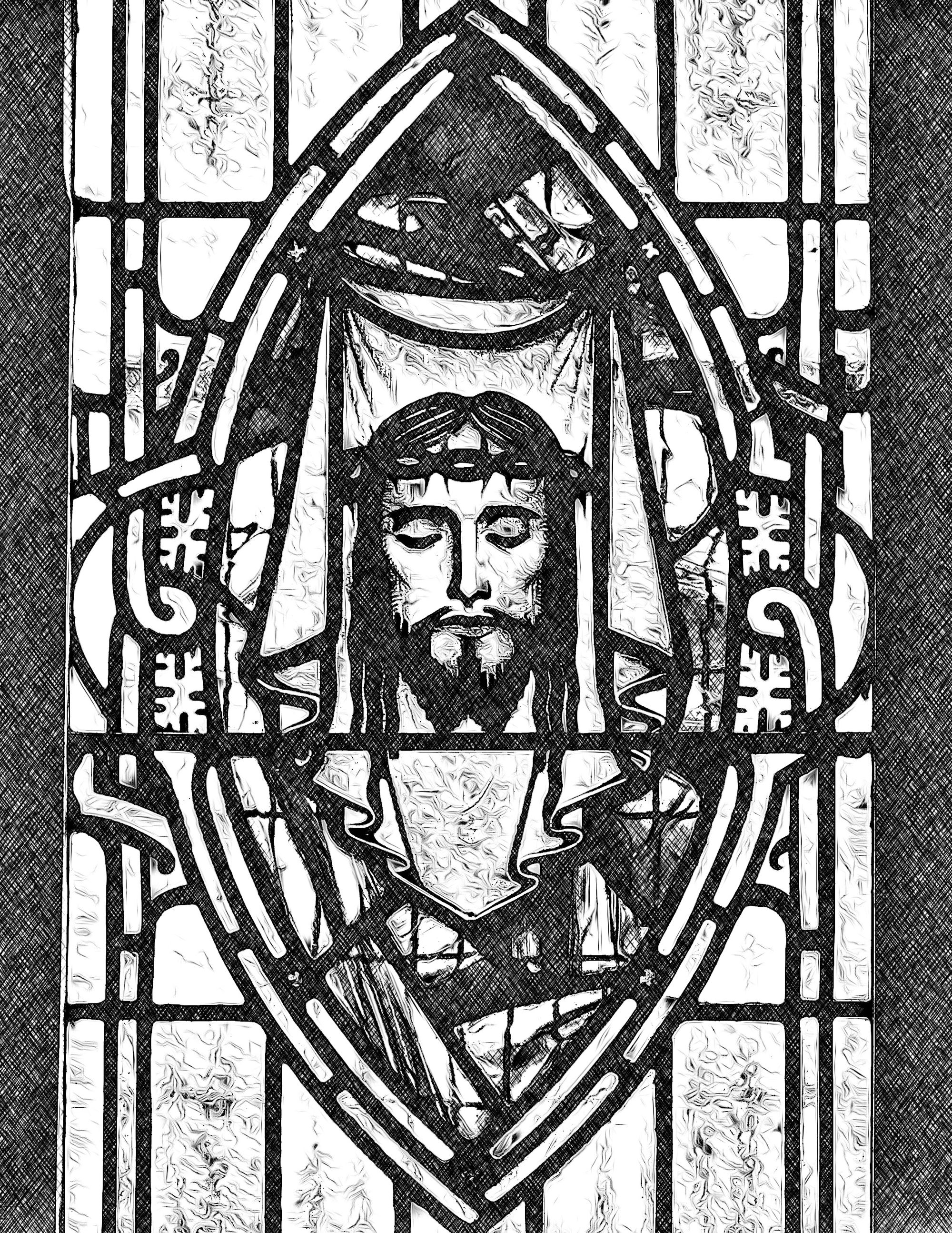 Please Subscribe or Donate to Help Keep This Site Free!