Max Furst (1846-1917) was German artist born in 1846 and there is almost no information about him online in English. He painted many subjects, such as John the Evangelist, Stephen the Martyr, The Holy Family, and Moses defending the duaghters of Jethro.
Free Downloads Below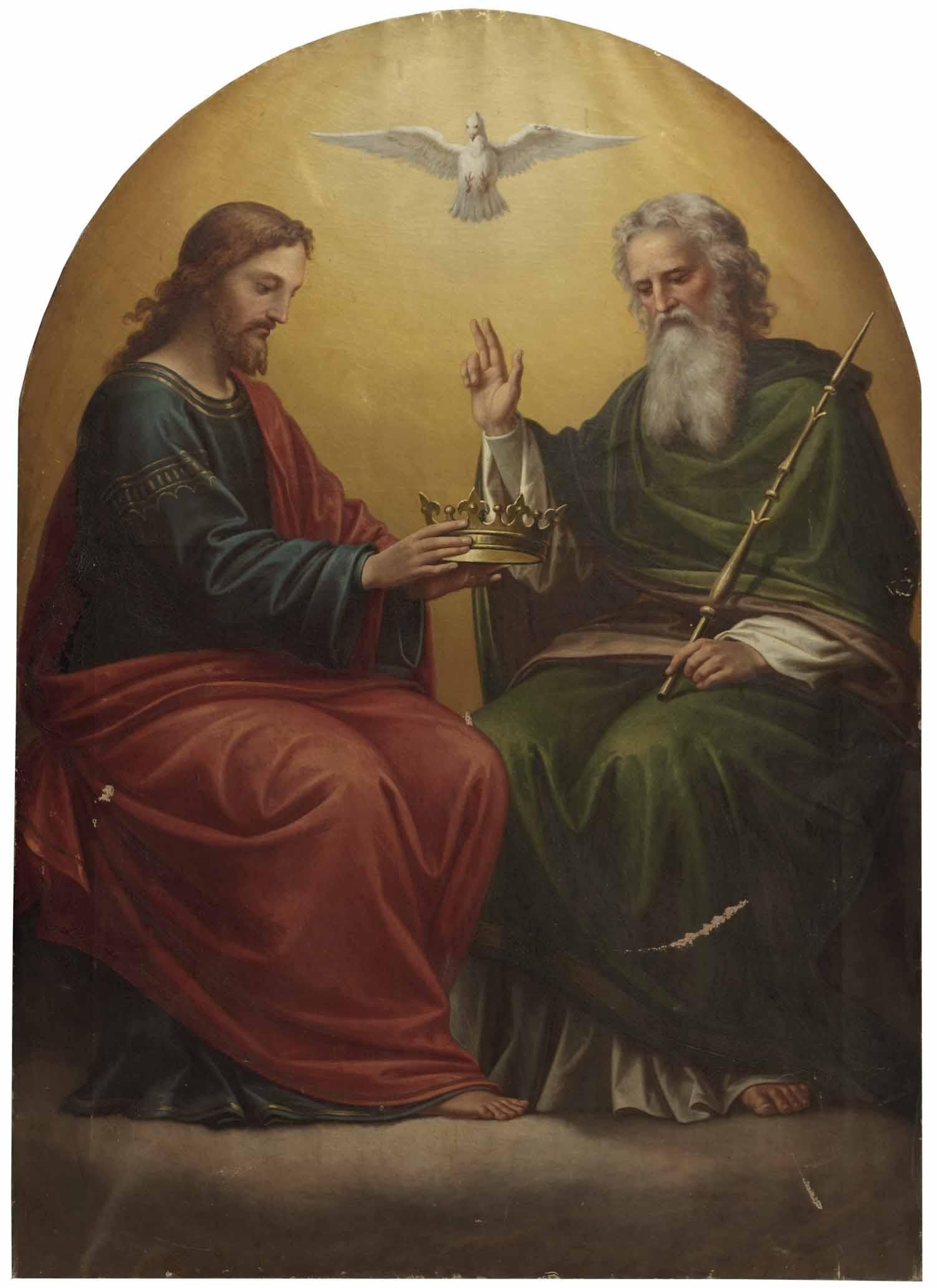 Please Subscribe or Donate to Help Keep This Site Free!