Frans Francken the Younger (1581 in Antwerp, 1581 – 6 May 1642, in Antwerp) was a Flemish painter and the best-known member of the large Francken family of artists. Francken created altarpieces and painted furniture panels, but his reputation chiefly relies on his small and delicate cabinet pictures with historical, mythological, or allegorical themes. He played an important role in the development of Flemish art in the first half of the 17th century through his innovations in many genres including genre painting and his introduction of new subject matter. He was a frequent collaborator of leading Antwerp painters of his time.
Free Downloads Below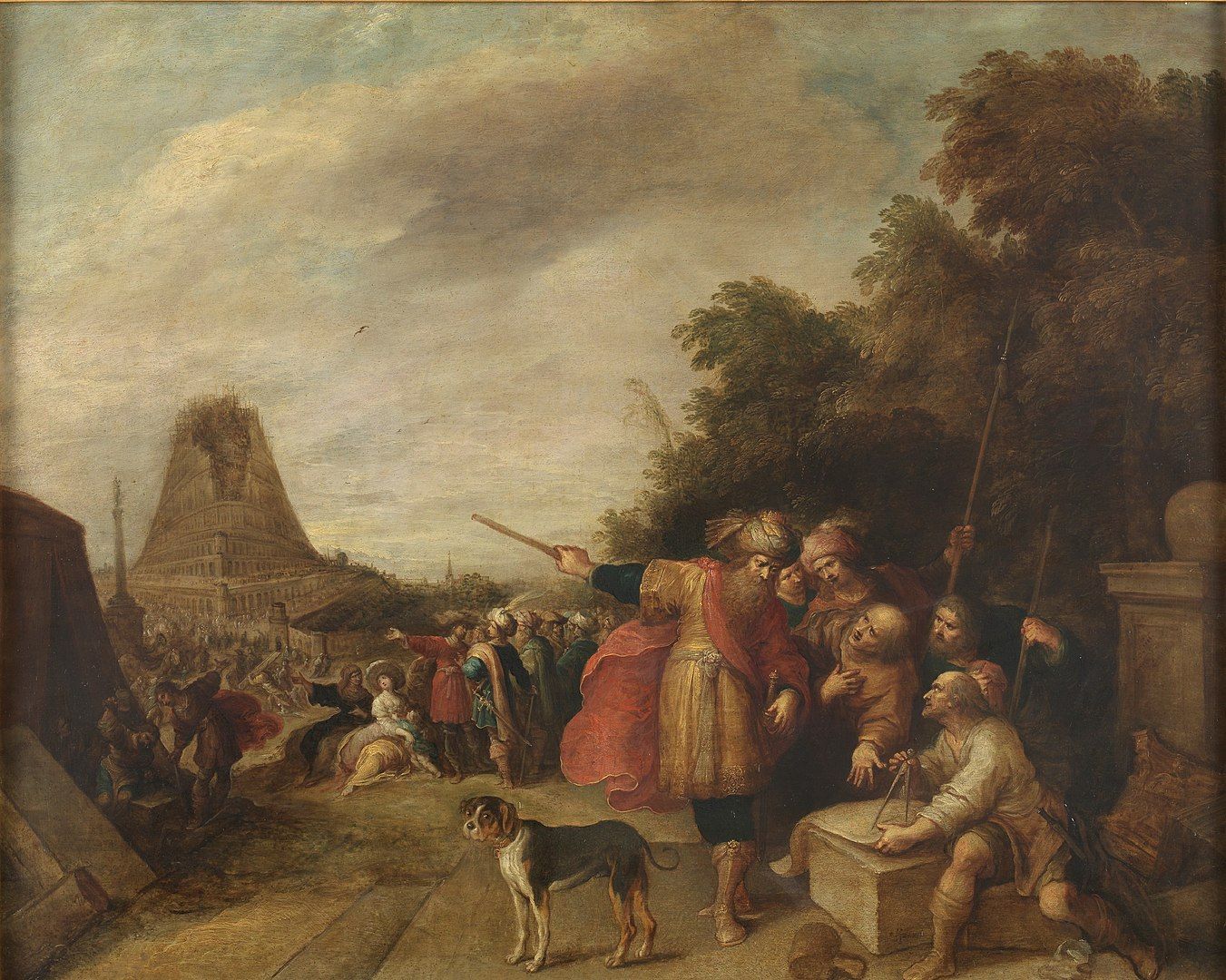 Please Subscribe or Donate to Help Keep This Site Free!