In the Gospel of Matthew, an angel appears to Mary Magdalene at the empty tomb, telling her that Jesus is not there because he's been raised from the dead, and instructing her to tell the other followers to go to Galilee, to meet Jesus. Jesus then appears to Mary Magdalene and "the other Mary" at the tomb; and next, based on Mark 16:7, Jesus appears to all the disciples on a mountain in Galilee, where Jesus claims authority over heaven and earth, and commissions the disciples to preach the gospel to the whole world. Matthew presents Jesus's second appearance as an apotheosis (deification), commissioning his followers to "make disciples of all nations, baptizing them in the name of the Father and of the Son and of the Holy Spirit, [20] and teaching them to obey everything that I have commanded you." In this message, the end-times are delayed, "to bring the world to discipleship."
Free Downloads Below
Creative Commons Copyright info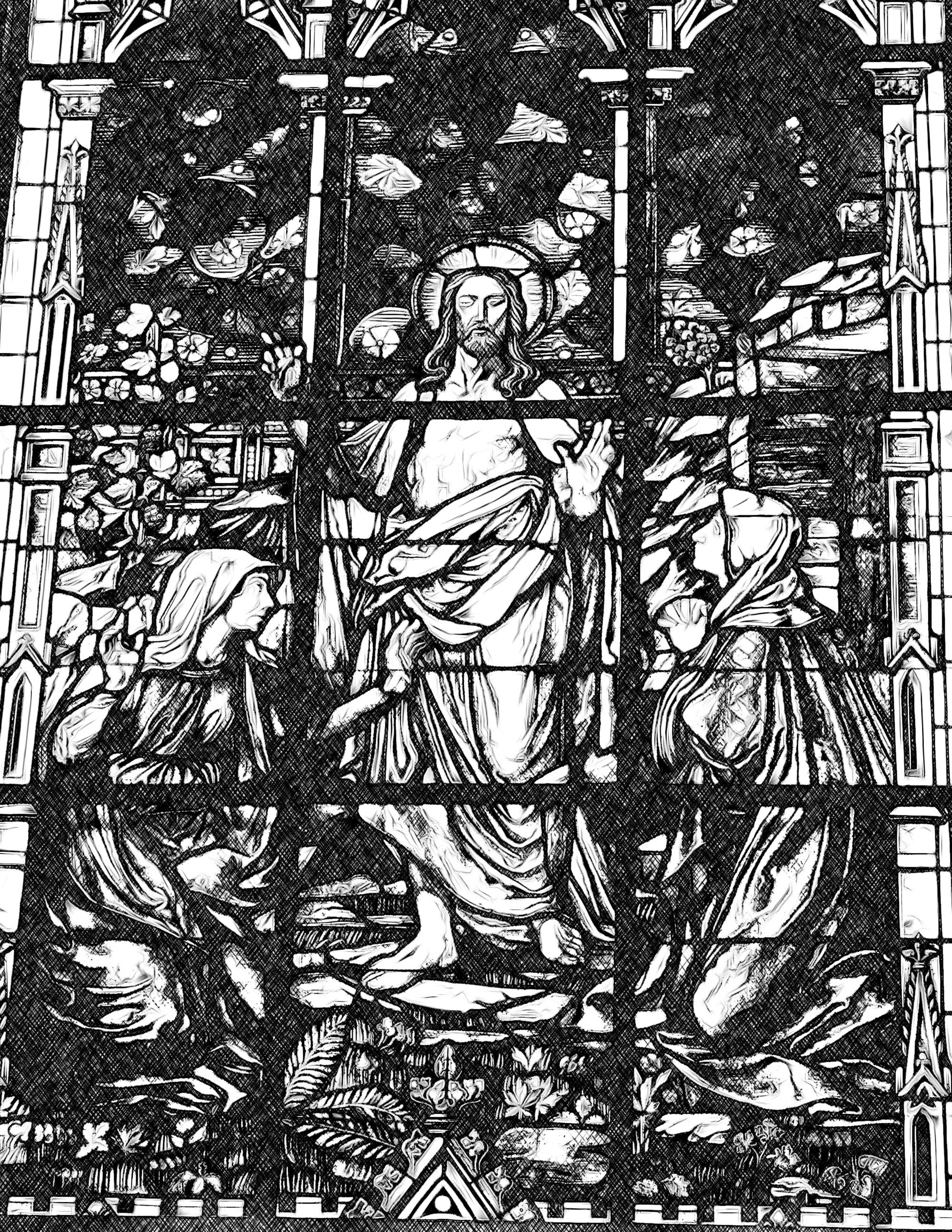 Please Subscribe or Donate to Help Keep This Site Free!