Details:
The Solemnity of Mary, the Holy Mother of God is a feast day of the Blessed Virgin Mary celebrated by the Roman Rite of the Catholic Church on 1 January, the Octave (8th) day of Christmas[1]. It commemorates Mary's role in the mystery of salvation and her motherhood of Jesus Christ[1]. The title 'Mother of God' is a literal translation of the Latin title Mater Dei and a rendering of the Greek title Theotokos[1].
The Solemnity is a holy day of obligation for Catholics, although it can be abrogated when it falls on a Saturday or Monday[2]. Pope Paul VI encouraged its restoration in his apostolic exhortation Marialis Cultus in 1974[2]. The title Theotokos arose from generations of Christians who experienced the effects of Mary's intercession as fruit of the Incarnation[3]. This Solemnity presents us with an opportunity to start the new year with hope and prayer for peace in a troubled world[3].
🙏🏽
This image is in the public domain.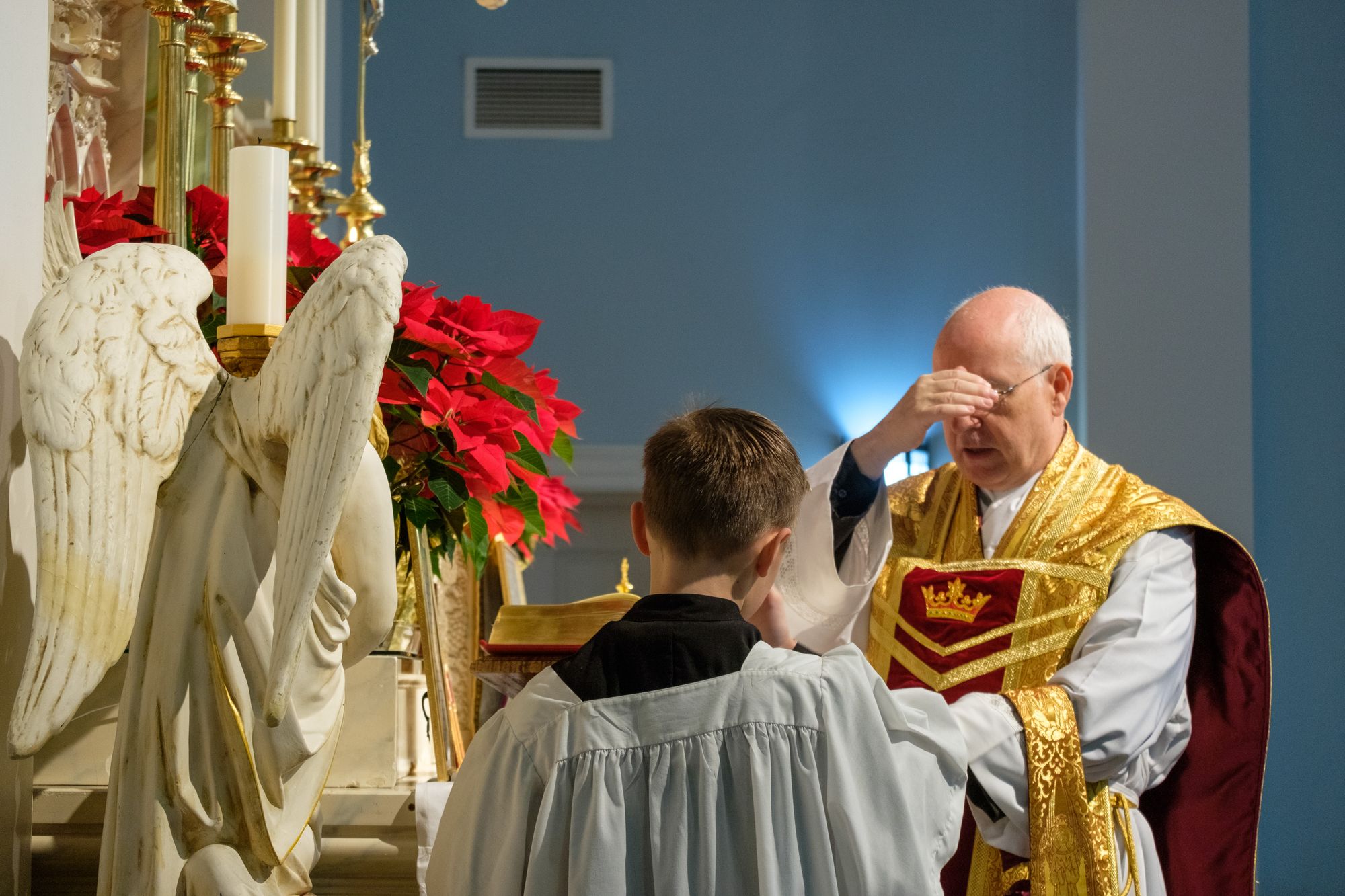 Please Subscribe or Donate to Help Keep This Site Free!