Details:
Simon the Zealot or Simon the Canaanite or Simon the Canaanean was one of the most obscure among the apostles of Jesus. A few pseudepigraphical writings were connected to him, but Saint Jerome does not include him in De viris illustribus written between 392 and 393 AD.
Andries Both, was a Dutch genre painter. He was part of the group of Dutch and Flemish genre painters active in Rome in the 17th century known as the bamboccianti, who painted scenes from the everyday life of the lower classes in Rome and its countryside.
🙏🏽
This image is in the public domain.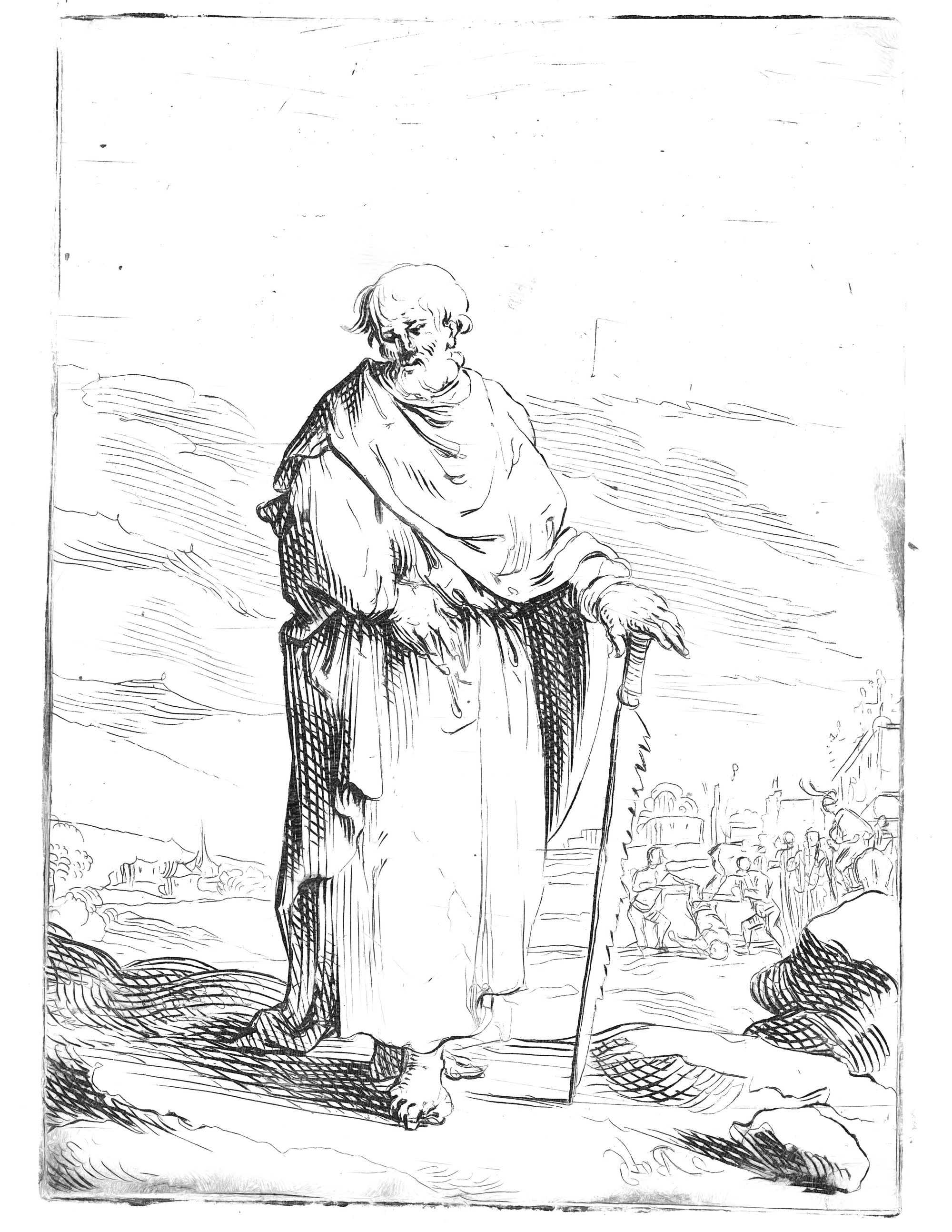 Please Subscribe or Donate to Help Keep This Site Free!