Pope Clement XIV (Latin: Clemens XIV; 31 October 1705 – 22 September 1774), born Giovanni Vincenzo Antonio Ganganelli, was head of the Catholic Church and ruler of the Papal States from 19 May 1769 to his death in 1774. At the time of his election, he was the only Franciscan friar in the College of Cardinals, having been a member of OFM Conventual. To date, he is the last pope to take the pontifical name of "Clement" upon his election.
Clement XIV died on 22 September 1774 and was despised by the Ultramontane party but widely mourned by his subjects for his popular administration of the Papal States. His Neoclassical style tomb was designed and sculpted by Antonio Canova, and it is found in the church of Santi Apostoli in Rome. To this day, he is best remembered for his suppression of the Jesuits.
Free Downloads Below
This image is in the public domain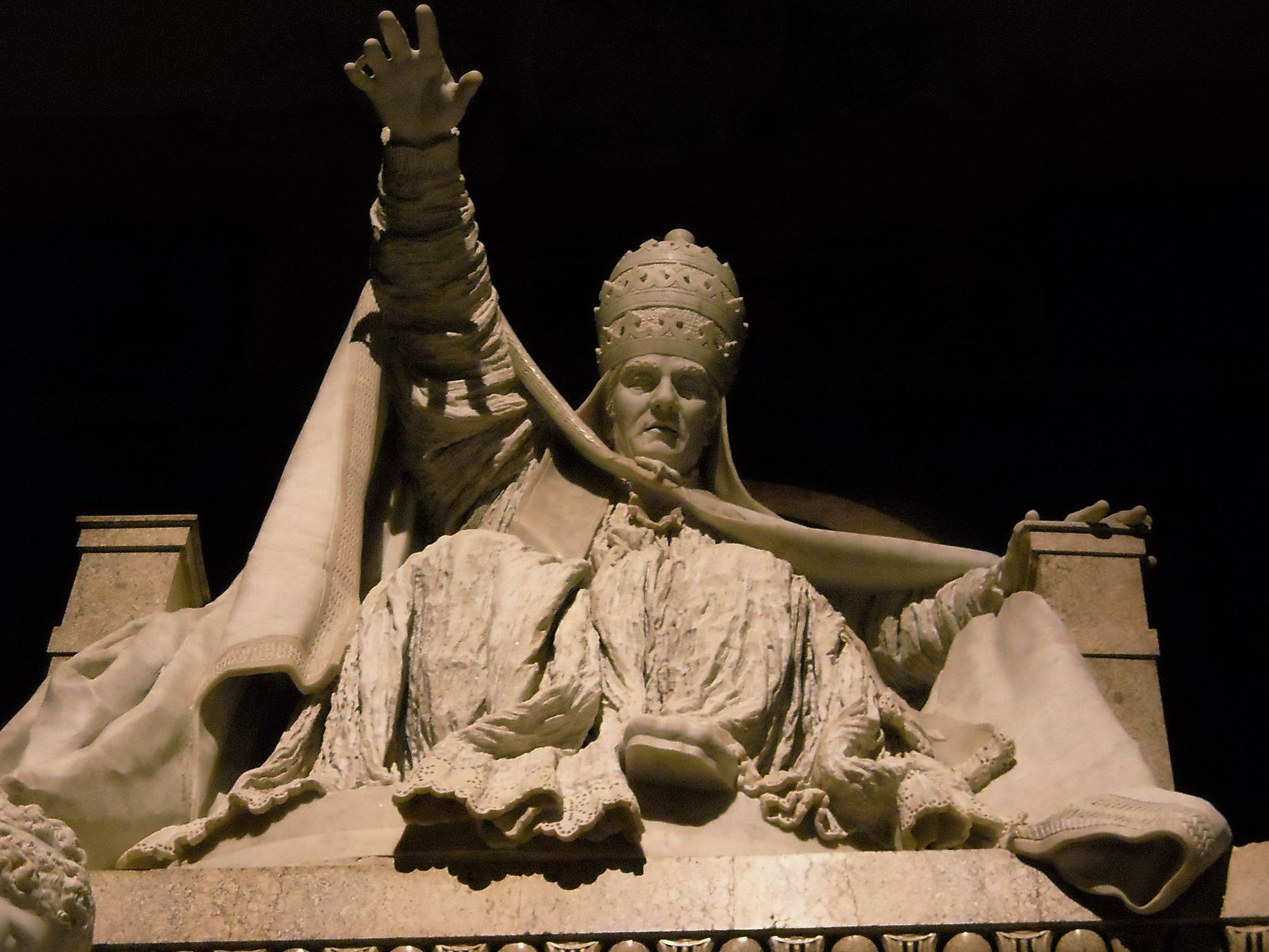 Please Subscribe or Donate to Help Keep This Site Free!