A little-known day of Jesuit thanksgiving was celebrated on March 12 to mark the canonizations of two of the most famous Jesuits: St. Ignatius of Loyola and St. Francis Xavier. Every year on that date, each Jesuit offers a special prayer or Mass of Thanksgiving for the gift of the saints' canonizations, which occurred on March 12, 1622 — 66 years after the death of Ignatius and 70 years after the death of Xavier.
The founder of the Society of Jesus, Ignatius lived as a pilgrim for many years but the most of his priestly life in a small room in Rome, directing the newly founded Society. Francis Xavier, one of the Society's most well-known missionaries, lived most of his Jesuit life traveling around Asia, preaching and baptizing.
Free Downloads Below
Creative Commons Copyright info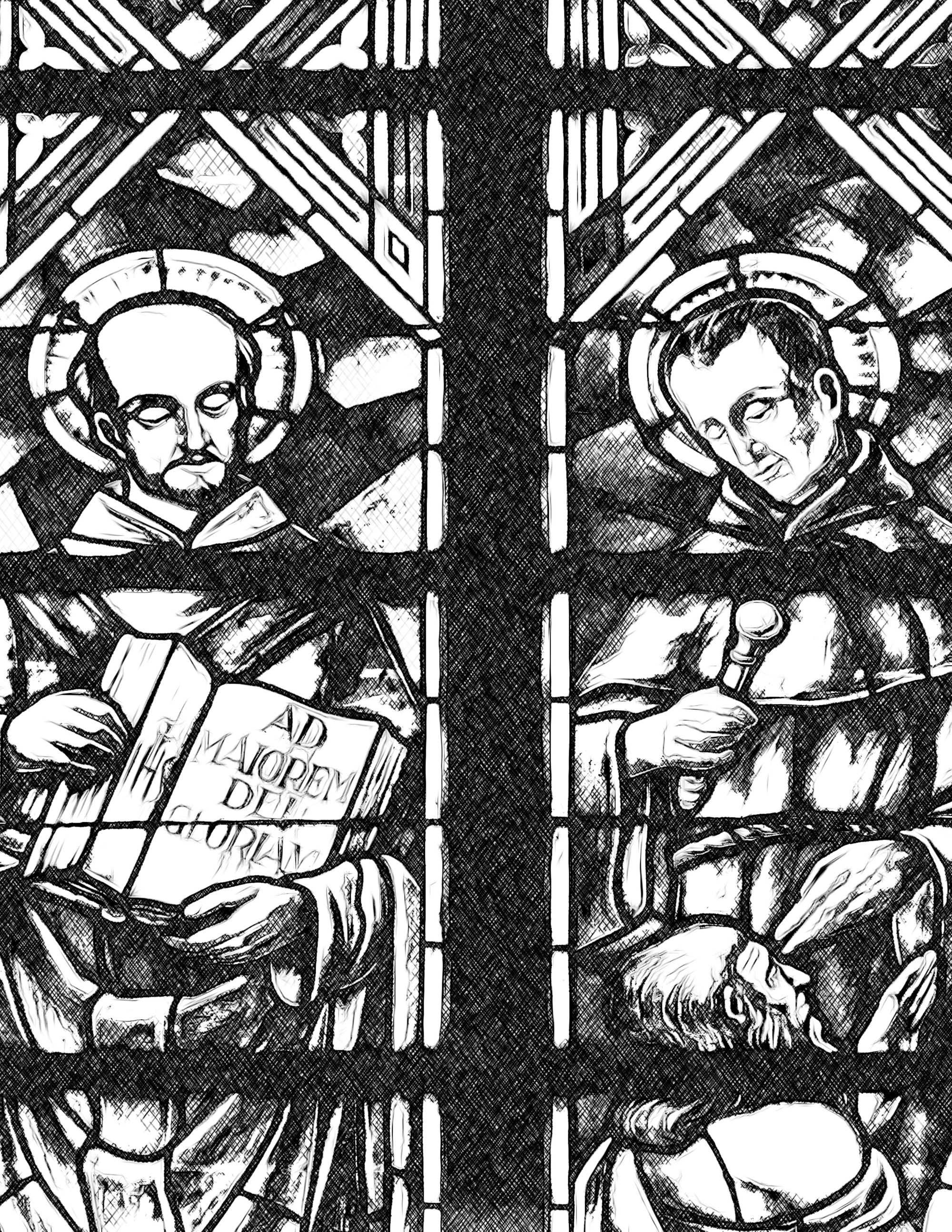 Please Subscribe or Donate to Help Keep This Site Free!