Details:
Saint Rafqa, also known as Saint Rebecca, was born in Hemlaya, Lebanon on June 29, 1832. She was the only child of Saber El-Choboq El-Rayess and Rafqa Gemayel. Her parents were devout Christians and taught her daily prayers. According to legend, when she entered the convent and gazed upon the icon of Our Lady of Deliverance, she heard the voice of God tell her "You will become a nun." God told her "You will remain a nun" and guided her to join the Maronite Order of Jesus.
Following this early period, Rafqa repeatedly heard messages from heaven. In 1887, Sister Rafqa was sent with five other sisters to found a new monastery in Lebanon. Later, due to an unsuccessful surgery, she became blind and paralysis set in; she called her injury "the wound in the shoulder of Jesus". On March 23, 1914, she received her last communion and called upon Jesus and the Holy Family.
After she was buried in the monastery cemetery, a light appeared on her grave for three consecutive light and was witnessed by many. Pope John Paul declared her venerable on Feb. 11, 1982, and she was beatified on Nov. 17, 1985. She was finally recognized as a saint on July 10, 2001.
🙏🏽
This image is in the public domain.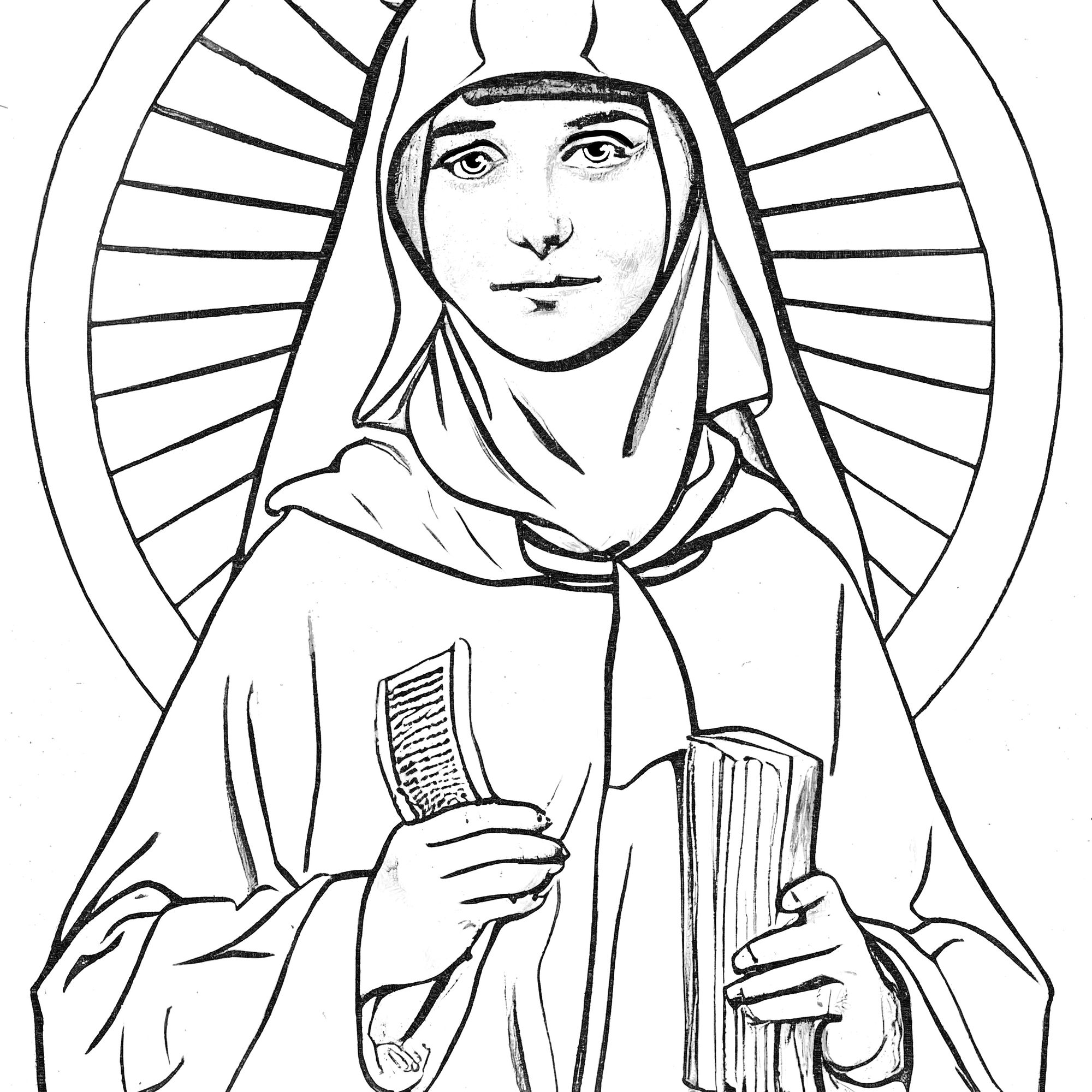 Please Subscribe or Donate to Help Keep This Site Free!