Details
This Maronite Church, which is dedicated to Saint Rafka, is an Eastern Catholic Church. The Maronite Church is one of 23 such Eastern Catholic sui iuris particular churches in full communion with the pope and the worldwide Catholic Church, with self-governance under the Code of Canons of the Eastern Churches.
Saint Rafqa (Rafka), also known as Saint Rebecca, was born in Hemlaya, Lebanon on June 29, 1832. She was the only child of Saber El-Choboq El-Rayess and Rafqa Gemayel. Her parents were devout Christians and taught her daily prayers. According to legend, when she entered the convent and gazed upon the icon of Our Lady of Deliverance, she heard the voice of God tell her "You will become a nun." God told her "You will remain a nun" and guided her to join the Maronite Order of Jesus.
🙏🏽
Please give proper attribution.
Photo by Always dreamin - Own work, CC BY-SA 4.0, https://commons.wikimedia.org/w/index.php?curid=107071693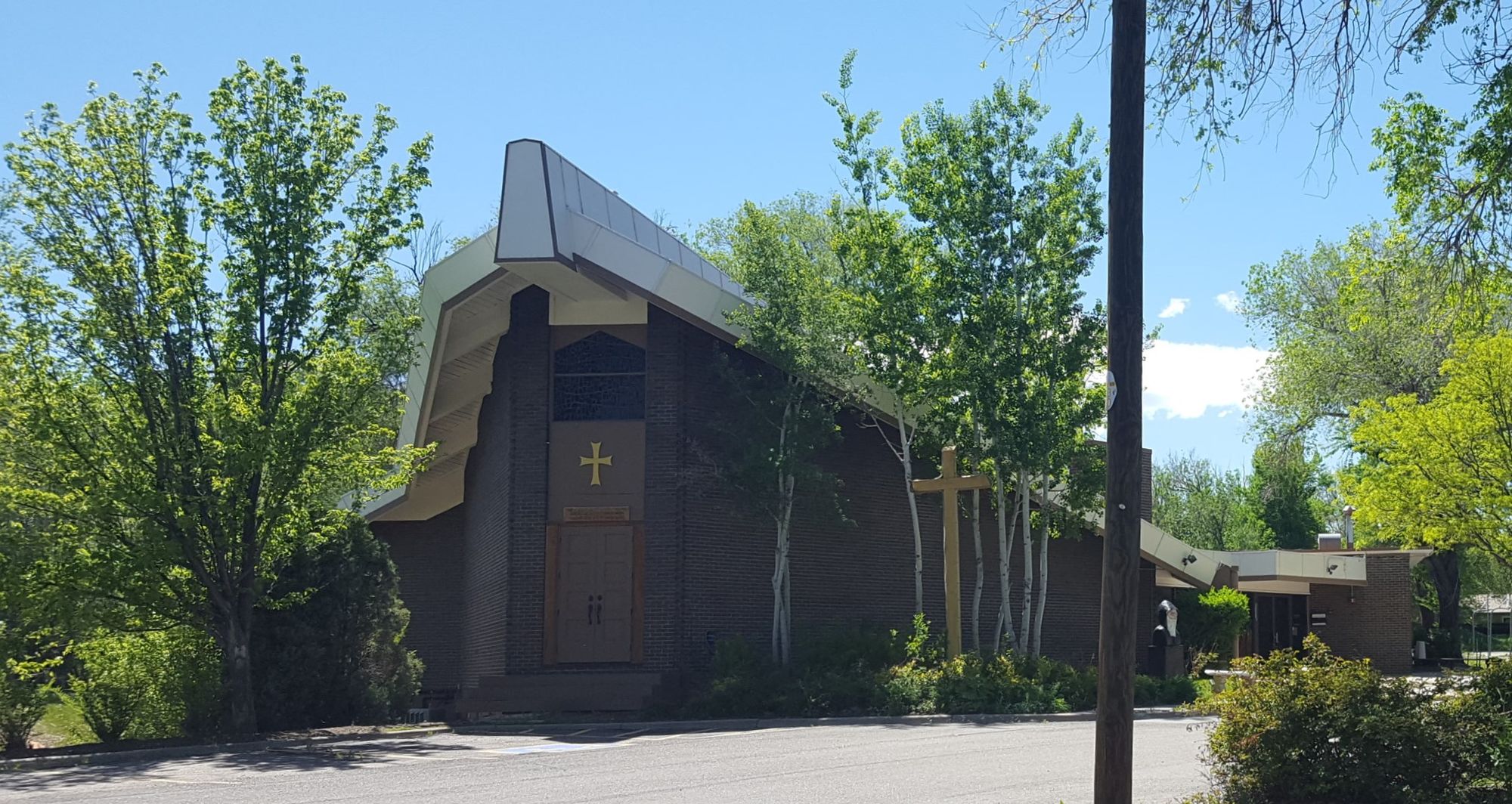 Please Subscribe or Donate to Help Keep This Site Free!