Polycarp was a Christian bishop of Smyrna. According to the Martyrdom of Polycarp, he died a martyr, bound and burned at the stake, then stabbed when the fire failed to consume his body. Polycarp is regarded as a saint and Church Father in the Eastern Orthodox, Oriental Orthodox, Catholic, Anglican and Lutheran churches. His name means "much fruit" in Greek. Both Irenaeus and Tertullian record that Polycarp had been a disciple of John the Apostle, one of Jesus' disciples. In On Illustrious Men Jerome writes that John had ordained Polycarp as a bishop of Smyrna. Polycarp is regarded as one of three chief Apostolic Fathers, along with Clement of Rome and Ignatius of Antioch.
Free Downloads Below
Creative Commons Copyright info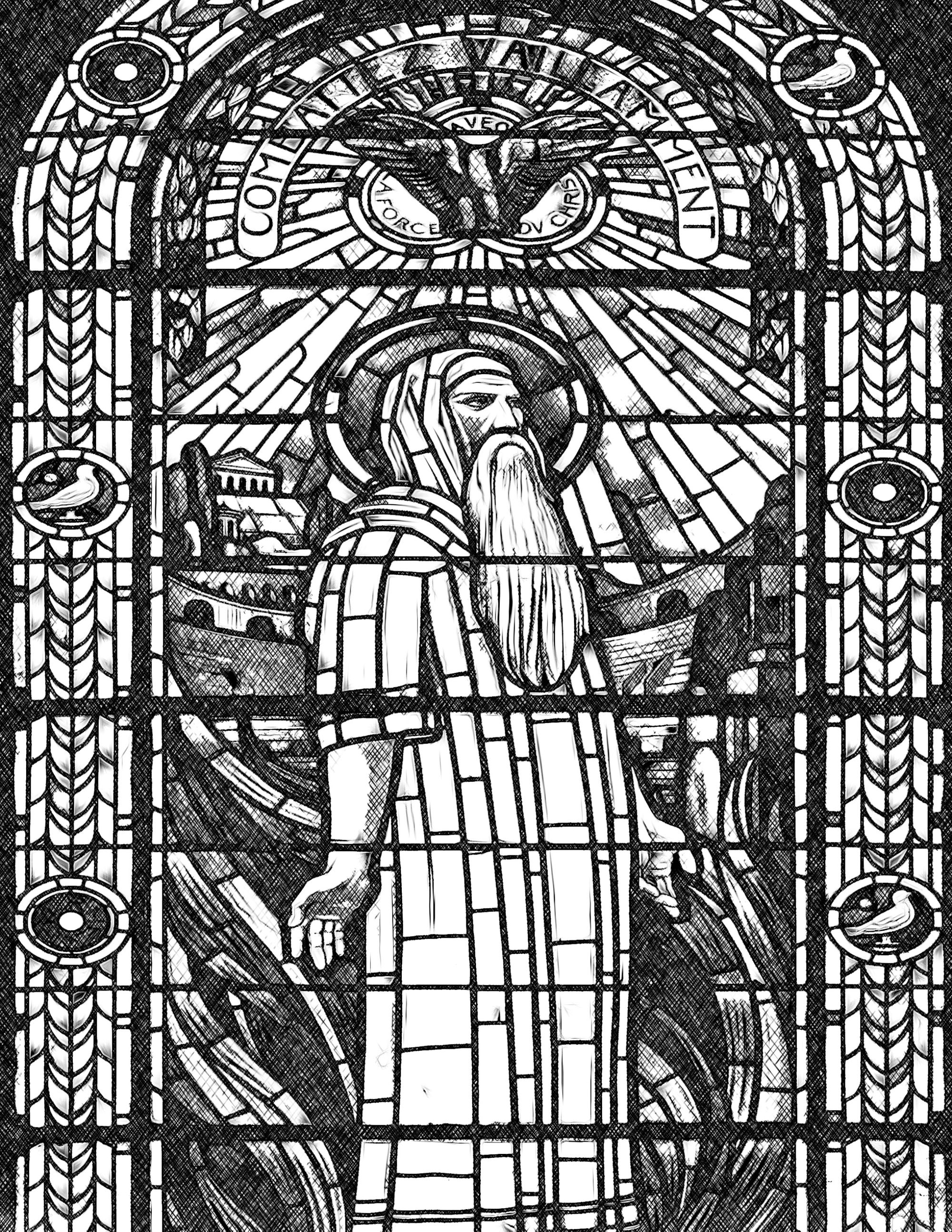 Please Subscribe or Donate to Help Keep This Site Free!