The Denial of Peter (or Peter's Denial) refers to three acts of denial of Jesus by the Apostle Peter as described in all four Gospels of the New Testament.
The turbulent emotions behind Peter's denial and later repentance have been the subject of major works of art for centuries. Examples include Caravaggio's Denial of Saint Peter, which is now at the Metropolitan Museum of Art. The incidents have also inspired segments in various films related to the life and death of Jesus Christ (for instance, when Francesco De Vito performed as Peter in The Passion of the Christ) as well as references in musical works, both religious and secular.
Free Downloads Below
Image by sdcason.com - CC BY-SA 4.0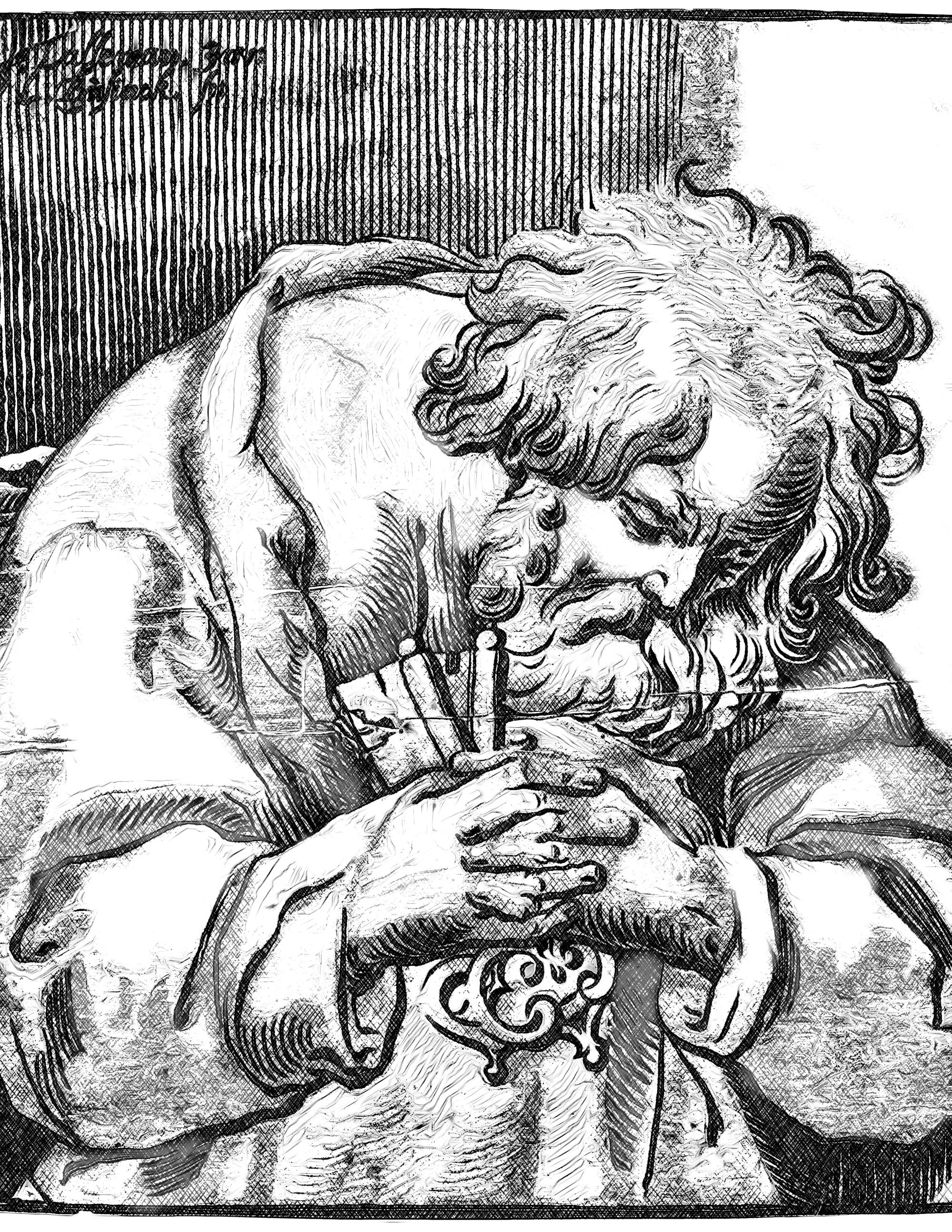 Please Subscribe or Donate to Help Keep This Site Free!