Saint Patrick was a fifth-century Romano-British Christian missionary and bishop in Ireland. Known as the "Apostle of Ireland", he is the primary patron saint of Ireland. Patrick was never formally canonized, having lived prior to the current laws of the Catholic Church in these matters. Nevertheless, he is venerated as a Saint in the Catholic Church and in the Eastern Orthodox Church, where he is regarded as equal-to-the-apostles and Enlightener of Ireland.
Free Downloads Below
Creative Commons Copyright info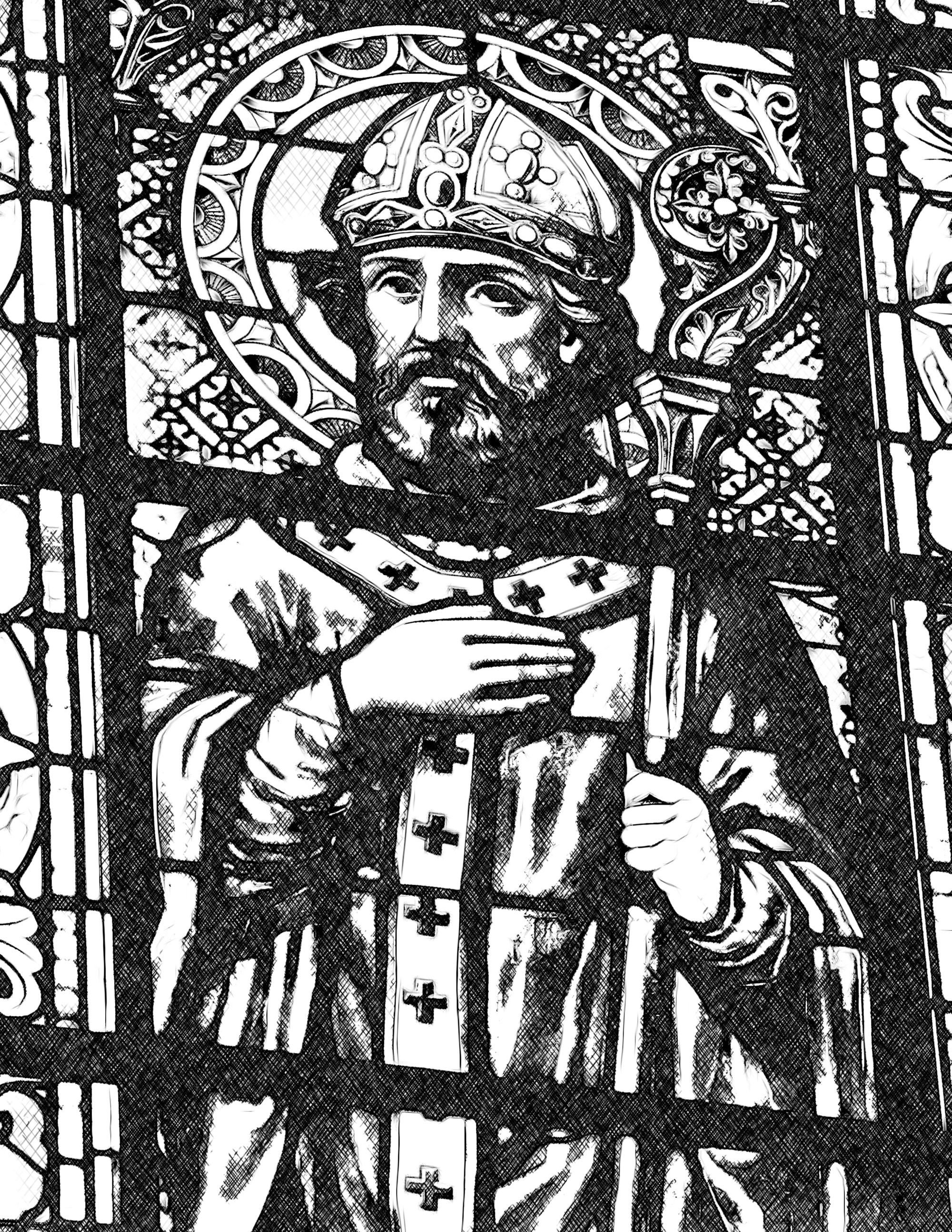 Please Subscribe or Donate to Help Keep This Site Free!