Padre Pio, also known as Saint Pio of Pietrelcina, was an Italian Franciscan Capuchin friar, priest, stigmatist, and mystic. He was born on May 25, 1887, in Pietrelcina, Italy, to peasant farmers[2][5]. As a child, he was very religious and by the age of five, he reportedly made the decision to dedicate his life to God[2][5]. He joined the Capuchins at the age of fifteen and spent most of his life in the monastery[1]. Padre Pio is known for his piety, charity, and the gift of the stigmata, which has never been explained[2]. The stigmata refers to the wounds of Christ that Padre Pio bore on his hands, feet, and side[3].
Padre Pio became popular with the people he encountered and soon began to attribute supernatural occurrences to him. For example, he was said to levitate and able to perform miracles[2]. He used his newfound popularity to open a hospital in San Giovanni Rotondo, which opened in 1956[2][3]. Pope Paul VI reviewed the controversies surrounding Padre Pio and dismissed any concerns over his conduct and the authenticity of his stigmata[2].
Padre Pio was not especially concerned with politics, but he voted in Italian elections and voiced his opinions on various issues. He initially felt that Benito Mussolini had done a good job during his rule, but his feelings on Mussolini quickly became negative as time passed[1].
Today, Padre Pio is venerated as a saint in the Catholic Church and celebrated on September 23[1]. He is many things to many people: a priest, a teacher, a mystic, a saint, and a friend[3]. The National Centre for Padre Pio is a scenic spiritual destination honoring one of the most beloved Saints of our time[3].
Citations:
[1] https://en.wikipedia.org/wiki/Padre_Pio
[2] https://www.catholic.org/saints/saint.php?saint_id=311
[3] https://www.padrepio.org
[4] https://padrepiodevotions.org/a-short-biography/
[5] https://padrepio.com/padre-pio/biography/
[6] https://saintpiofoundation.org/saint-pios-biography
Shalone Cason is a Catholic husband and father of six children. He is a teacher and curator and his specialty is Catholic art and prayer. He is a photographer, author, musician, and graphic designer. He has a YouTube channel where he shares random Catholic facts. He is also a web designer and brand manager with over 12 years of experience.
🙏🏽
This image is in the public domain.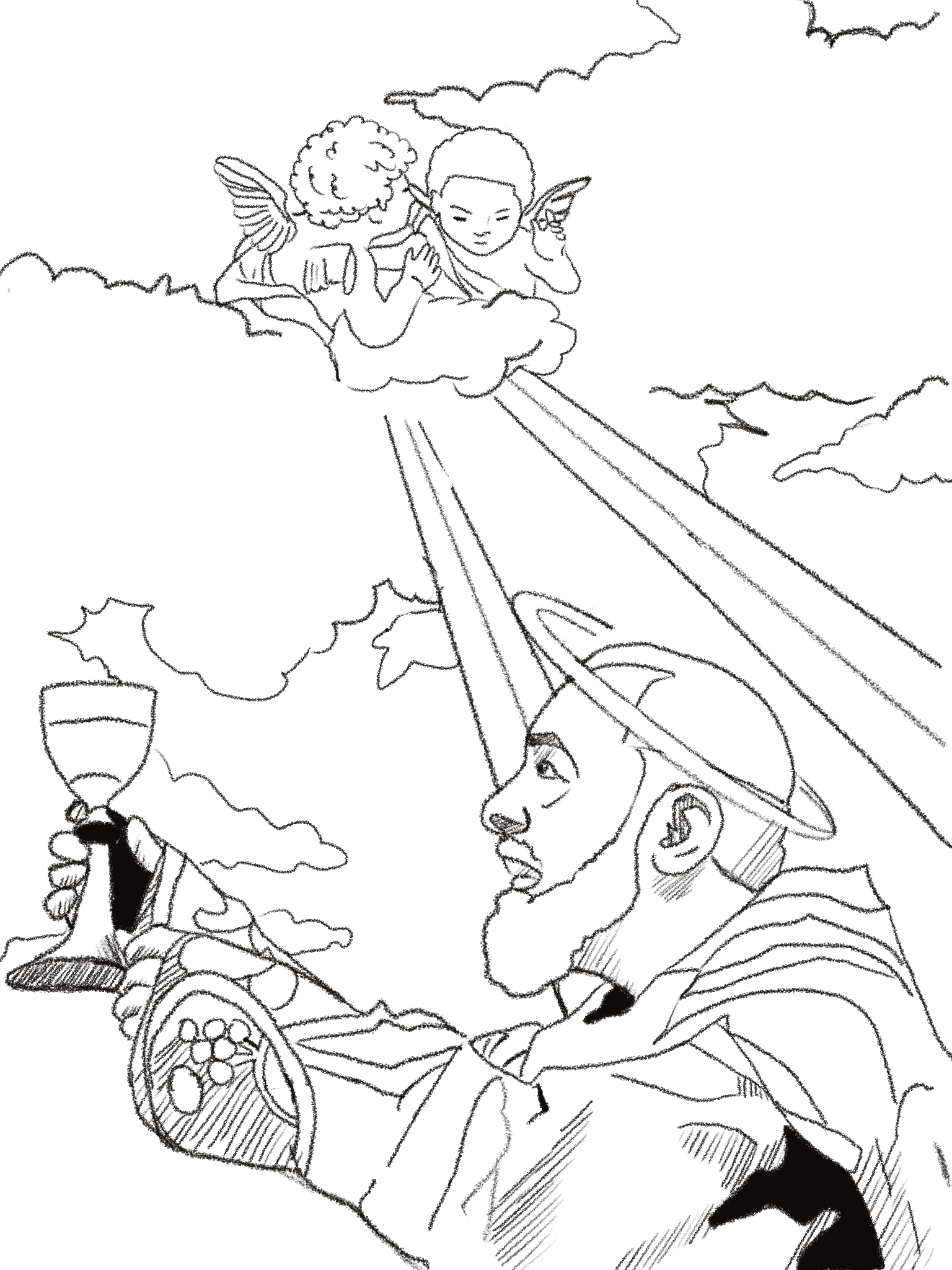 Please Subscribe or Donate to Help Keep This Site Free!