The exemplary Christian Mary Zhu Wu (c.  1850–1900), wife of the village's Catholic leader Zhu Tianxuan, was shot to death by the Boxers in her besieged parish church. After the priest was killed, the church was set aflame with other Christians inside it. Mary's faith was evident prior to her martyrdom: She was known for her charity and trust in God's providence. She was beatified by Pope Pius XII (April 17, 1955) and canonized (Oct. 1, 2000) by Pope John Paul II with Augustine Zhao Rong and companions. Her feast day is July 20.
Free Downloads Below
Image by sdcason.com - CC BY-SA 4.0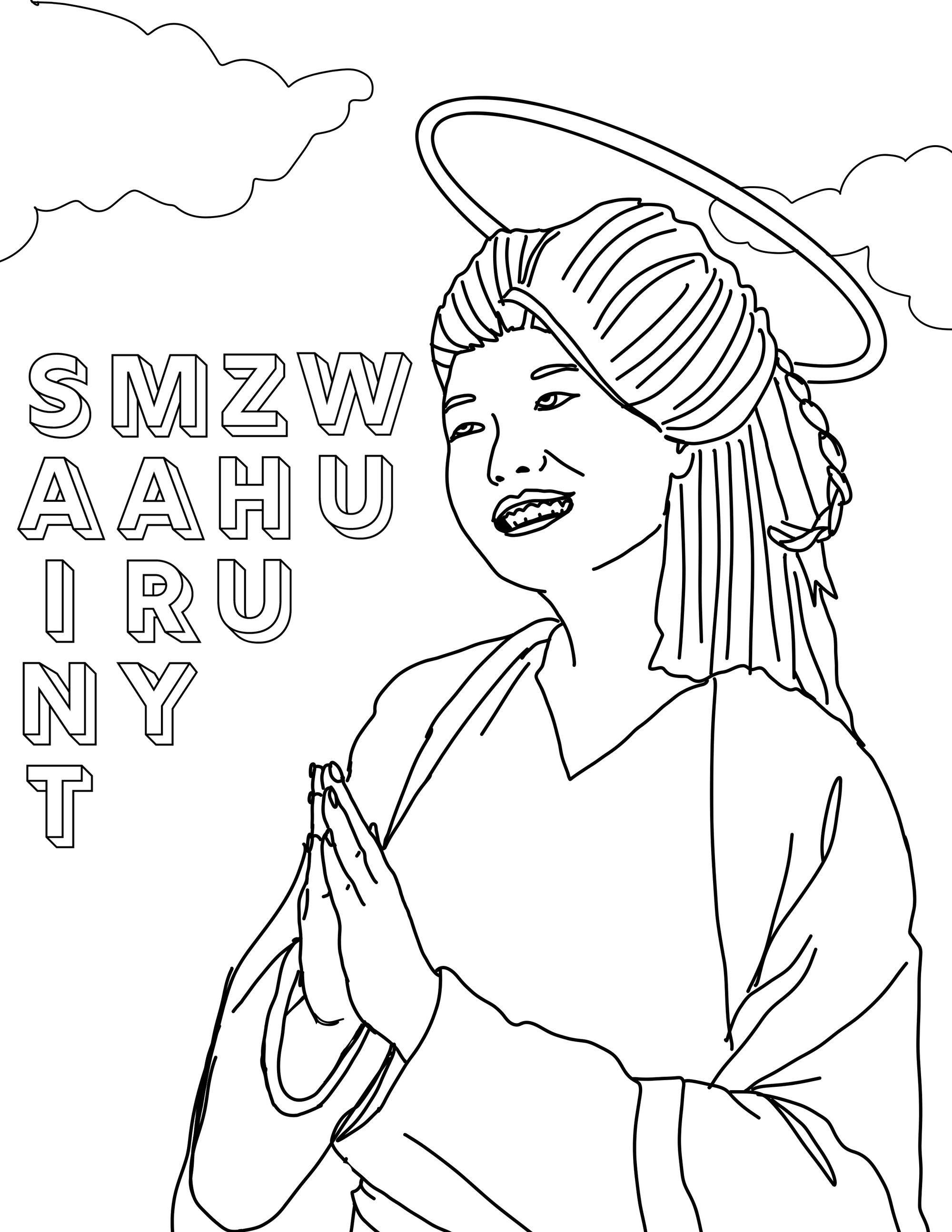 Please Subscribe or Donate to Help Keep This Site Free!