Details:
James the Less is an early Christian saint who was one of Jesus' twelve disciples. He is also known as "the Minor," "the Little," "the Lesser," or "the Younger." He is not the same as James the Great. Some identify him as James, son of Alphaeus, and as James, brother of Jesus, although Jerome and many who followed him considered him to be Jesus' cousin. In the Western Christian calendars, James the Less was historically remembered with St. Philip on May 1 or May 3.
🙏🏽
This image is in the public domain.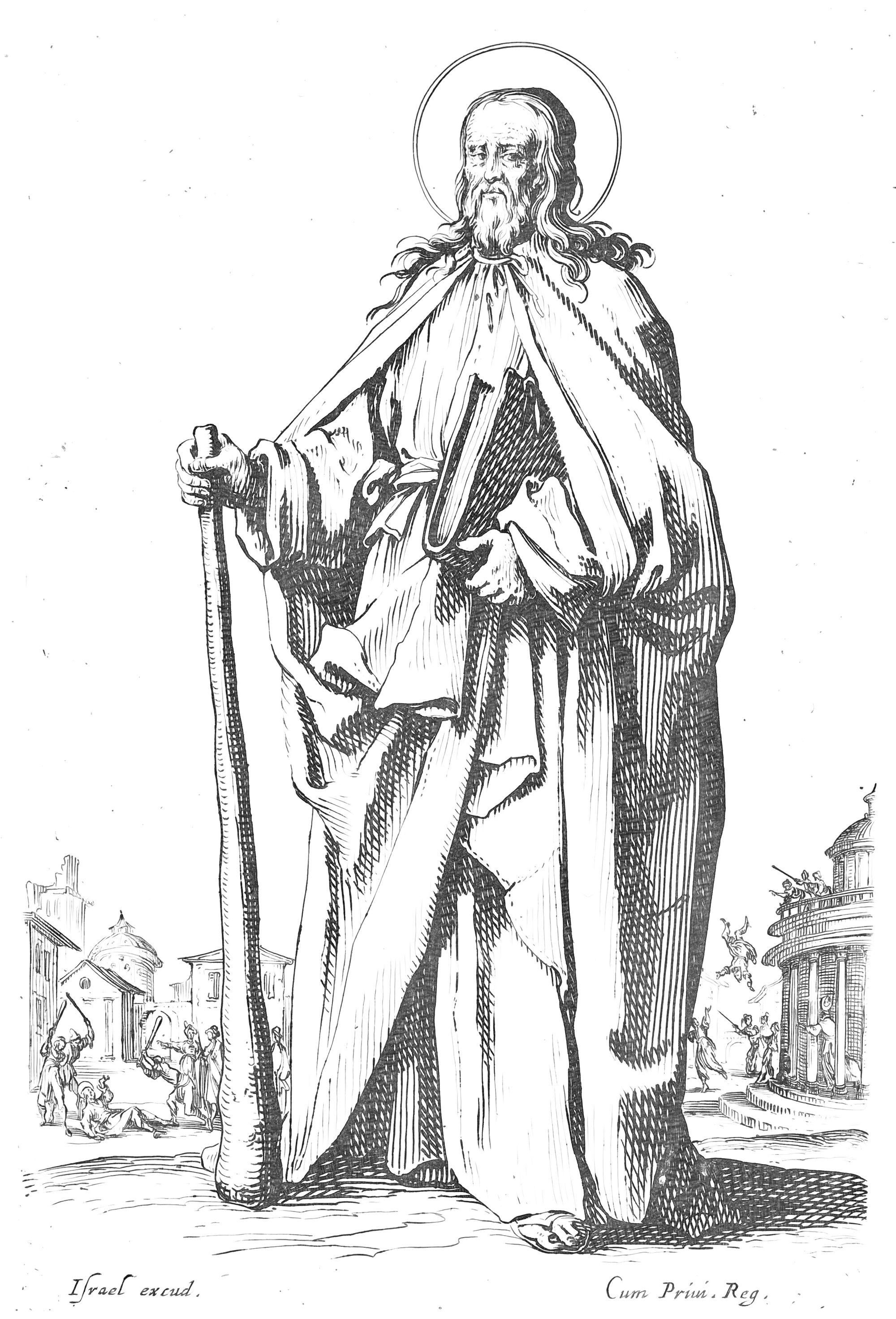 Please Subscribe or Donate to Help Keep This Site Free!