Details:
Irmã Dulce, also known as Saint Dulce of the Poor (26 May 1914 – 13 March 1992) was a Brazilian Catholic Franciscan Sister who was the founder of the Obras Sociais Irmã Dulce also known as the Charitable Works Foundation of Sister Dulce.
In 1949, she started caring for the poorest of the poor in her convent's chicken yard in Salvador, Bahia. Today, more than 3,000 people arrive every day at this same site (where the Santo Antônio Hospital now stands) to receive free medical treatment. She also established CESA, a school for the poor in Simões Filho, one of the most impoverished cities in the state of Bahia.
At the time of her death in 1992, Pontes had been nominated for the Nobel Peace Prize, she had received two personal audiences with Pope John Paul II, and she had, almost single-handedly, created one of the largest and most respected philanthropic organizations in Brazil.
🙏🏽
This image is in the public domain.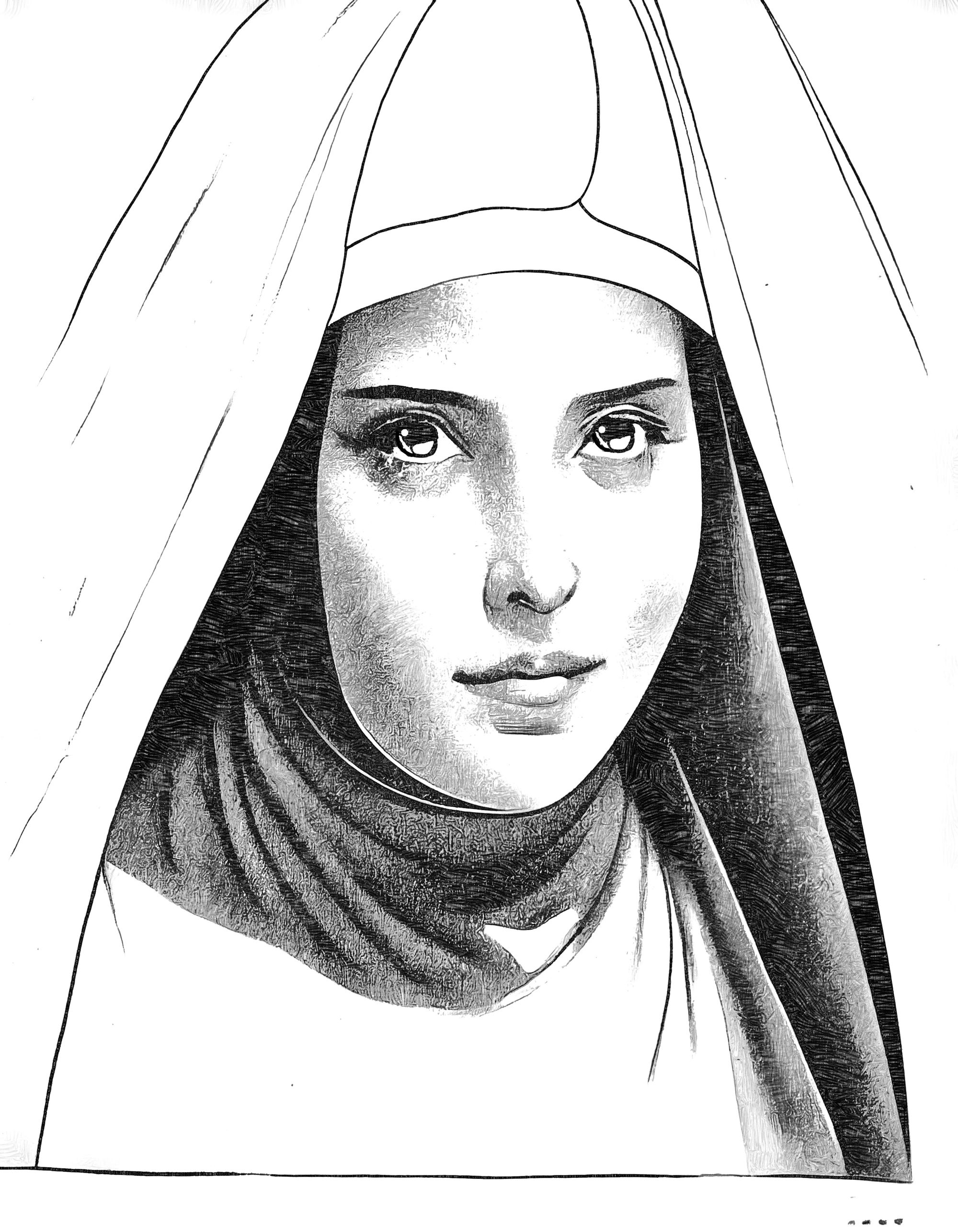 Please Subscribe or Donate to Help Keep This Site Free!