Bernard of Clairvaux (1090 – 20 August 1153), venerated as Saint Bernard, was a Burgundian abbot, and a major leader in the revitalization of Benedictine monasticism through the nascent Order of Cistercians.
He was sent to found a new abbey at an isolated clearing in a glen known as the Val d'Absinthe, about 15 kilometres (9.3 mi) southeast of Bar-sur-Aube. According to tradition, Bernard founded the monastery on 25 June 1115, naming it Claire Vallée, which evolved into Clairvaux. There Bernard preached an immediate faith, in which the intercessor was the Virgin Mary. In the year 1128, Bernard attended the Council of Troyes, at which he traced the outlines of the Rule of the Knights Templar, which soon became the ideal of Christian nobility.
Free Downloads Below
Creative Commons Copyright info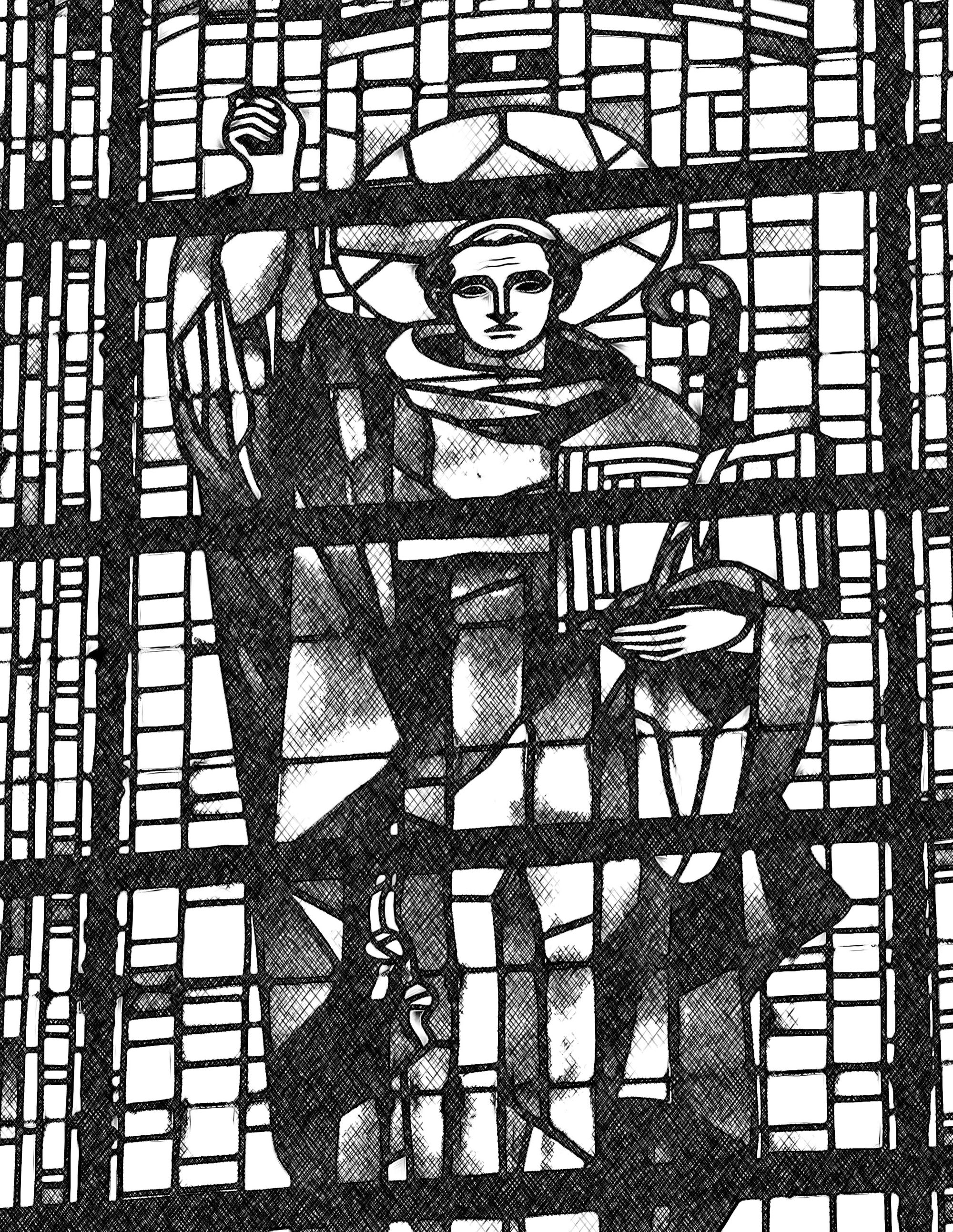 Please Subscribe or Donate to Help Keep This Site Free!