Details:
The resurrection of Jesus (Biblical Greek: ανάσταση του Ιησού) is the Christian belief that God raised Jesus on the third day after his crucifixion, starting – or restoring – his exalted life as Christ and Lord, according to the New Testament writings. Wikipedia
🙏🏽
This image is in the public domain.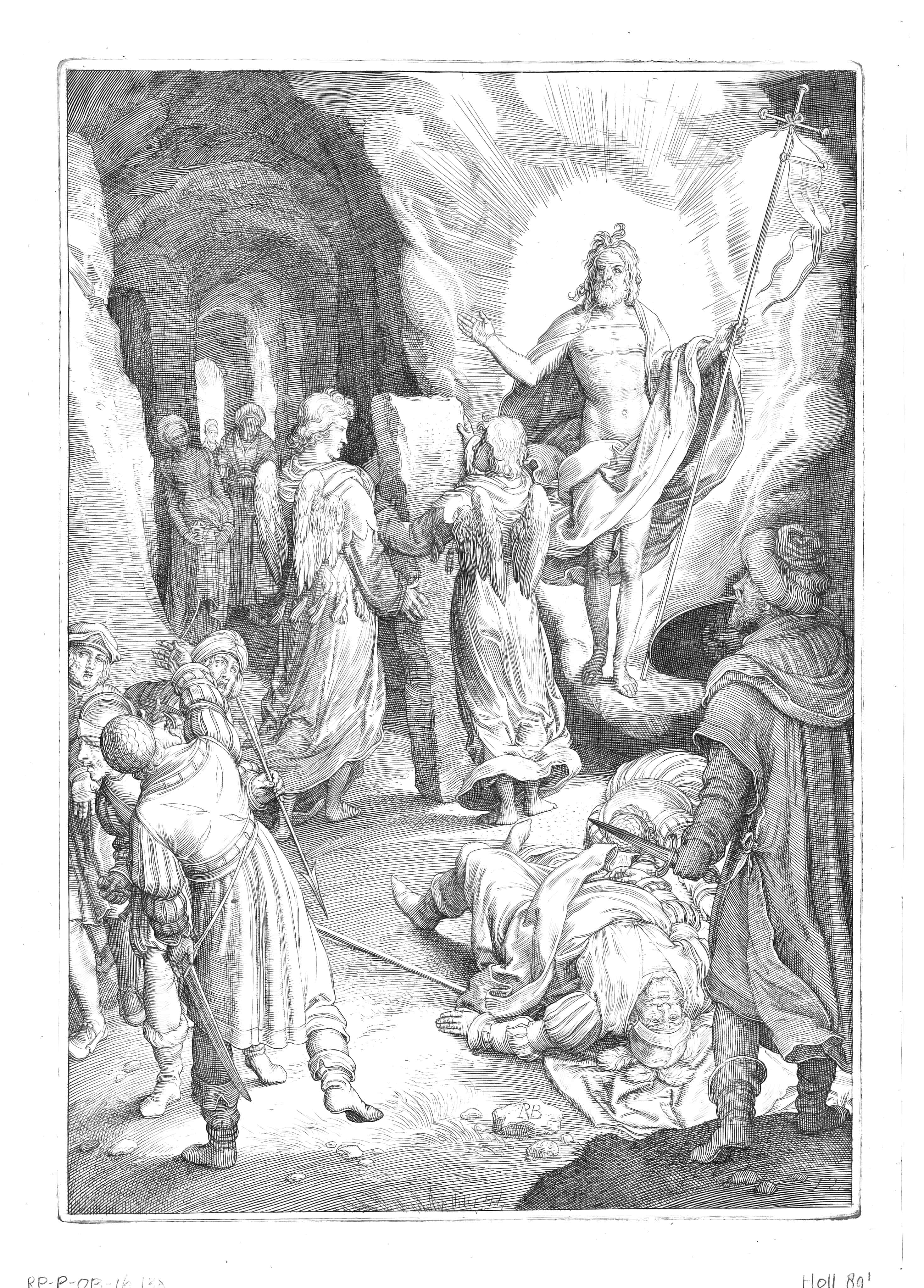 Please Subscribe or Donate to Help Keep This Site Free!