Details:
A benediction is a short invocation for divine help, blessing and guidance, usually at the end of worship service. It can also refer to a specific Christian religious service including the exposition of the eucharistic host in the monstrance and the blessing of the people with it.
🙏🏽
This image is in the public domain.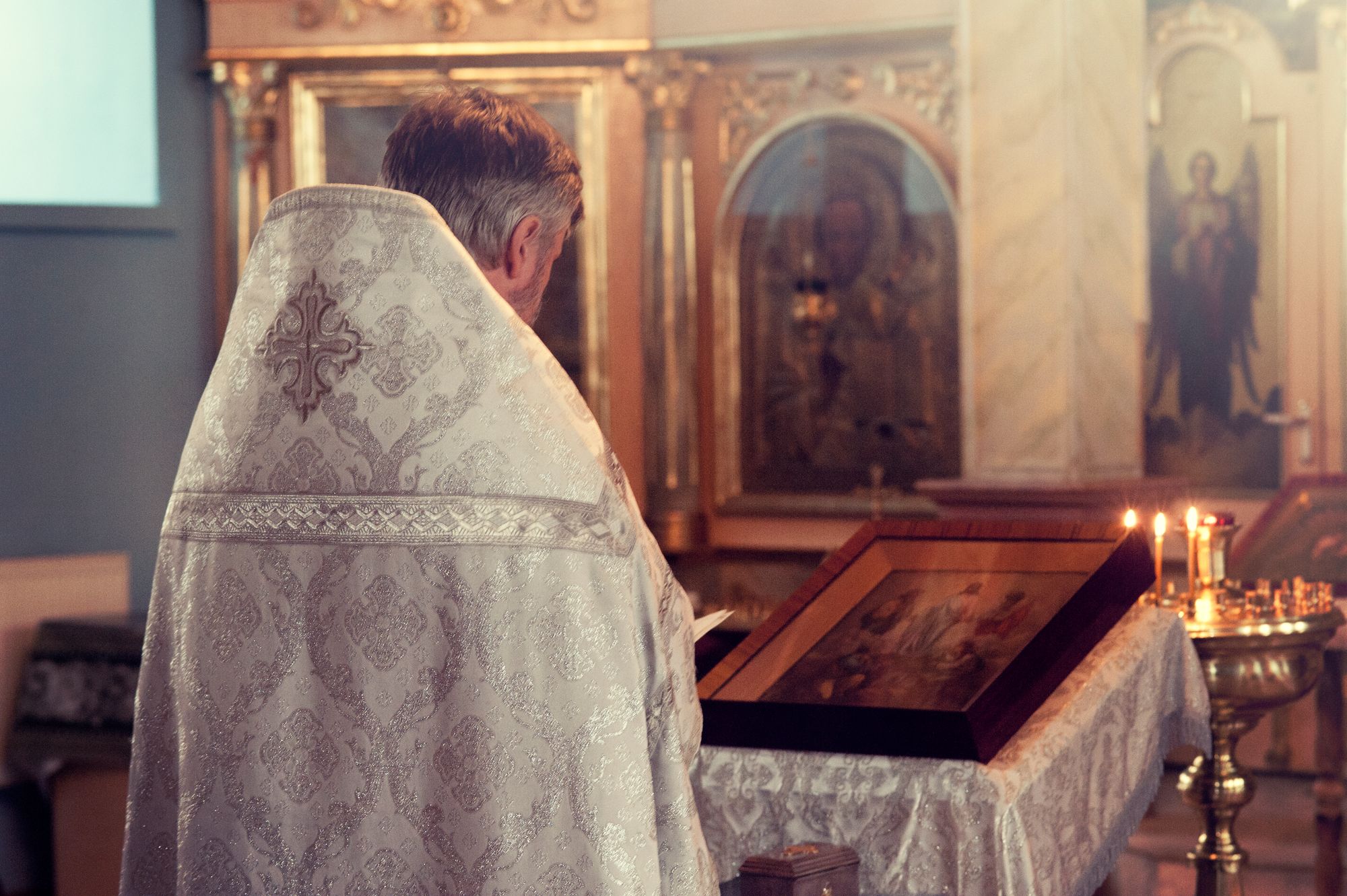 Please Subscribe or Donate to Help Keep This Site Free!