One of the most generally popular of Catholic services is Benediction of the Blessed Sacrament, known in France as Salut and in Germany as Segen. It is ordinarily an afternoon or evening devotion and consists in the singing of certain hymns, or litanies, or canticles, before the Blessed Sacrament, which is exposed upon the altar in a monstrance and is surrounded with lights.
Free Downloads Below
Creative Commons Copyright info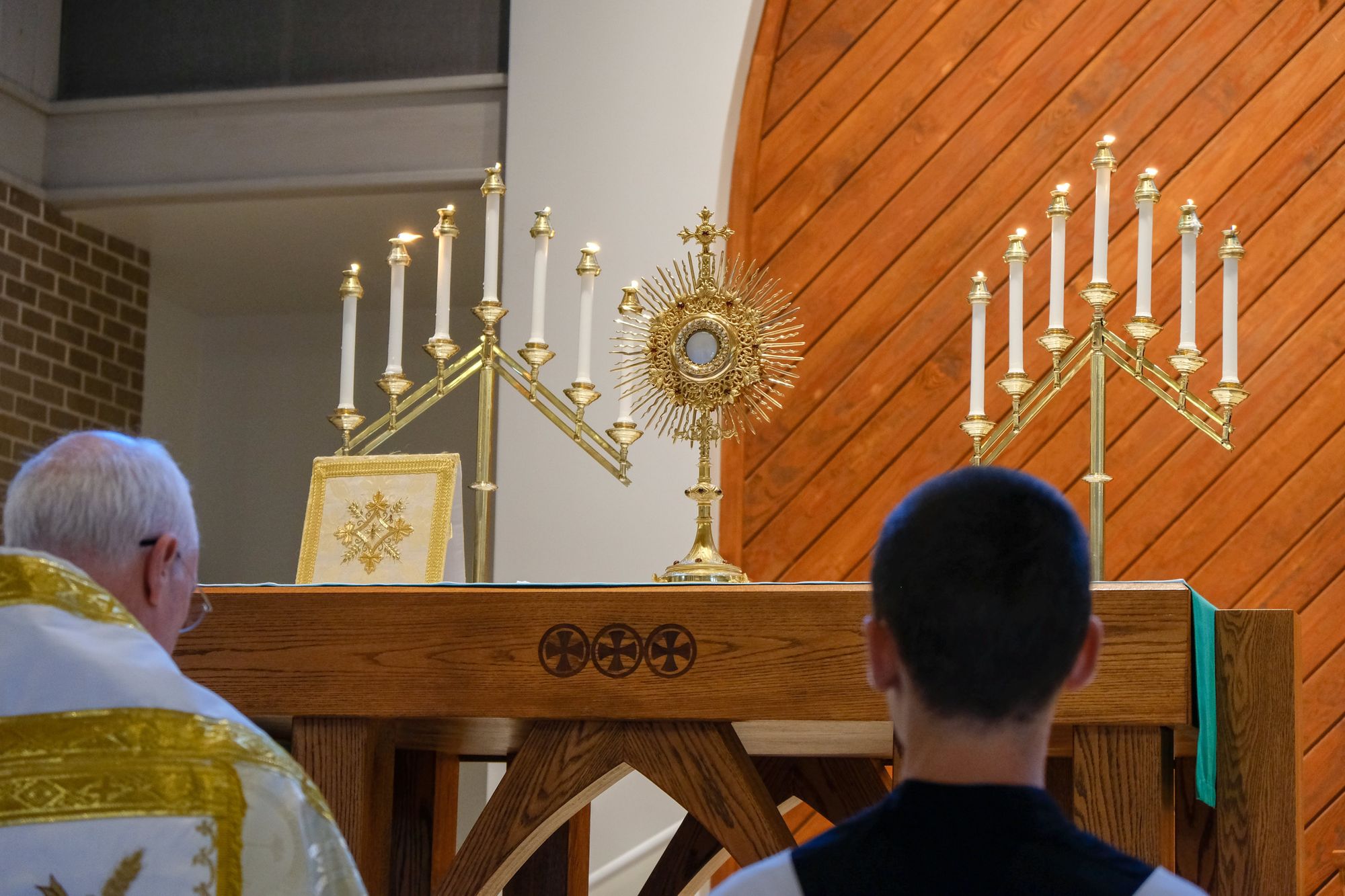 Please Subscribe or Donate to Help Keep This Site Free!