Details:
From the 14th to the 17th century, Mary Magdalene occupied a privileged position in religious art. Only second to Virgin Mary, Magdalene was interpreted by multiple artists across Europe. Her popularity can be attributed to her relativity, after all, she was just a woman who fell into sin but was able to redeem herself and gain Jesus' favor. Mary Magdalene's journey let common people know that even the worst sinners can find a way out.
A very popular way of painting Mary Magdalene includes her holding a skull. This may seem a very dark representation, but its purpose is to remember or to be aware of our mortality. As Magdalene is shown contemplating the skull, she reflects and makes us reflects on the fact that one day we will be dead, and it would be better if we are close to God.
🙏🏽
This image is in the public domain.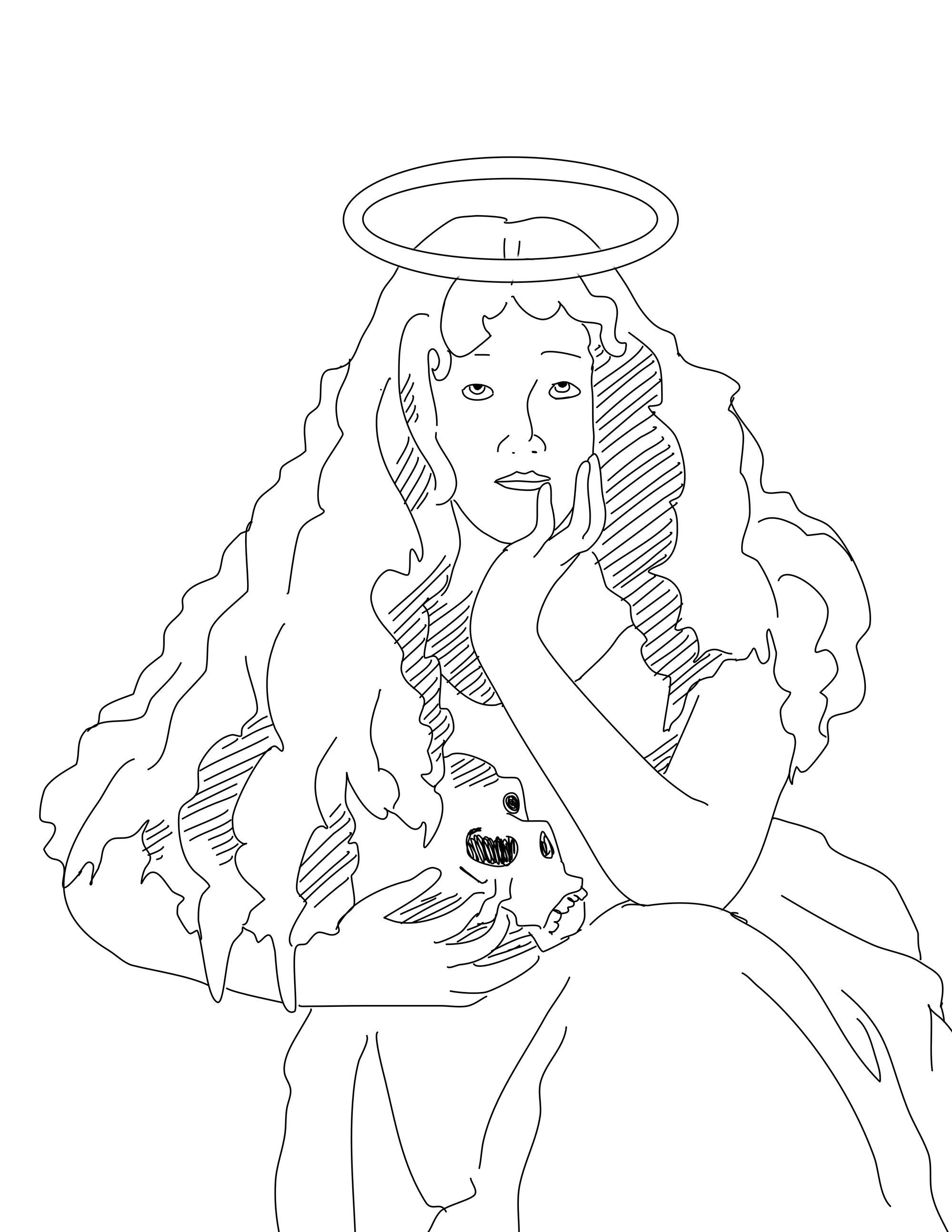 Please Subscribe or Donate to Help Keep This Site Free!