The Manila Metropolitan Cathedral-Basilica, informally known as Manila Cathedral, is a Roman Catholic basilica located in Manila, Philippines, dedicated to the Blessed Virgin Mary as Our Lady of the Immaculate Conception, the Principal Patroness of the Philippines. The cathedral serves as the see of the Archbishop of Manila.
Located at Plaza de Roma in the Intramuros district of the City of Manila, the cathedral was originally a parish church owned and governed by the Archdiocese of Mexico in 1571, until it became a separate diocese on 6 February 1579 upon the issuance of the papal bull, Illius Fulti Praesido by Pope Gregory XIII. The cathedral was damaged and destroyed several times since the original structure was built in 1581 while the eighth and current instance of the cathedral was finally completed in 1958.
Free Downloads Below
Please Give Proper Attribution:
Manila Cathedral flickr photo by Ray in Manila shared under a Creative Commons (BY) license
Plain Text:
"Manila Cathedral" flickr photo by Ray in Manila https://flickr.com/photos/rayinmanila/19365221403 shared under a Creative Commons (BY) license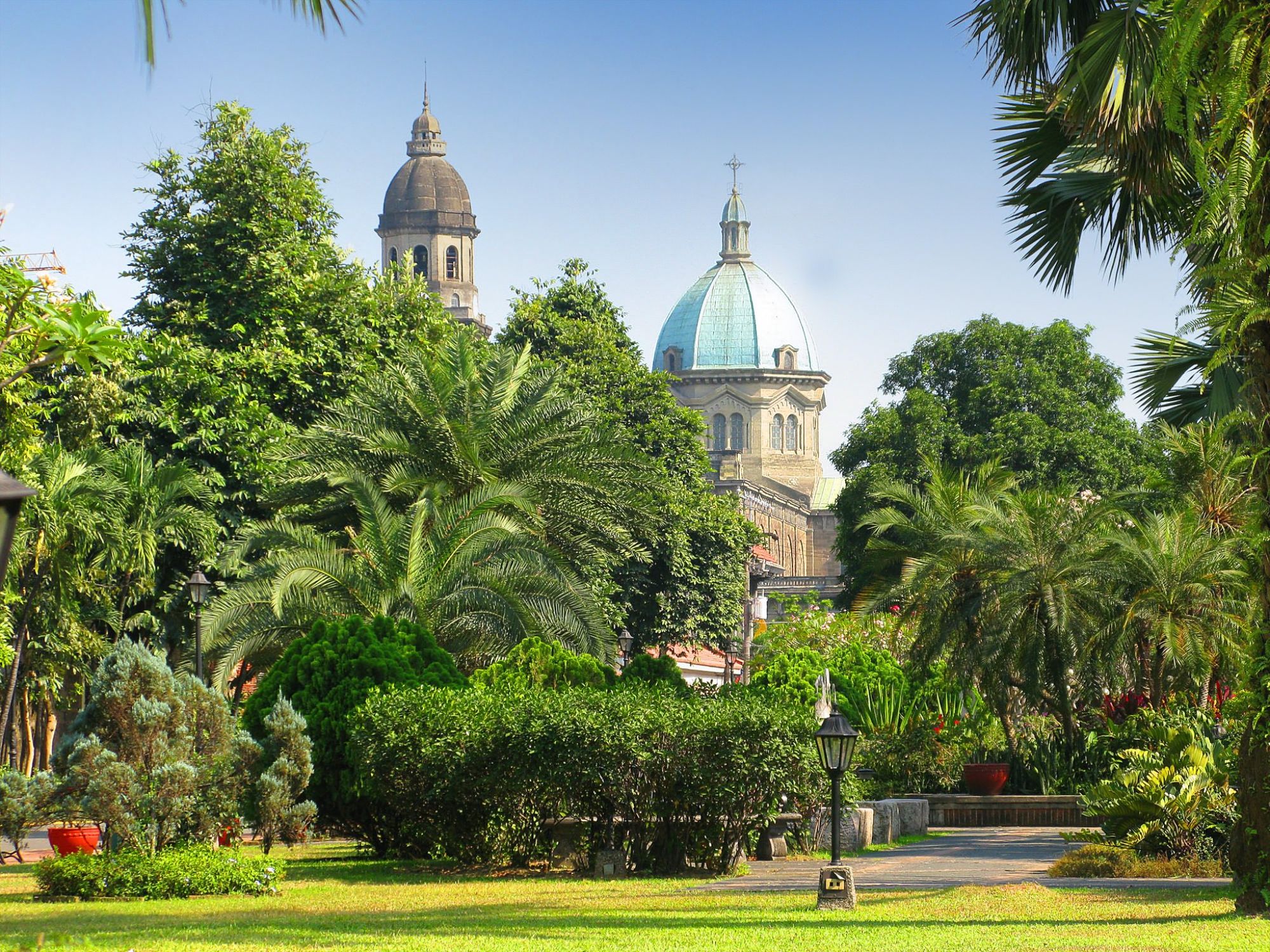 Please Subscribe or Donate to Help Keep This Site Free!