Details:
King David was the second king of ancient Israel, reigning for 40 years between approximately 1000 BCE and 960 BCE[1][2][3]. He was not born into royalty, but rose to found a dynasty after being a humble shepherd[4]. He is known for his diverse skills as both a warrior and a writer of psalms[3].
Vladimir Lukich Borovikovsky (1757-1825) was a Ukrainian-born painter who dominated Russian portraiture at the turn of the 19th century[1]. He served at the court of Catherine the Great and was a prominent master in St. Petersburg[2][3]. His works are characterized by Rococo and Neoclassicism styles[4]. He was born in Mirgorod, Russia.
🙏🏽
This image is in the public domain.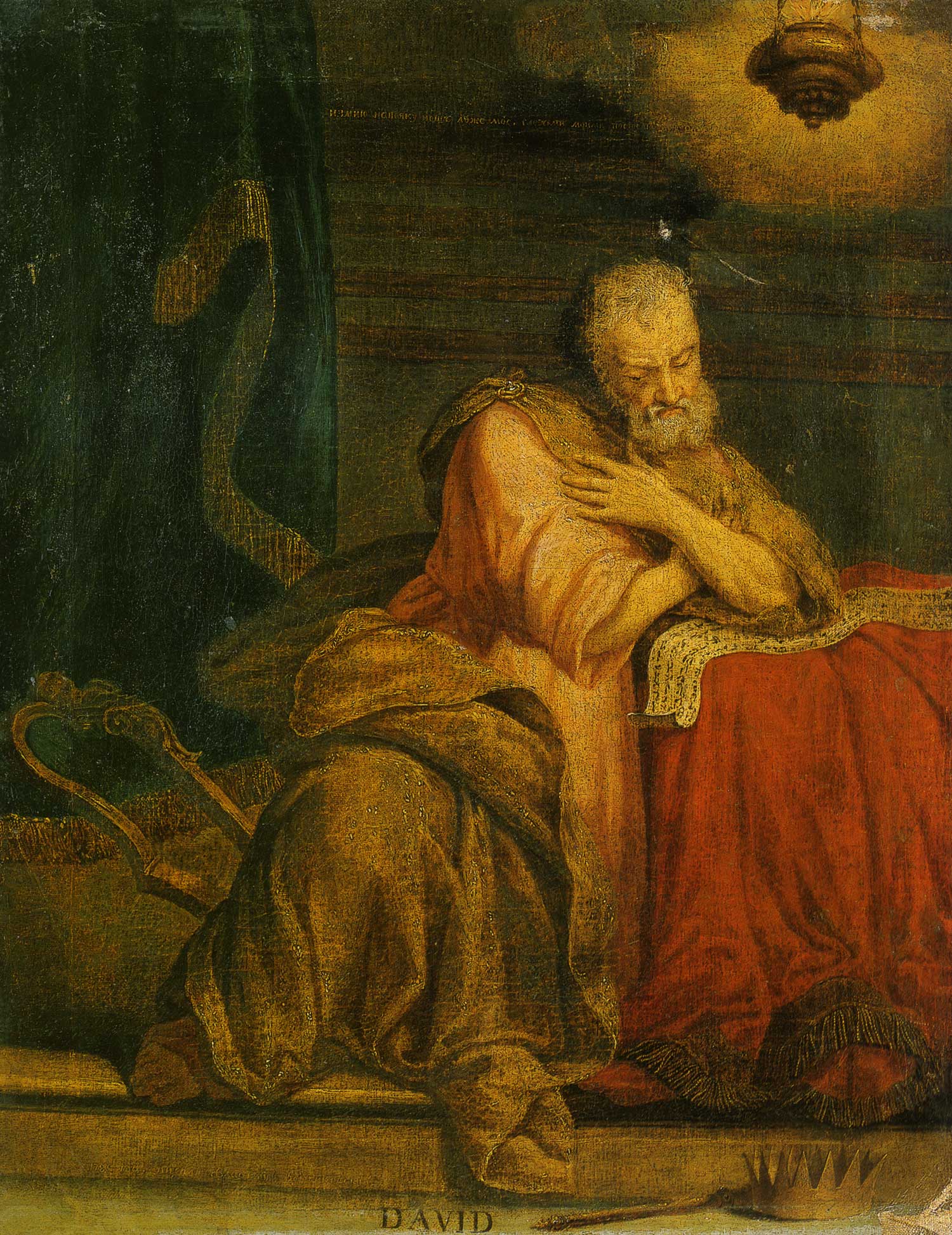 Please Subscribe or Donate to Help Keep This Site Free!