St. John Vianney, also called Curé d'Ars, (May 8, 1786—August 4, 1859; canonized May 31, 1925; feast day August 4), French priest who was renowned as a confessor and for his supernatural powers. He is the patron saint of parish priests.
Free Downloads Below
Creative Commons Copyright info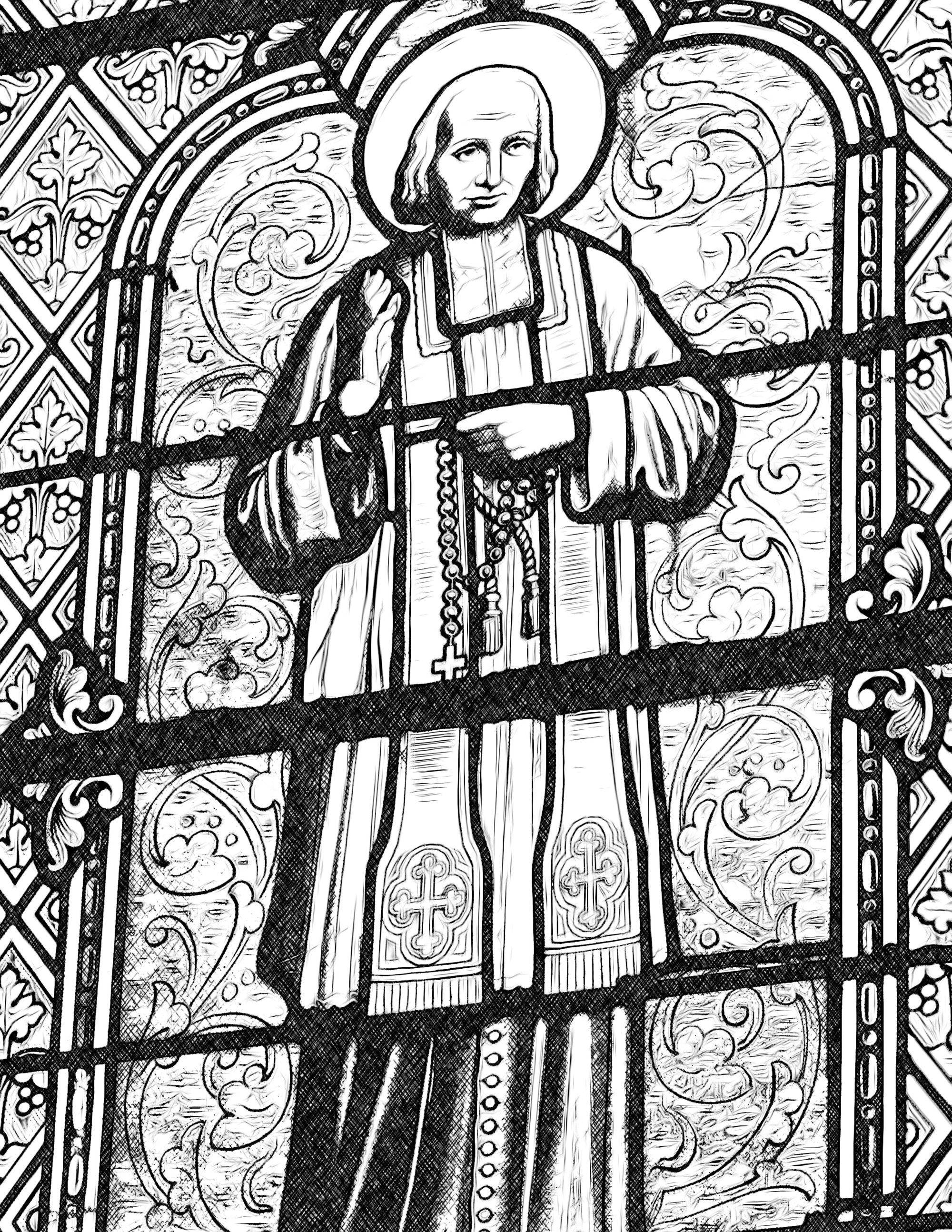 Please Subscribe or Donate to Help Keep This Site Free!