Charles-Louis Michelez (1817 – May 21, 1894) was a French photographer. He took in 1859 a photograph of the Railway of the Prince Imperial, which is the oldest known photograph of a model railway in the world. He then specialized in photographing works of art.
Free Downloads Below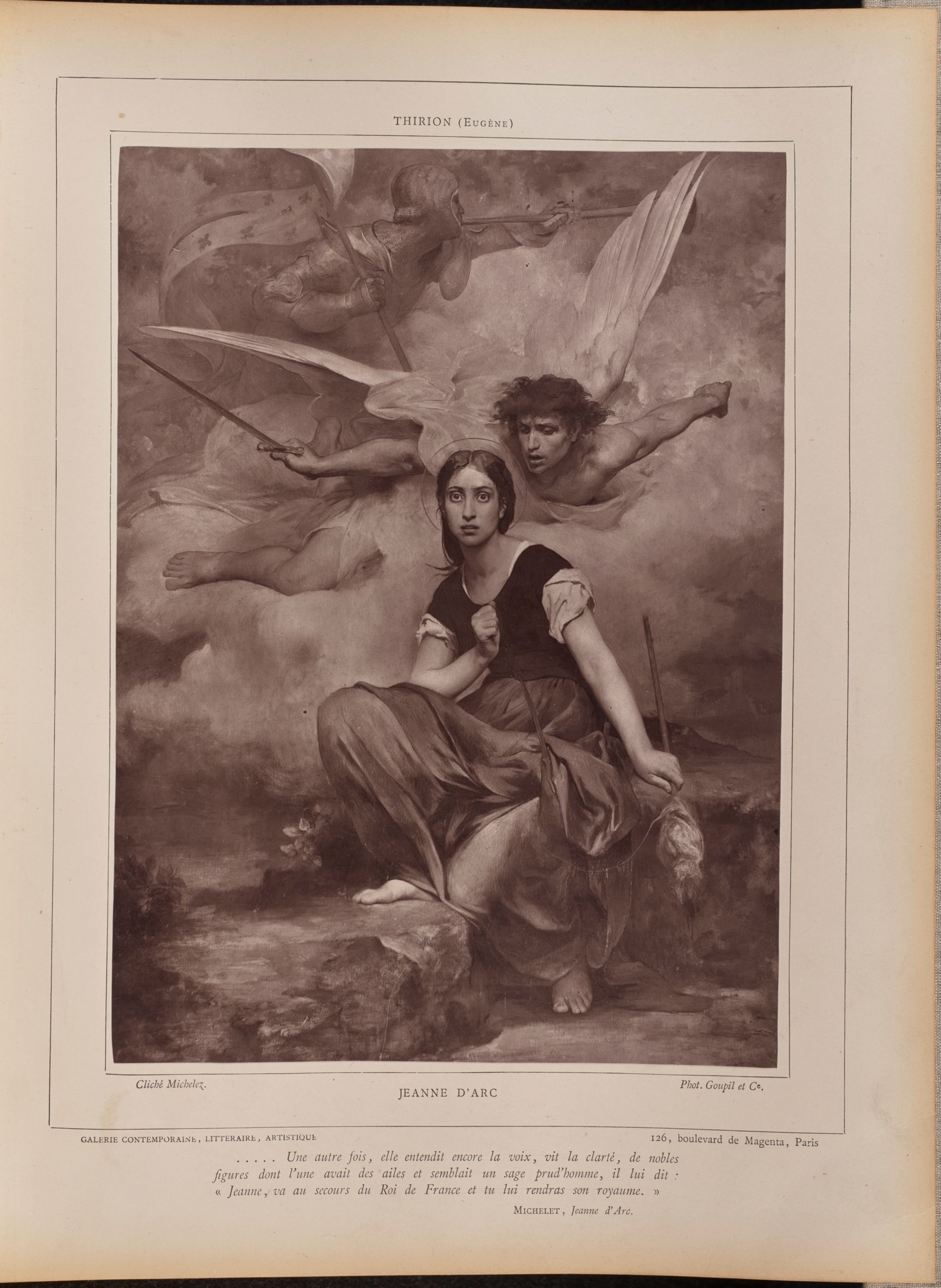 Please Subscribe or Donate to Help Keep This Site Free!