Description
In the light of faith the life of Jesus is an uninterrupted series of acts of love for man. It was love that impelled the Son of God to take on human nature, though He did so with the full consent of His Father: "For God so loved the world, as to give his only begotten Son" (John 3:16). For thirty years Jesus shows His love by a life of poverty, labor, and hardship in the fulfillment of the duties of a common tradesman.
When His public ministry began, He simply spent Himself for the good of His neighbor, "doing good, and healing all that were oppressed by the devil" (Acts 10:38). He shows a boundless compassion for all the infirmities of the body; He uses His miraculous power to heal the sick, to free the possessed, to resuscitate the dead. The moral weaknesses of man move His heart still more effectively; the woman at Jacob's well, Mathew the publican, Mary Magdalen the public sinner, Zacheus the unjust administrator, are only a few instances of sinners who received encouragement from the lips of Jesus.
He is ready with forgiveness for all; the parable of the Prodigal Son illustrates His love for the sinner. In His work of teaching He is at the service of the poorest outcast of Galilee as well as of the theological celebrities of Jerusalem. His bitterest enemies are not excluded from the manifestations of His love; even while He is being crucified He prays for their pardon.
Free Downloads Below
Creative Commons Copyright info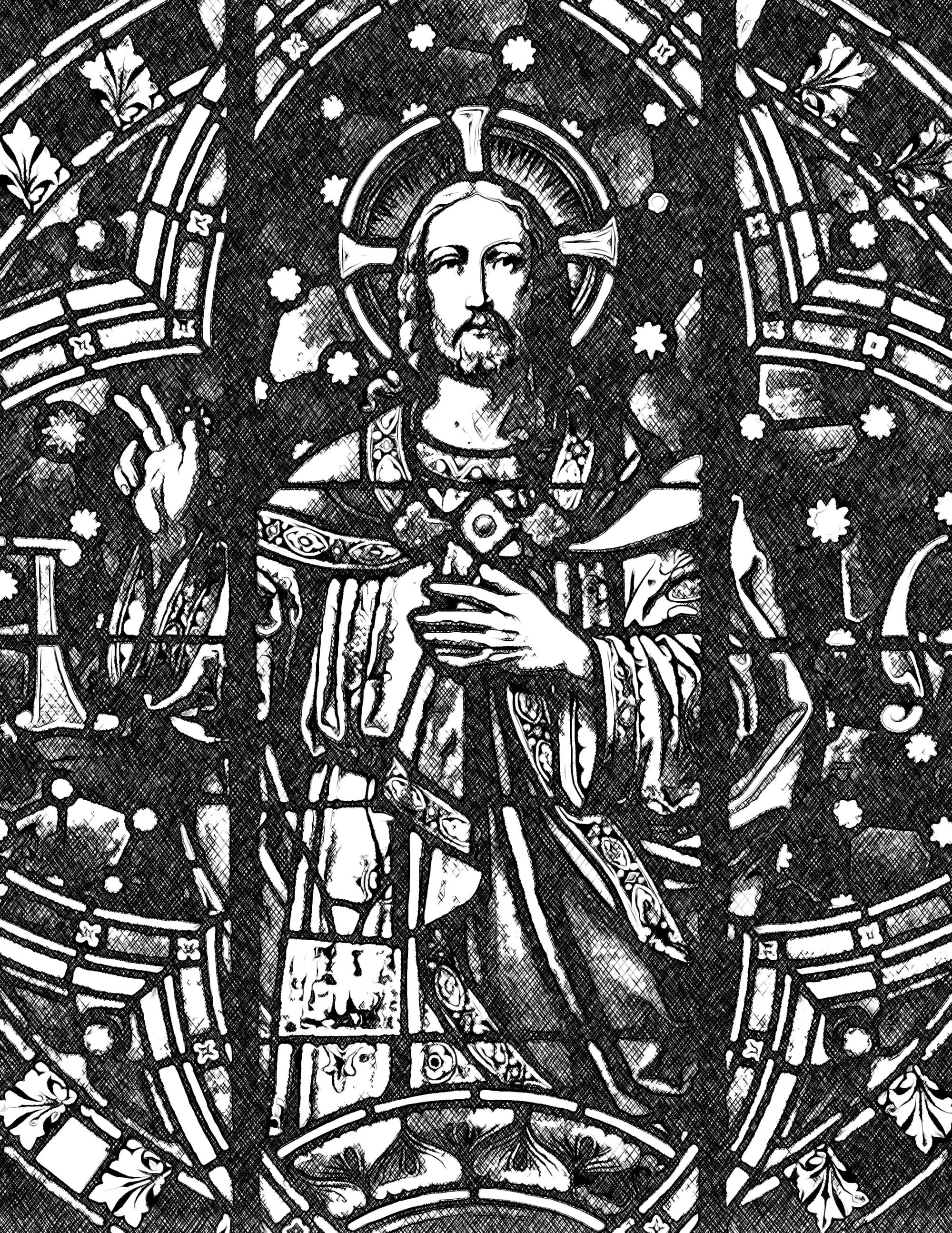 Please Subscribe or Donate to Help Keep This Site Free!