Details:
Fulton John Sheen (May 8, 1895 – December 9, 1979) was an American Catholic bishop notable for his preaching and, in particular, his work on television and radio. Sheen was ordained a priest of the Diocese of Peoria in 1919 and immediately rose to prominence as a theologian, winning the Cardinal Mercier Prize for International Philosophy in 1923. Before being named auxiliary bishop of the Archdiocese of New York in 1951, he taught theology and philosophy at the Catholic University of America and served as a parish priest. He held this position until 1966, when he was appointed Bishop of Rochester and then Archbishop of Newport, Wales.
🙏🏽
This image is in the public domain.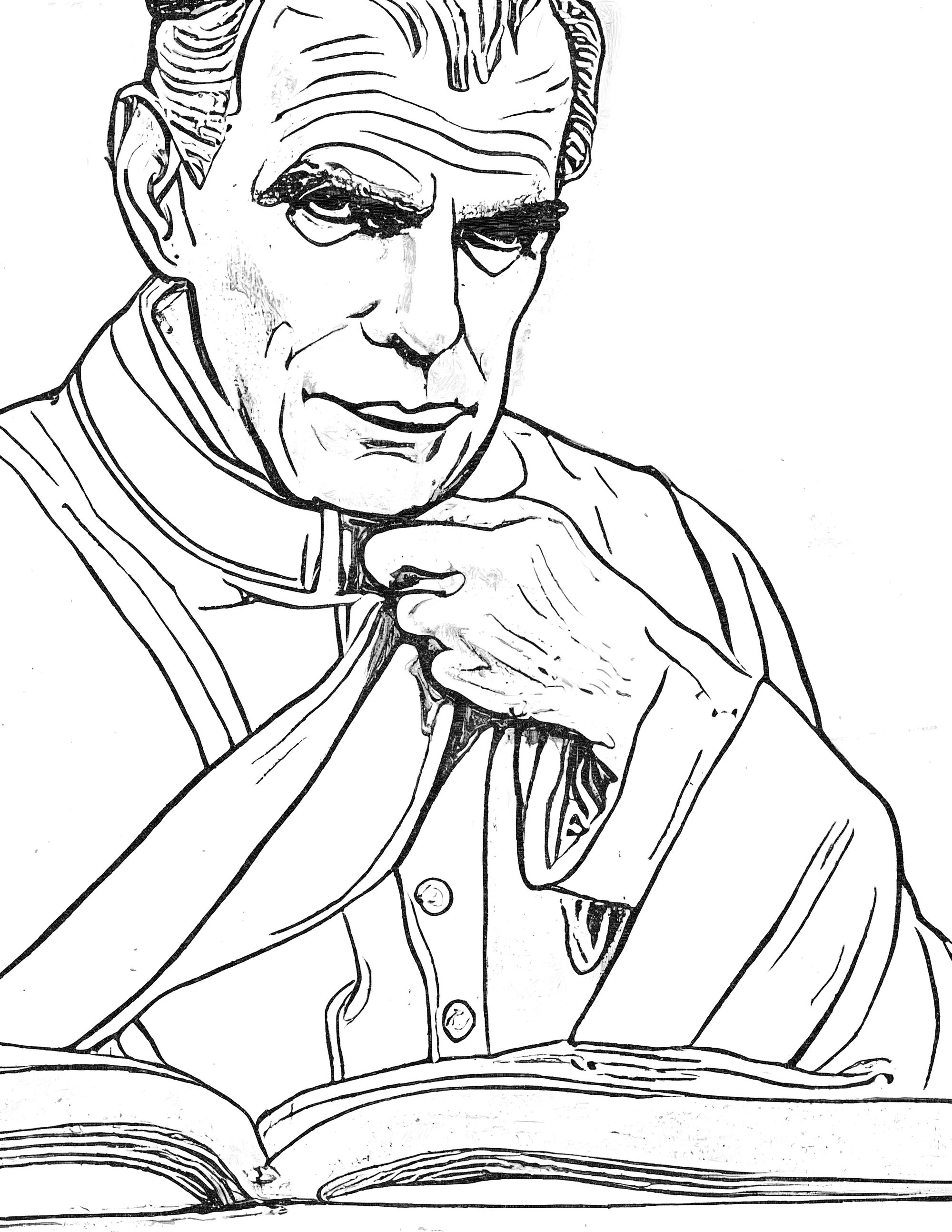 Please Subscribe or Donate to Help Keep This Site Free!