Details:
The Cathedral of Saint Mary of the See, better known as Seville Cathedral, is a Roman Catholic cathedral in Seville, Andalusia, Spain. It was registered in 1987 by UNESCO as a World Heritage Site, along with the adjoining Alcázar palace complex and the General Archive of the Indies. It is the fourth-largest church in the world (its size remains a matter of debate) as well as the largest Gothic church.
🙏🏽
This image by
Jebulon
is in the public domain.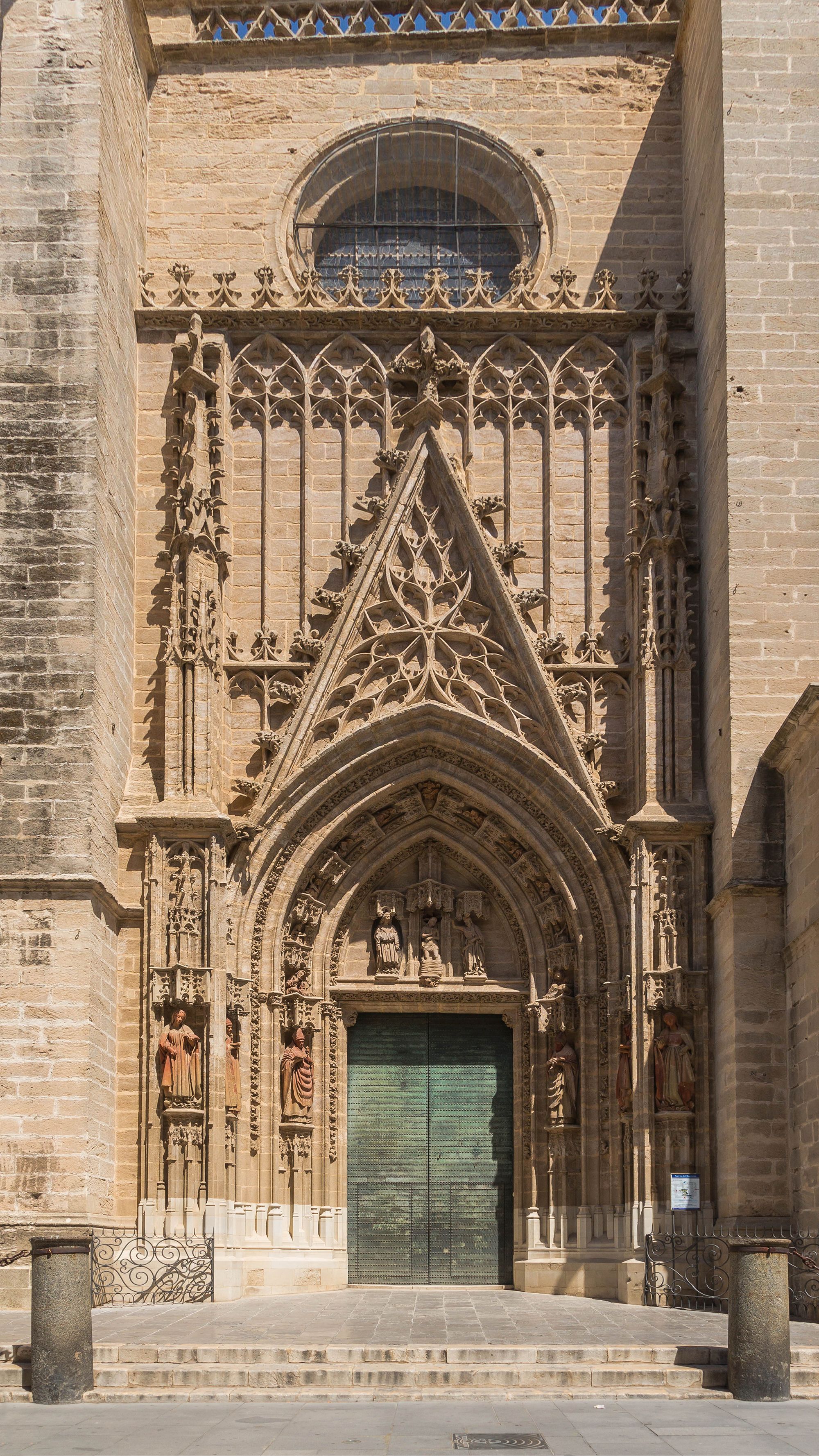 Please Subscribe or Donate to Help Keep This Site Free!