Details:
Blessed Maria Vittoria De Fornari Strata (1562–1617) was a widow, nun, and patron and Foundress of the Order of the Annunciation – or Blue Nuns. Born in 1562 at Genoa, Italy as Victoria De Fornari and died on 15 December 1617 of natural causes.
Blessed Maria Vittoria was married for just under a decade and decided not to find another spouse after having a vision of the Madonna who instructed her to lead a chaste life of motherhood. The widow decided to found an order not long after this based on the Carmelite charism.
🙏🏽
This image is in the public domain.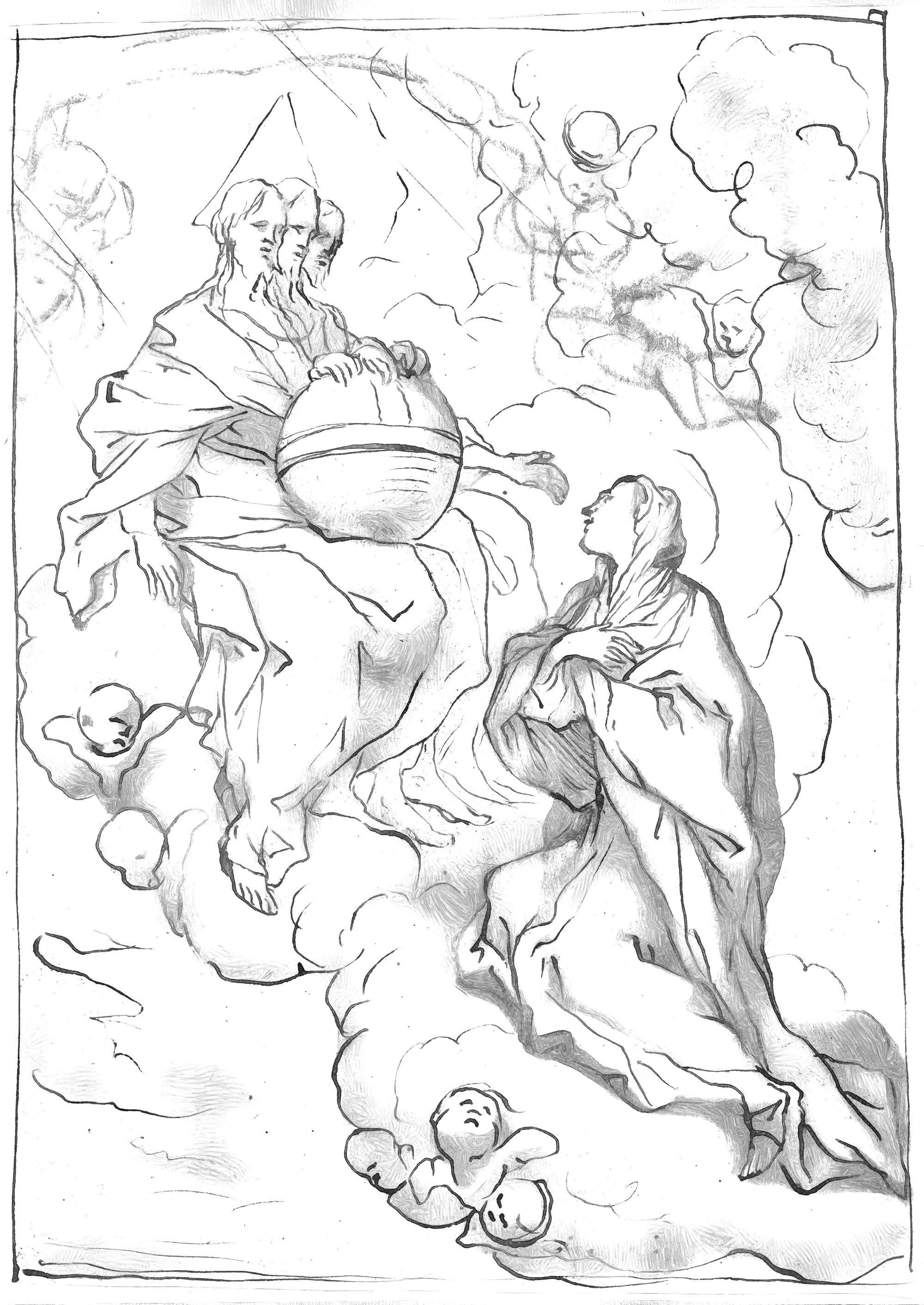 Please Subscribe or Donate to Help Keep This Site Free!