Details:
A bishop is an ordained clergy member who is entrusted with a position of authority and oversight in a religious institution. In Catholicism, all bishops have apostolic succession, a direct historical lineage dating back to the original Twelve Apostles.
🙏🏽
This image is in the public domain.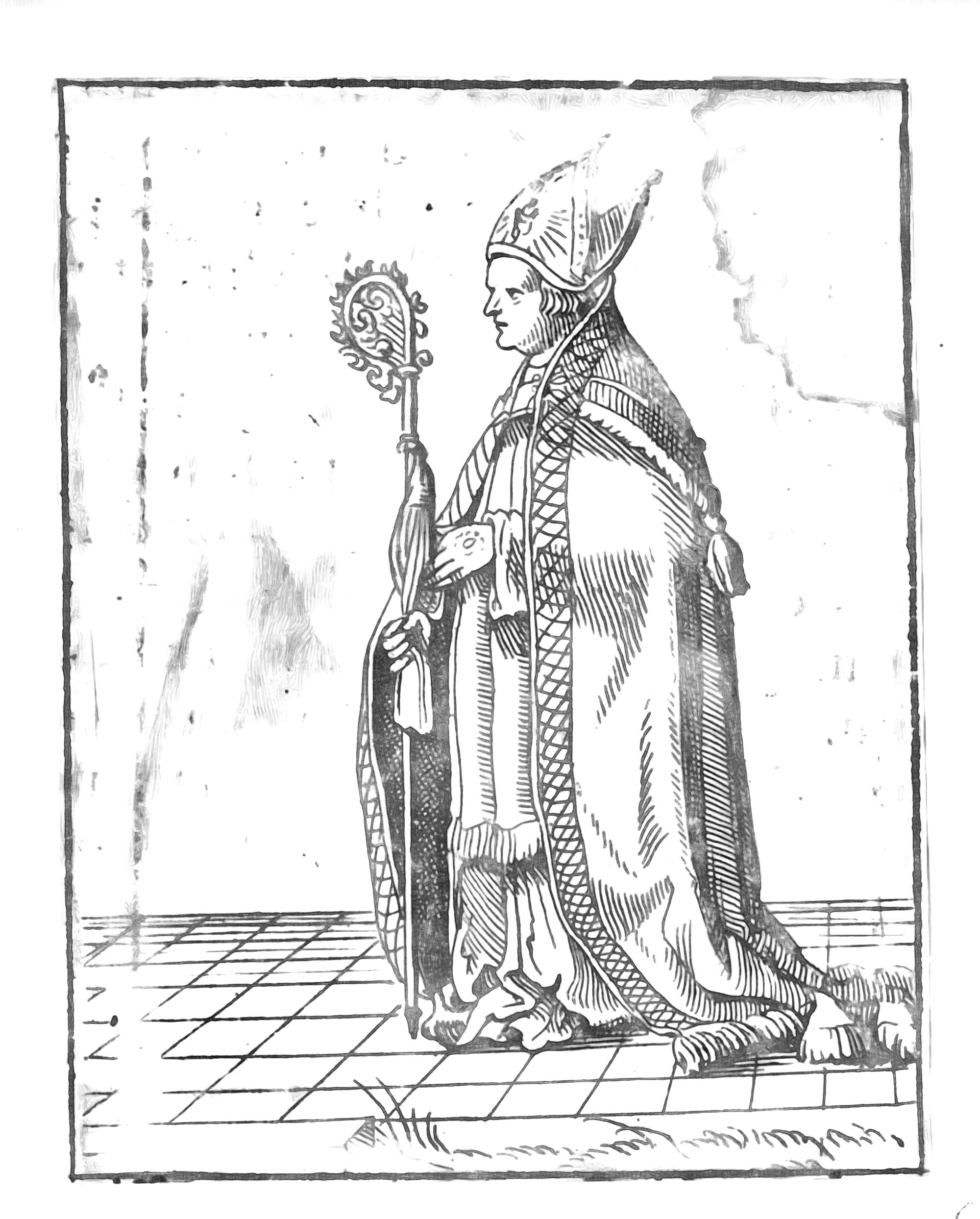 Please Subscribe or Donate to Help Keep This Site Free!