The Sacred Heart linking Christ to priests is a popular symbol of the priesthood. In the rite of ordination the phrase "Alter Christus" ("another Christ") reminds us that, although Christ himself is present to his Church, the priest acts as "another Christ" by virtue of his ordination.
Free Downloads Below
Image by sdcason.com - CC BY-SA 4.0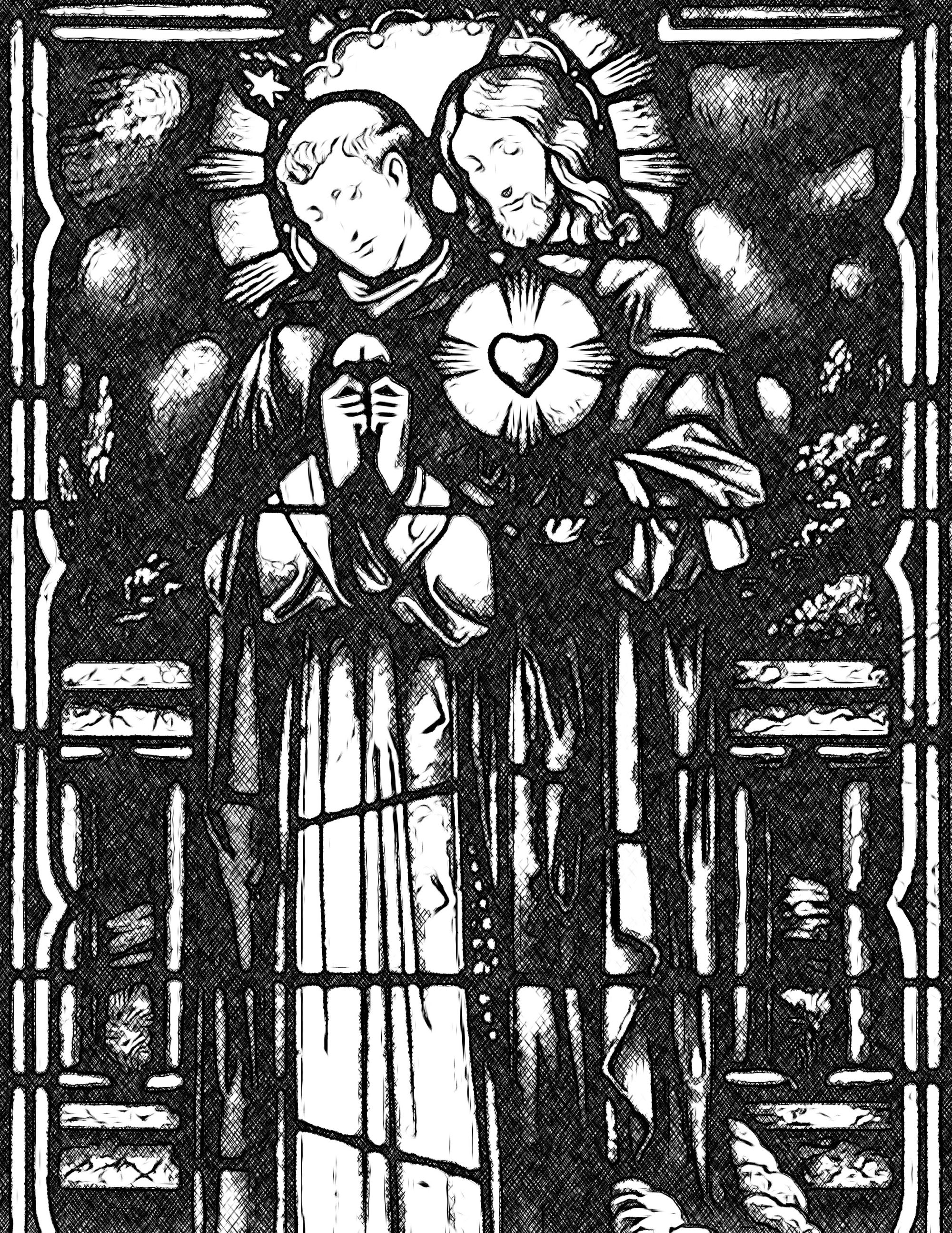 Please Subscribe or Donate to Help Keep This Site Free!