It is nearly impossible to imagine the history of European art without the genius of Annibale Carracci. In the late 16th century, he emerged as one of the leading artists in Italy, breaking away from the mannerist style that had predominated the last fifty years of art making. His novel introduction of naturalism to religious art struck a chord in Counter-Reformation Italy, and he elevated his artistic vocabulary with a classicizing grandeur inspired by the Antique and the Renaissance.
Free Downloads Below
Image by sdcason.com - CC BY-SA 4.0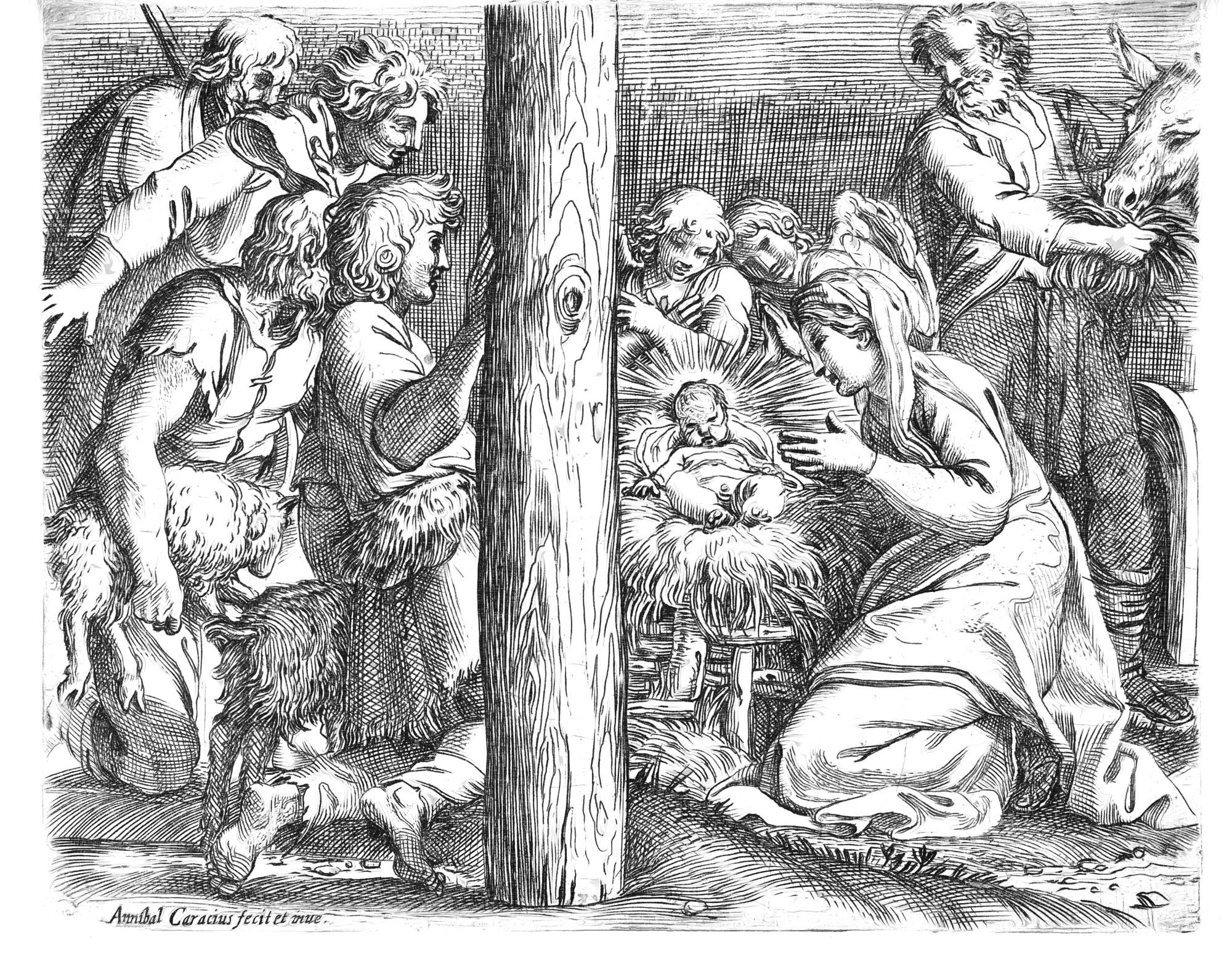 Please Subscribe or Donate to Help Keep This Site Free!