Catholics in Ukraine
Below are 5 Facts about the Catholic Church in Ukraine, as well as 5 public domain images from Ukraine which are completely free to download and utilize. Enjoy and God bless +
#5 The majority of Catholics in Ukraine belong to the Ukrainian Greek Catholic Church.
The Ukrainian Greek Catholic Church is a Byzantine Rite Eastern Catholic Church in full communion with the Holy See. The ordinary (or hierarch) of the church holds the title of Major Archbishop of Kyiv-Halych and All Ruthenia, though the hierarchs and faithful of the church have acclaimed their ordinary as "Patriarch" and have requested Papal recognition of, and elevation to, this title.
#4 Other Ukrainians belong to the Roman Catholic, Ruthenian Greek Catholic, or Armenian Catholic Churches.
The Roman Catholic Church in the territories of modern Ukraine has been strongly associated with Poland and Poles, but the church has emphasized a Ukrainian identity since the nation's independence from the Soviet Union.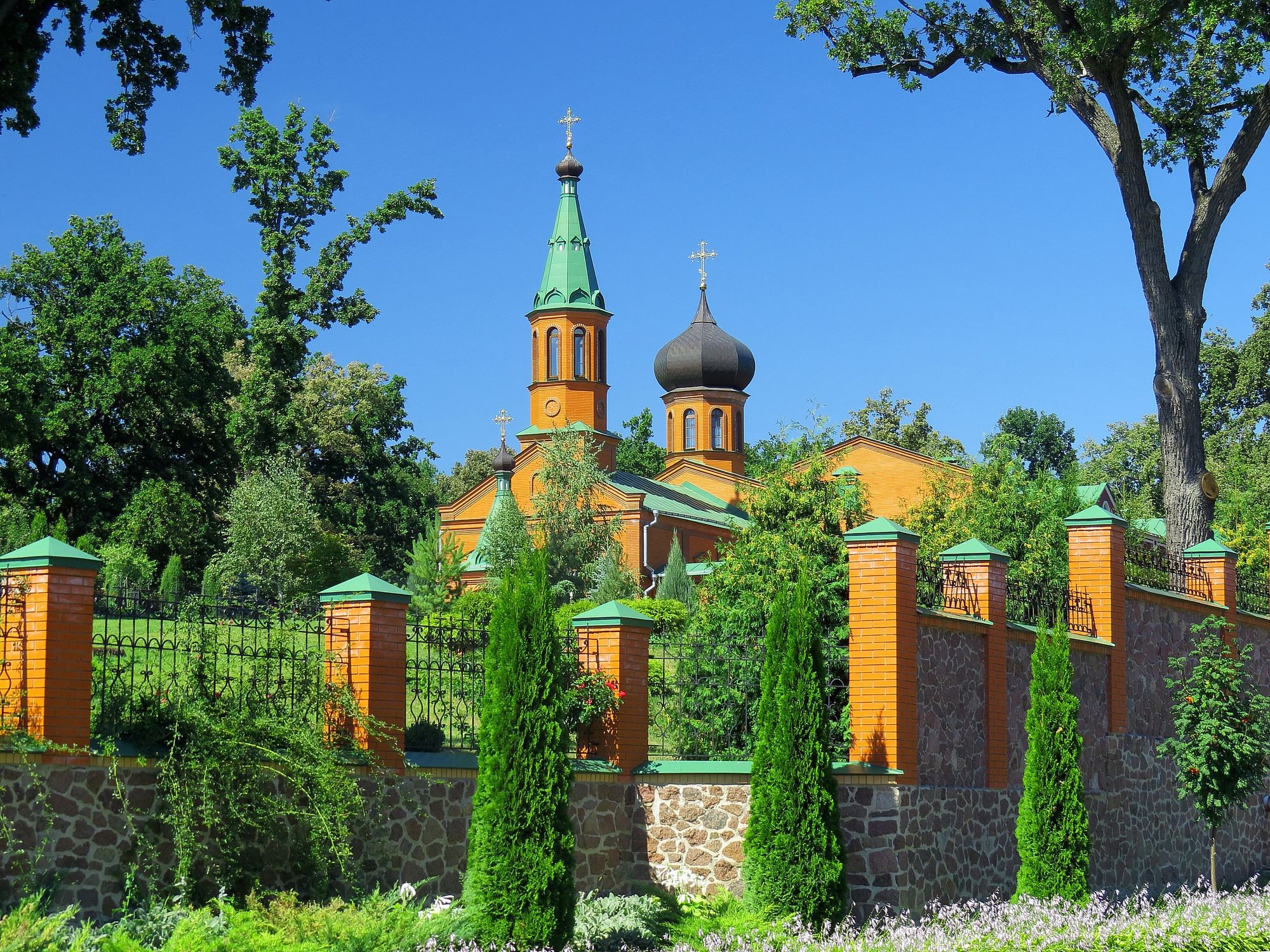 #3 Christianity started in Ruthenia as a state religion in 988, over 1,000 years ago.
While records of Christians and Christian temples in the Medieval state predate the date. In mid-10th century, Kyiv was visited by a mission that was led by bishop Adalbert of Magdeburg out of Trier Monastery. Following the schism, the Ruthenian Church which was brought to Kyiv by the Byzantine Greeks ended up among Eastern Orthodox Churches.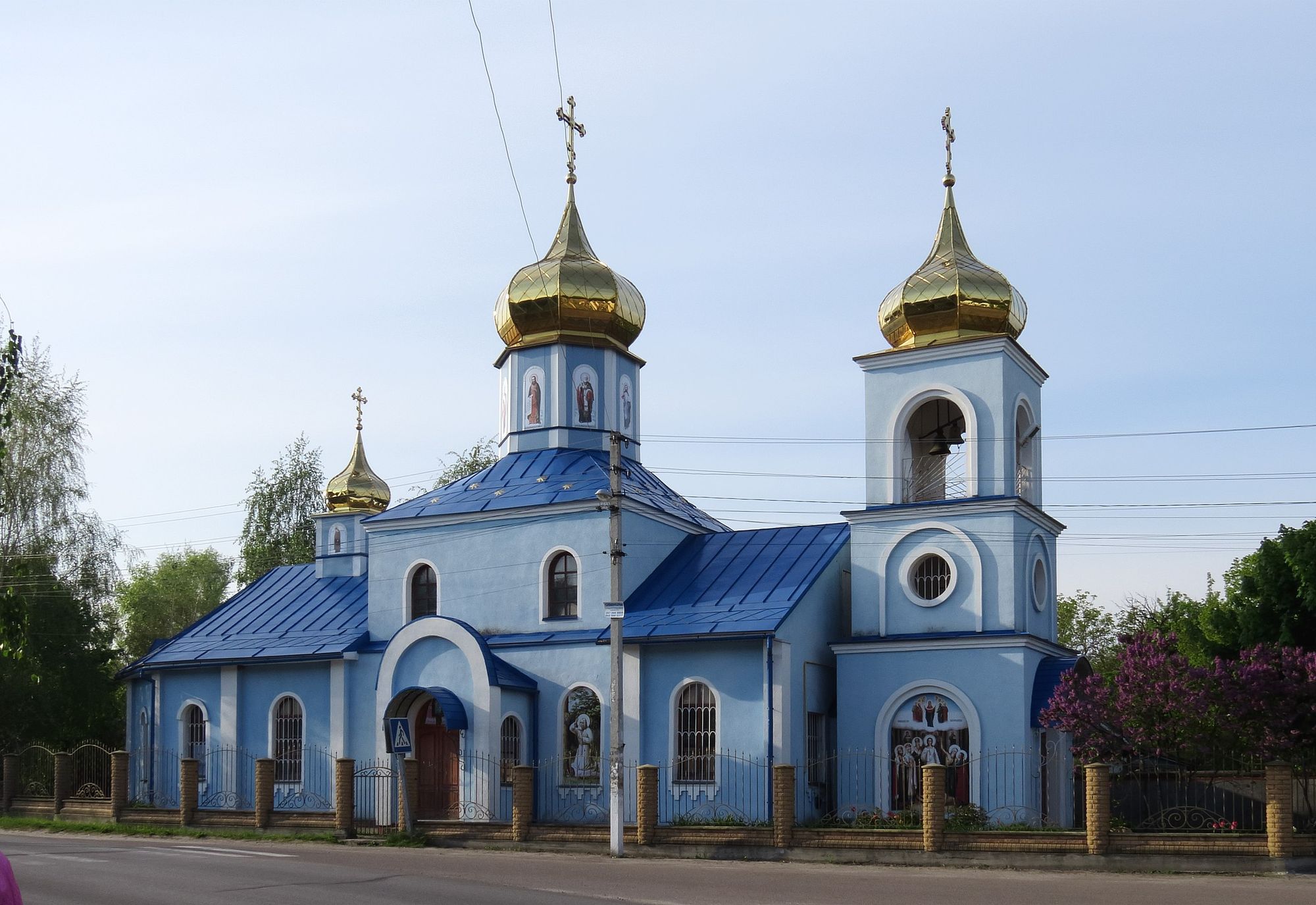 #2 In 2005 there were about 5 million Catholics in Ukraine, roughly 7% of the population.
Of these, about 4 million are Greek Catholics, and 500-800 thousand Catholics of the Latin rite. There is also a small Armenian Catholic community, although before the Second World War the number of Armenian Catholics in Lviv was significant. A characteristic feature of Ukrainian Catholicism is the predominance of Greek Catholic believers over Latin Catholics.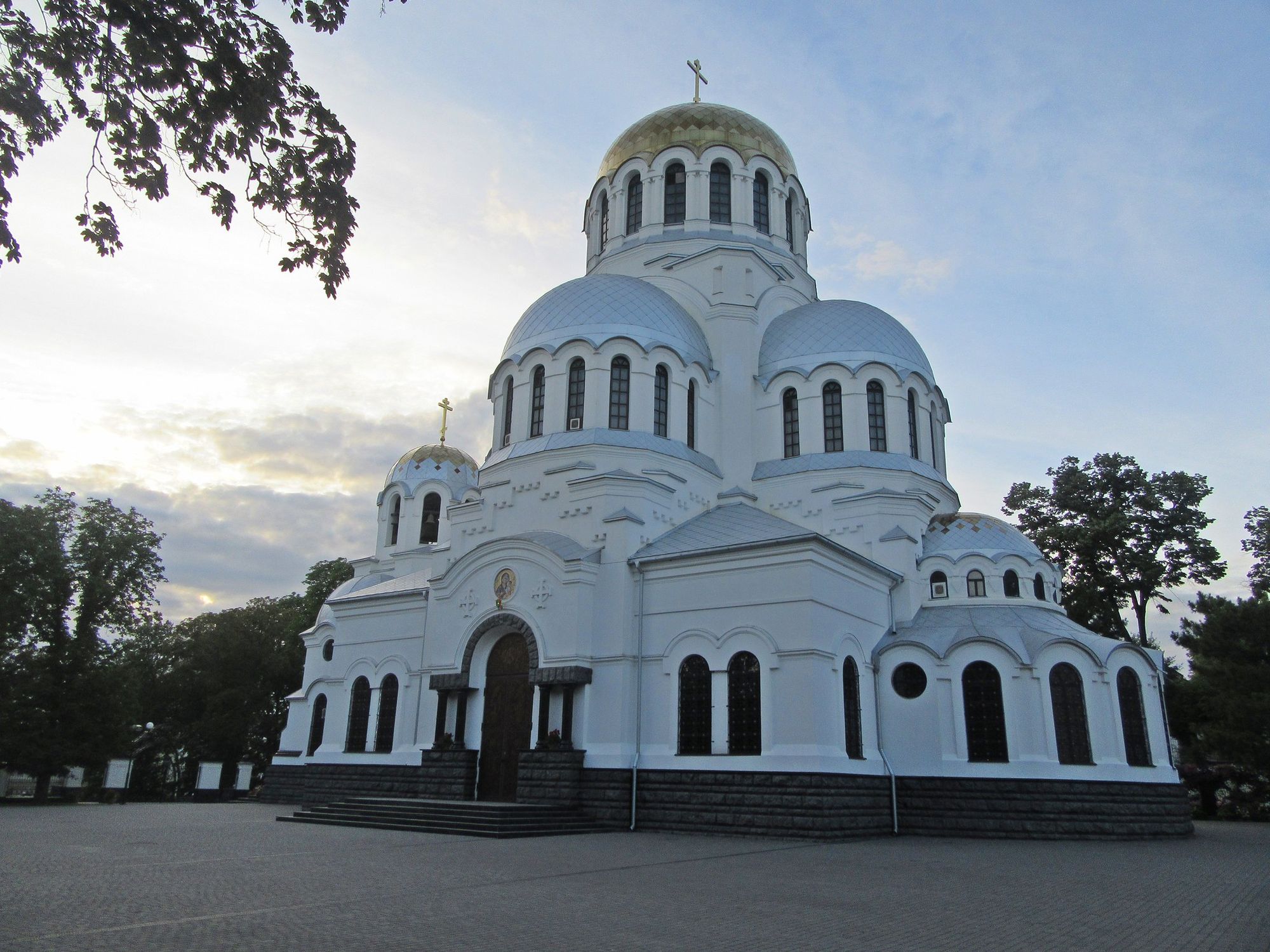 #1 Ukraine is the only country in Europe where Catholics of the Eastern rite prevail over Roman Catholics.
The church is one of the successor churches to the acceptance of Christianity by Grand Prince Vladimir the Great of Kyiv, in 988. It appeared in 1596 with the signing of the Union of Brest between the Ruthenian Orthodox Church (Polish–Lithuanian Commonwealth) led by Michael Rohoza and the Holy See.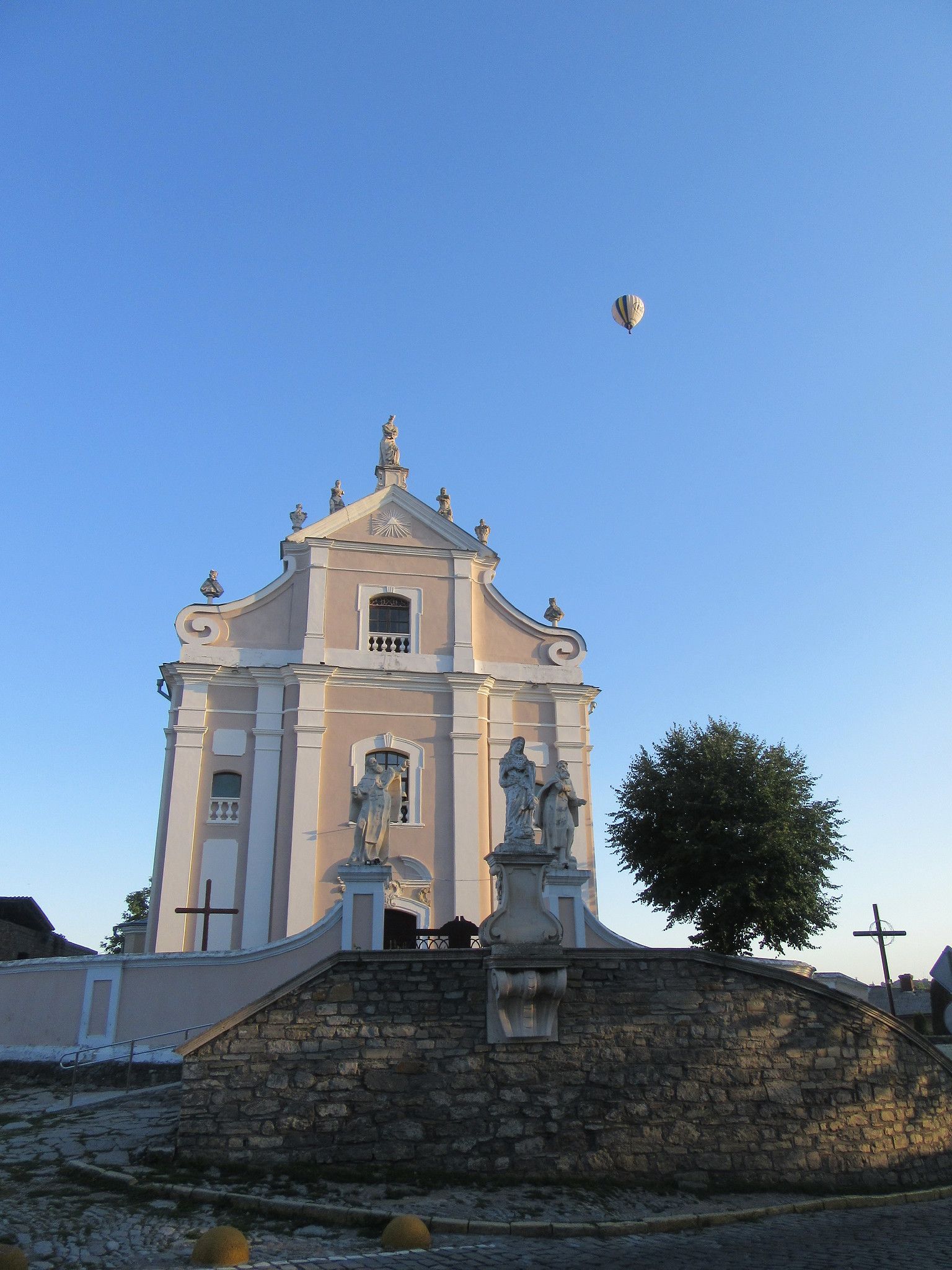 Let us pray, Lord Jesus, have mercy on Ukraine and on the whole world. Amen.
---
This site is a place where public domain paintings, stock photos, and coloring pages are stored, categorized, and made searchable. Anyone can come here and use the category page in the menu or the search bar to find the perfect Catholic image for their project. Did I mention that all the images are free and creative commons? That means that you won't have to worry about copyright issues or stock photo fees.