The Ukrainian Greek Catholic Church is a Byzantine Rite Eastern Catholic Church in full communion with the Pope and the worldwide Catholic Church. It is the second-largest particular church (sui juris) in the Catholic Church, second only to the Latin Church. It is part of the Major Archiepiscopal Churches of the Catholic Church that are not distinguished with a patriarchal title.
This particular church is the Ukrainian Catholic National Shrine at 4250 Harewood Rd. NE, Washington, D. C.
Creative Commons Copyright info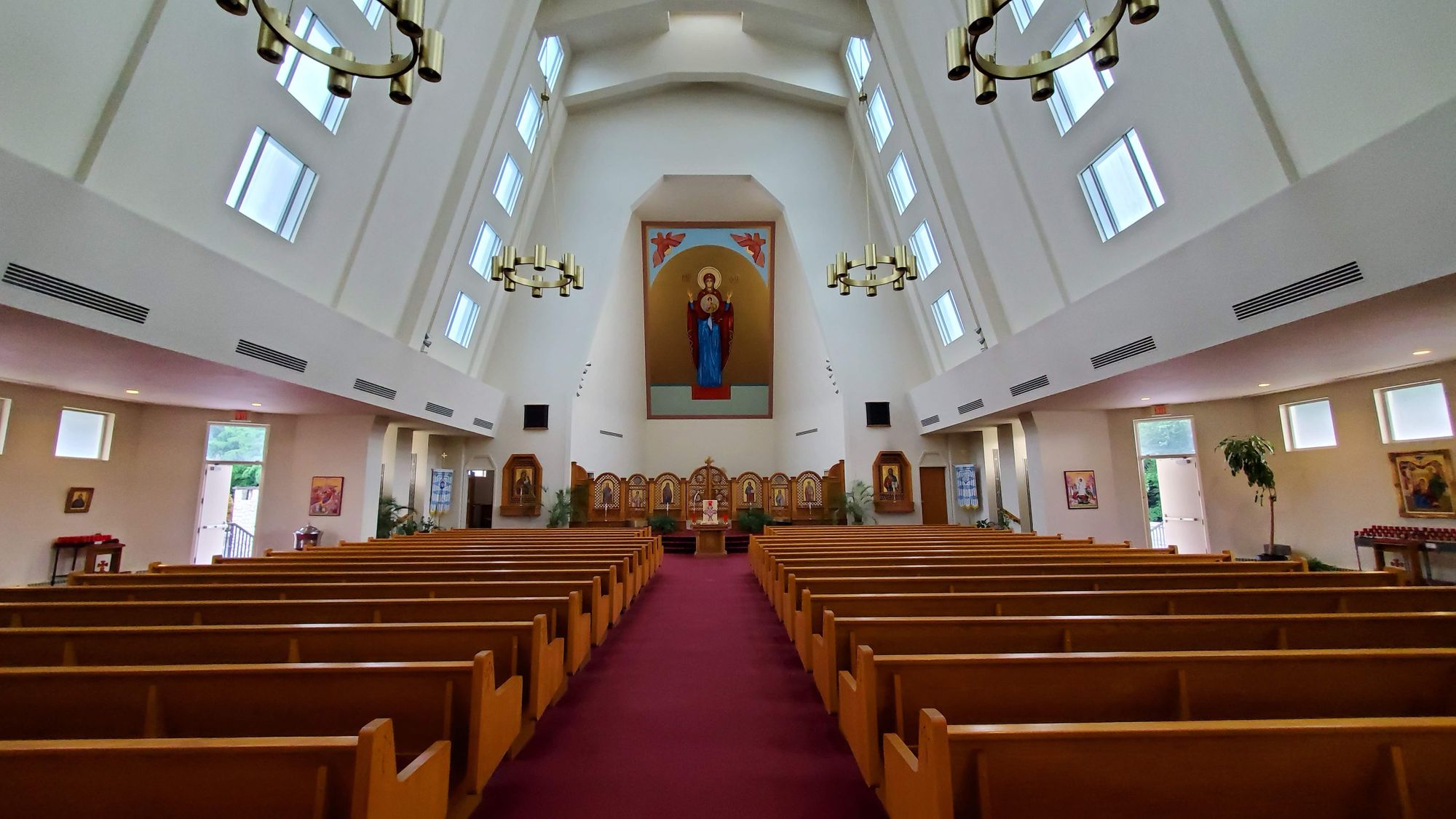 Please Subscribe or Donate to Help Keep This Site Free!