Details:
Paolo de Matteis (also known as Paolo de' Matteis; 9 February 1662 – 26 January 1728) was an Italian painter. Source
The Book of Tobit, also known as the Book of Tobias or the Book of Tobi, is a 3rd or early 2nd-century BC Jewish work describing how God tests the faithful, responds to prayers and protects the covenant community. Wikipedia

🙏🏽
This image is in the public domain.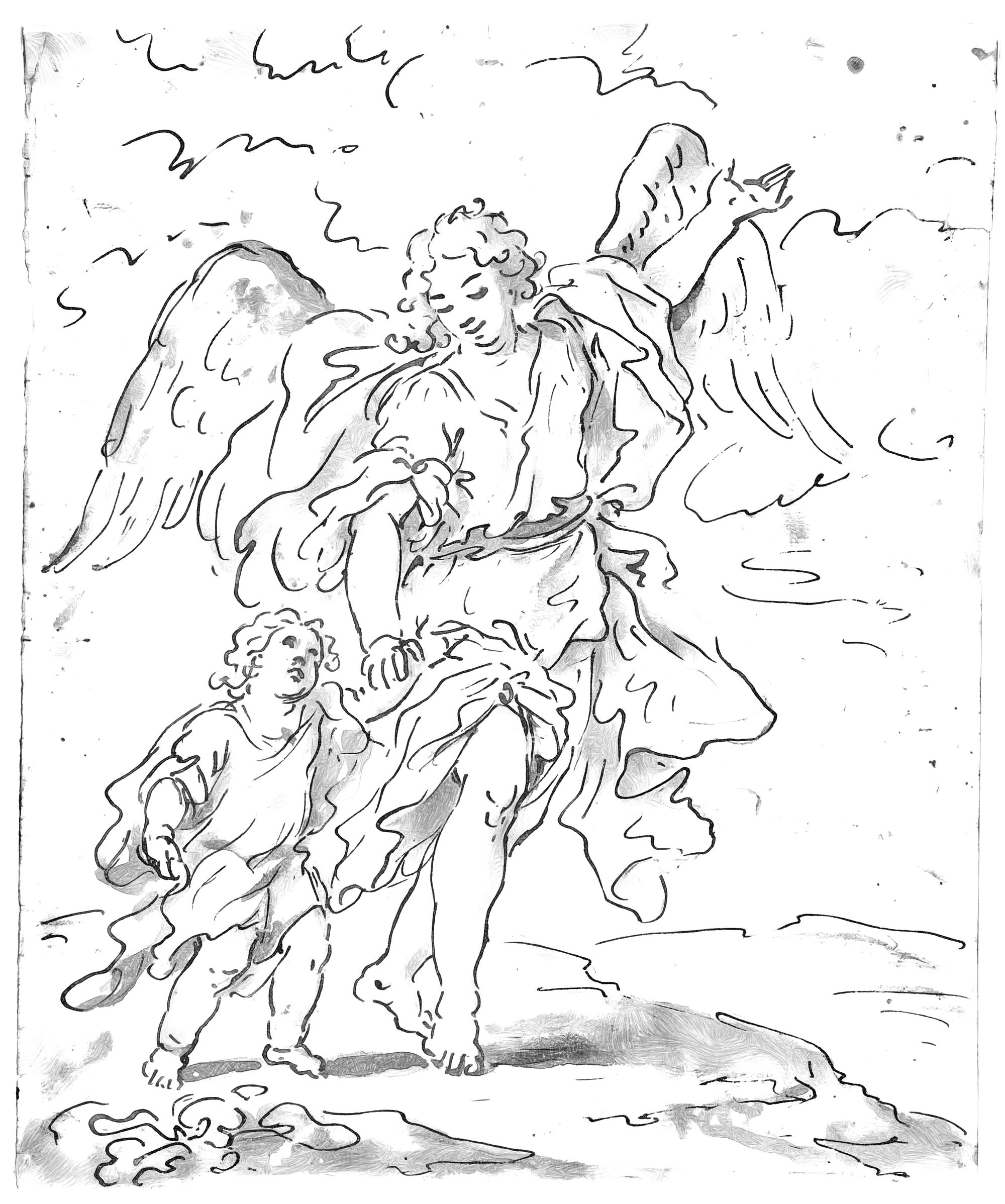 Please Subscribe or Donate to Help Keep This Site Free!